Diamond sliding shower door HG-D01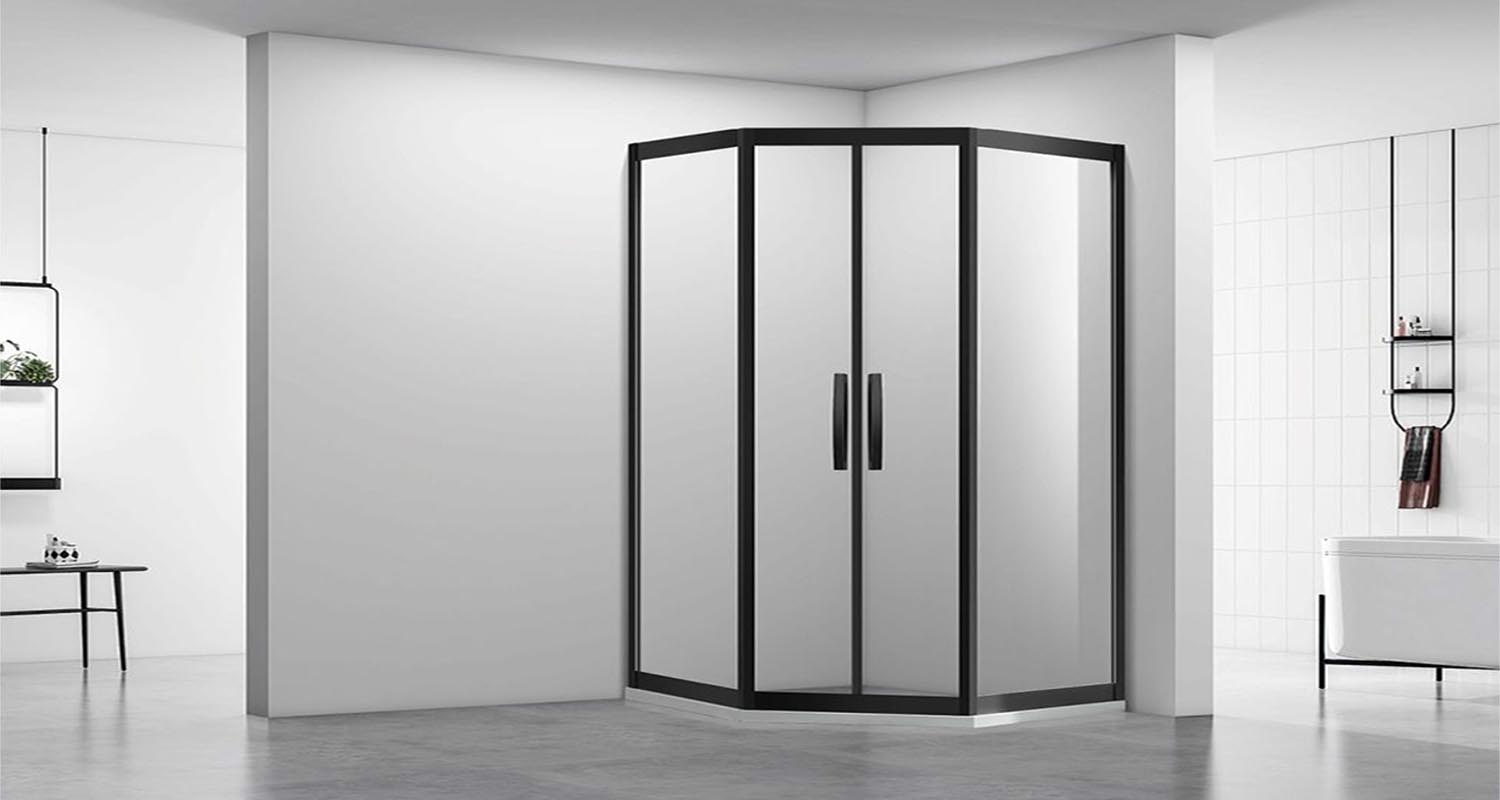 Glass thickness: 8/10mm
Glass : unltra clear/ Float Tempered glass
Standard color: mirror light / rose gold / flange gold / matte black / gold
Customized Size:
W: 800-1300
L: 800-1500
H: 1850-2200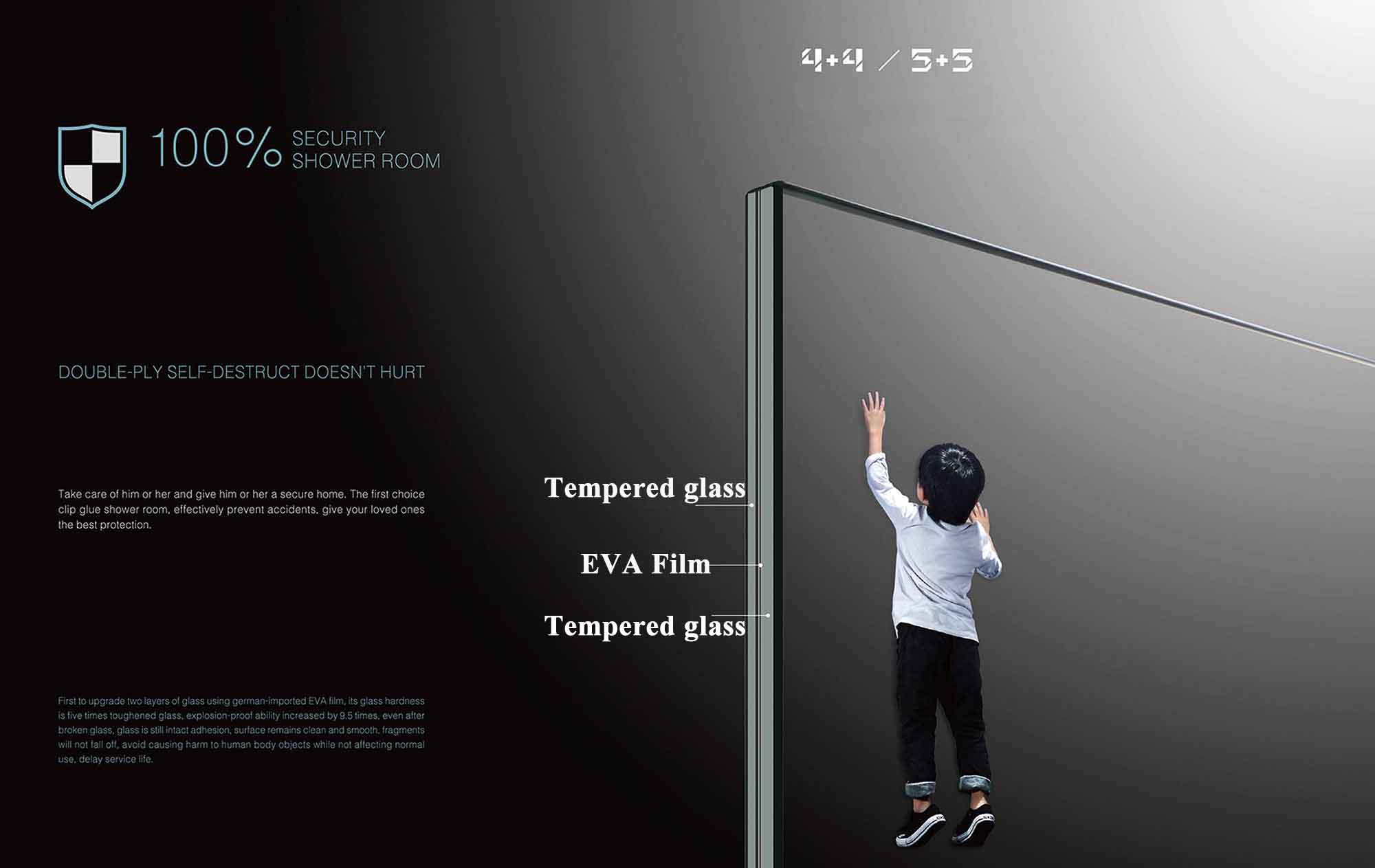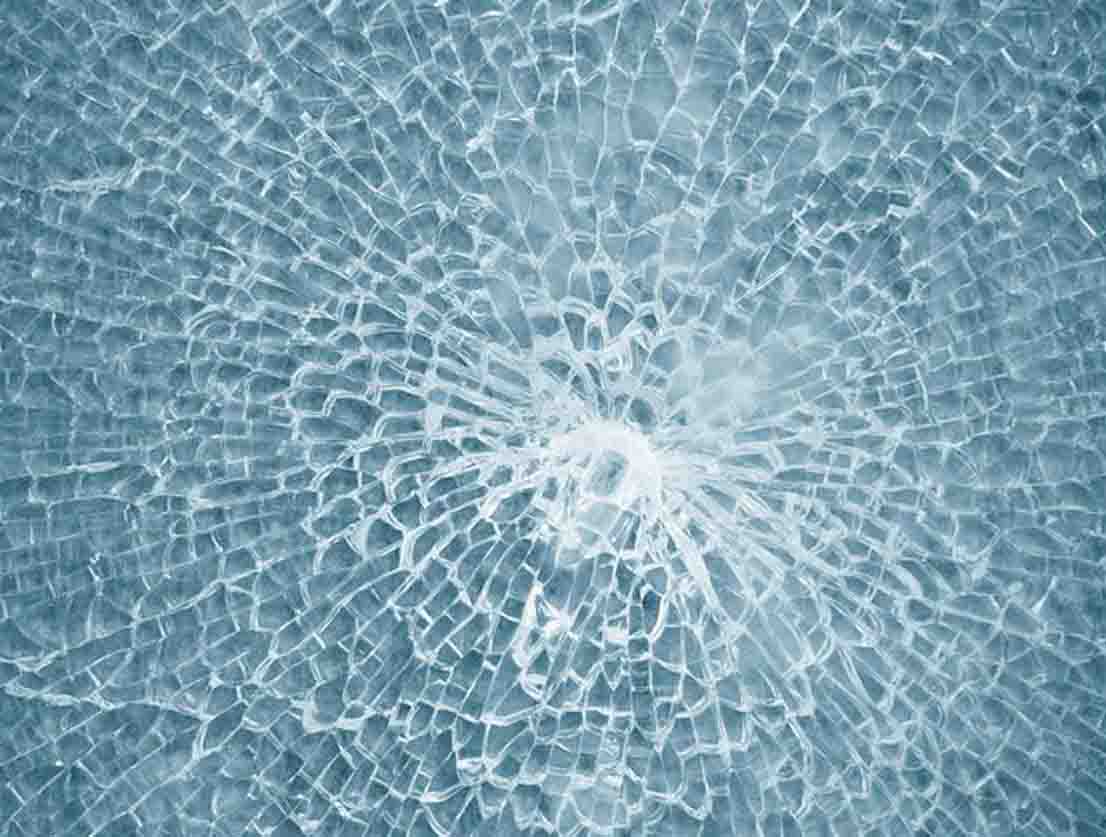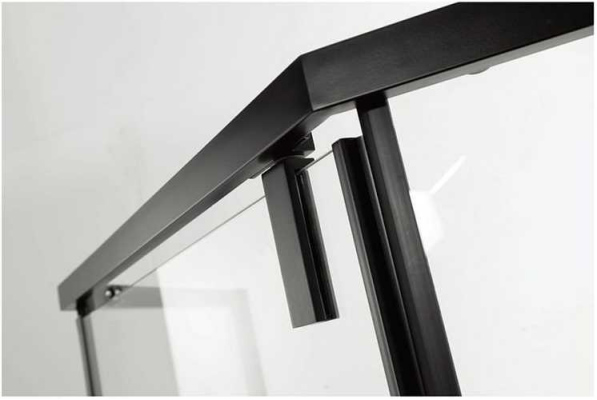 Why choose us:
1. Can accept small quantity order
2. Accept customized
3. Handle optional
4. Towel rack optional (with/without)
5. Glass self-cleaning (more selling points)
6. Contains installation hardware (convenient installation and more thoughtful)
7, with installation instructions (conform European and American habits)
8. Square tube/round tube/stainless steel/wire drawing and gloss (more abundant products)
9. Carton packaging (Both project and supermarket)
1. Production process
Cutting-edging-rounded corners-water jet-punching-silk screen-tempering-self-cleaning liquid / safety explosion-proof film-packaging
Cut Two edges grinding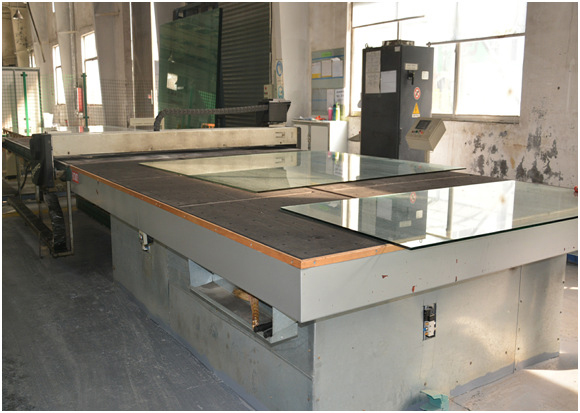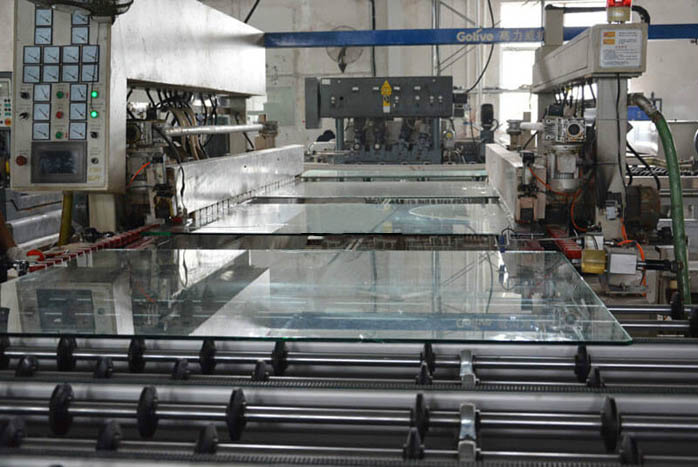 Round Corner Machine hole puncher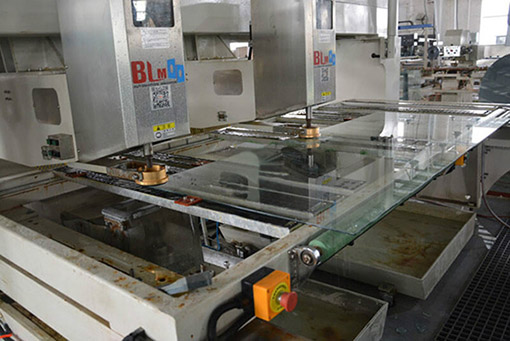 curve tempered glass Bathroom door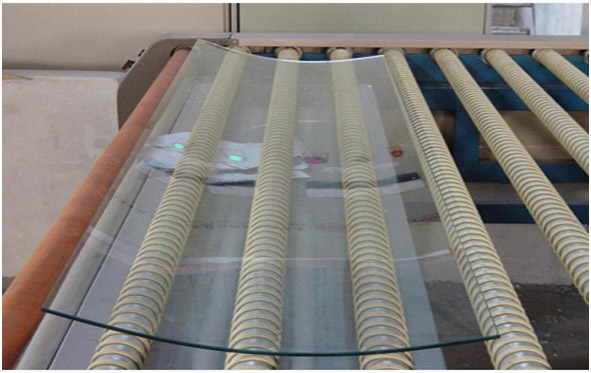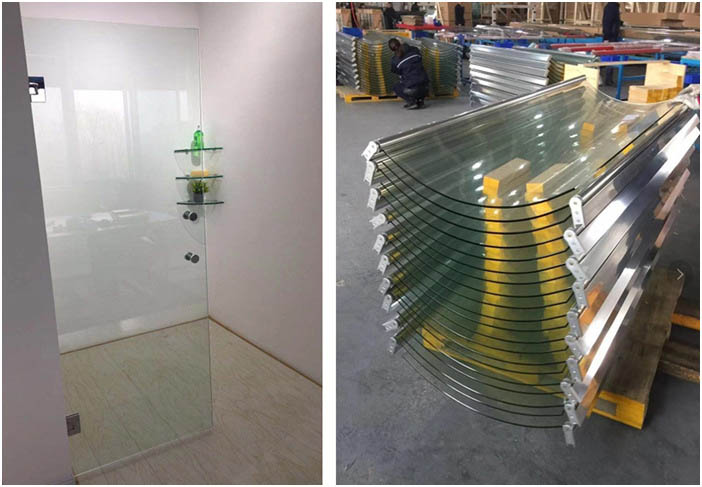 Glass film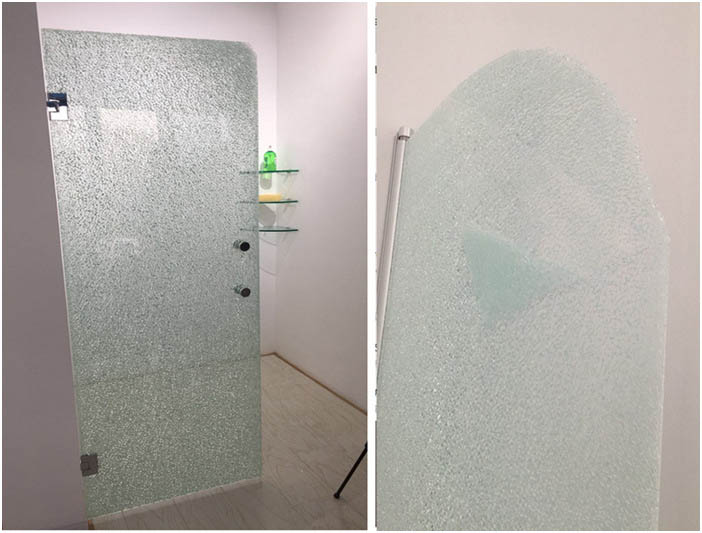 Nano self-cleaning liquid
2. Quality Control
2.1 Each glass must be inspected to confirm before entering the factory;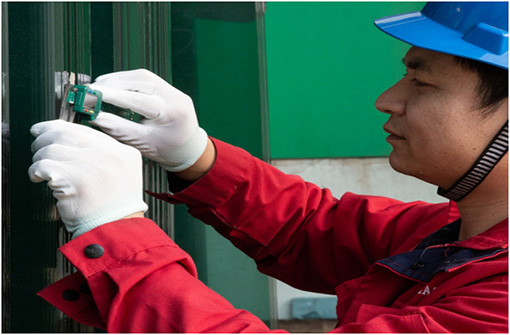 2.2 Quality control in the production process are in accordance with quality control standards.
First inspection-self-inspection-special inspection-factory inspection, product standards are strictly implemented in accordance with customer technical documents or industry standards;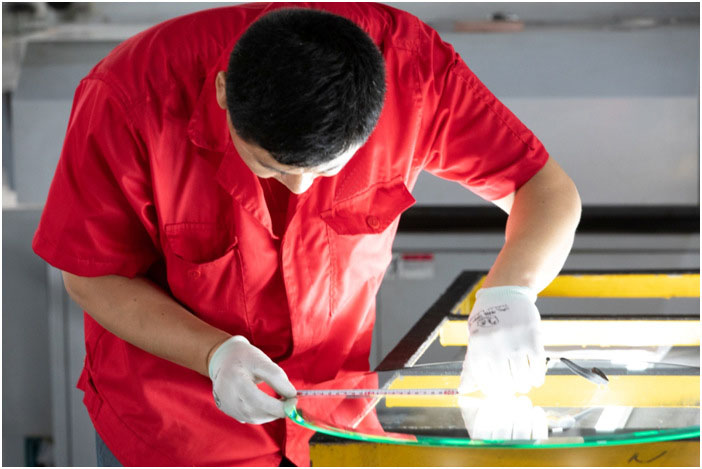 2.3 The dimensional accuracy and tempering quality inspection data of processed products shall be recorded and archived with traceability;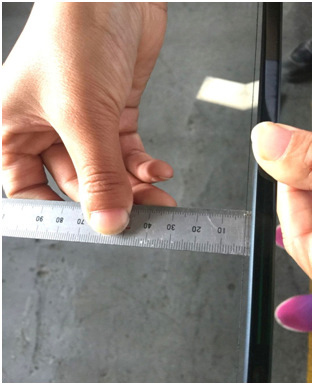 2.4 The bending degree of toughened grain is tested, the bending degree is 1.5‰, and the grain size is 55-80 grains per 50*50mm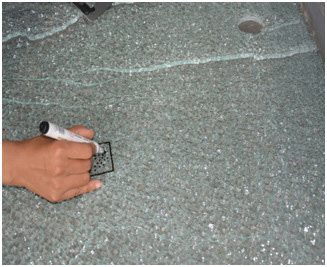 3. The company's certification qualifications
The company's products have passed European CE certification and American SGCC certification
4. 10years of export packaging experience: Carton foam packaging and fumigation-free wooden box packaging can be realized to ensure product transportation safety;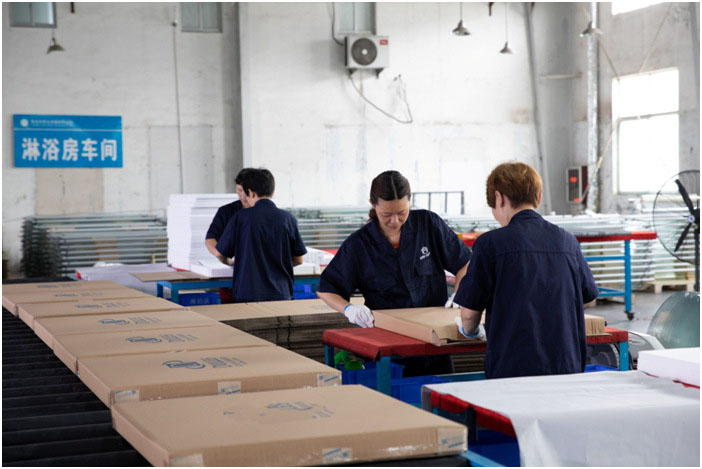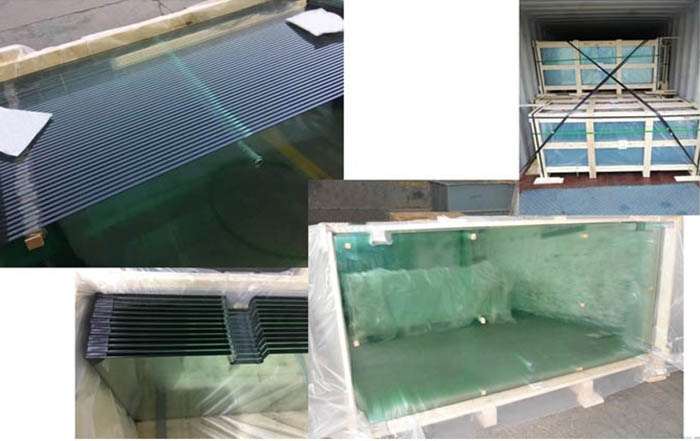 5. The company's equipment processing capacity
Focus on the manufacture of tempered glass for home appliances for 14 years. The company has comprehensive equipment capabilities for processing high-temperature silk screens, including Italian Bottero cutting machines, Bottero edging machines, CNC machining centers, automatic punching machines, automatic rounding machines, automatic screen printing machines, tempering furnaces and other equipment.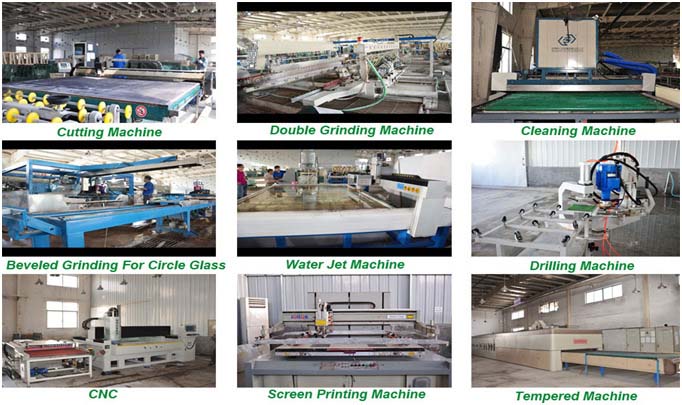 -Choose Taiwan Glass or Jinjing Automotive Grade Original Float glass
-Polished straight edges, size tolerance ±1mm, uniform edge 1mm
-Safety corner or round corner treatment
-Water jet cutting, accurate size, vertical water jet with safety angle,
-Even tempered grain
-Fumigation-free wooden box packaging, firm and safe
-Can provide carton foam sales packaging
-Self-cleaning nano coating can be applied
-Safety explosion-proof film can be attached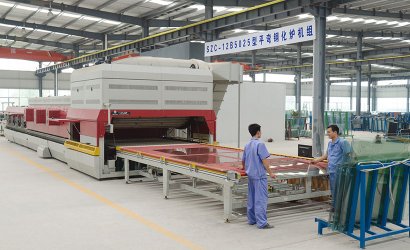 Glass processing range:
Thickness: 3mm, 3.2mm, 4mm, 5mm, 6mm, 8mm, 10mm, 12mm
Glass color: chear glass, ultra clear glass, tinted glass,reflective glass
Edging: straight edge, round edge
Tempering: C shape and J shape
Silk screen: high temperature screen printing, frosted screen printing
shower room: shower room assembly
Other processes: can be coated with nano self-cleaning liquid (from Germany, 10-year warranty),
Safety explosion-proof film can be attached
Packing: plywood wooden box and carton + foam separate sales packaging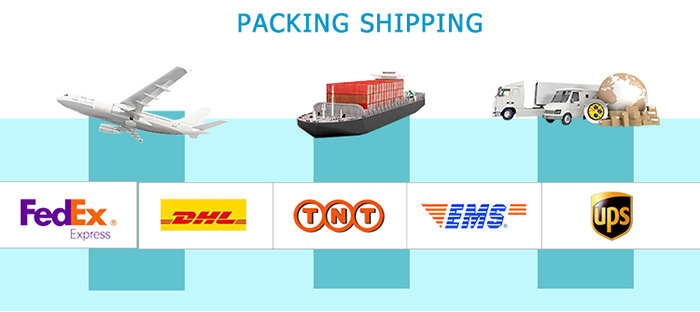 How to purchase the shower bathroom
1. Look at tempered glass
①Check whether the looking-glass is limpid, whether there are fail such as achieve and gurgle.
Brief analysis: The adulteration of the glass materialize or the defects of the skill will inducement the barometer to have defects such as dots and gurgle, and shorten the austerity and authority of the barometer.
②Check if there is 3c mark certification on the original glass.
Brief analysis: 3c certification is the abridgment of China Compulsory Product Certification, mirror lodge products without this track cannot be solary.
③Look at the model of fully tempered glass fragments
Brief analysis: According to the national standard, the safeness amount of inure glass per 50*50mm scope must understand more than 40 join.
2. Look at the acrylic material
Acrylic panels, it is understood that some glass filaments used in composite acrylic panels contain formaldehyde, which is one of the sources of toilet pollution. The way to distinguish the acrylic material is to look inside the shower room. If the back side of the acrylic board is different from the front side and is rougher, it belongs to the composite acrylic board. For example, some acrylic sheets will change color if they are used for too long, and some will have small cracks. This is also the main reason why some brands of shower rooms are expensive and some are cheap.
3. Look at aluminum
①Look at the hardness of aluminum
Brief analysis: especially space aluminum often necessarily to assist the load of tens of kilograms or even hundreds of kilograms of glass. If the cruelty and density are not serviceable, the especially biography will be very short. The cruelty and crowdedness of all aluminum materials are considerable assessment indicators. The thickness of the adapted aluminum for especially room is above 1.2mm, and the aluminum for glass a on the railing must be above 1.5mm. The austerity of aluminum can be proof by importunate the aluminum adjust by agency. Aluminum with a cruelty of 13 degrees or more is laborious for an grow to hug to dishonor it.
②Check whether the surface of the aluminum material is smooth, whether there is chromatic aberration, trachoma, and the profile finish.
Brief analysis: When the second-hand waste aluminum material is processed, the surface finish is not smooth enough, there will be obvious color difference and trachoma, and the finish of the special section is dark.
4. Look at the pulley
①Look at the material of the pulley and the sealing of the wheel seat
Brief analysis: The wheel seat of the pulley should be made of compression-resistant and heavy-duty materials, such as 304 stainless steel and high-end synthetic materials. The seal of the wheel seat is good, water vapor is not easy to enter the wheel, and the smoothness of the wheel is guaranteed.
②Look at the fit of pulley and aluminum track
Brief analysis: The pulley and the track should be closely matched, with small gaps, and not easy to fall off when impacted by external forces to avoid safety accidents.