China Top quality tempered glass door factory HG-T03

Glass Type

Clear Glass, Tinted Glass, Reflective Glass,

On-line Low-e Glass, Low-iron Glass

Craft

Tempered Glass, Heat Strength Glass,

Heat Soaked Glass

Color

Blue, Green, Bronze, Gray,Golden etc.

Thickness

5mm、6mm、8mm、10m

m12mm、15mm、19mm

Max Size

Flat Glass:2440*6000mm

Curved Glass:1000x2000mm

Min Size

Flat Glass:300x300mm

Curved Glass:300*300mm

Certificates

CE & CCC & CSI
Why choose us:
1. Can accept small quantity order
2. Accept customized
3. Handle optional
4. Towel rack optional (with/without)
5. Glass self-cleaning (more selling points)
6. Contains installation hardware (convenient installation and more thoughtful)
7, with installation instructions (conform European and American habits)
8. Square tube/round tube/stainless steel/wire drawing and gloss (more abundant products)
9. Carton packaging (Both project and supermarket)
1. Production process
Cutting-edging-rounded corners-water jet-punching-silk screen-tempering-self-cleaning liquid / safety explosion-proof film-packaging
Cut Two edges grinding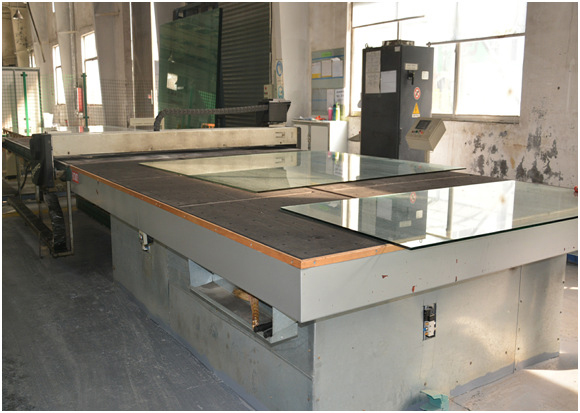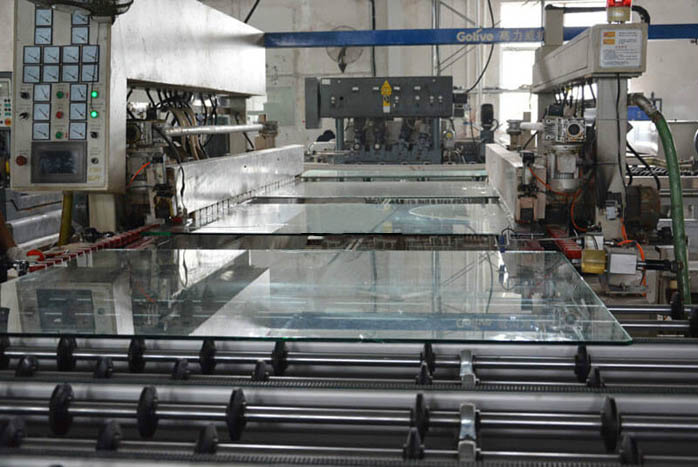 Round Corner Machine hole puncher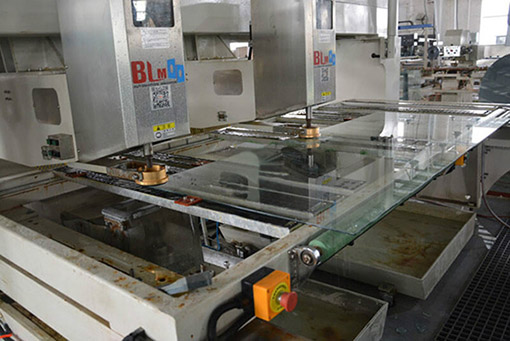 curve tempered glass Bathroom door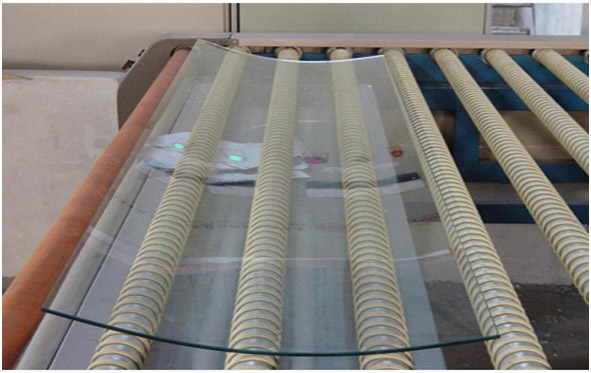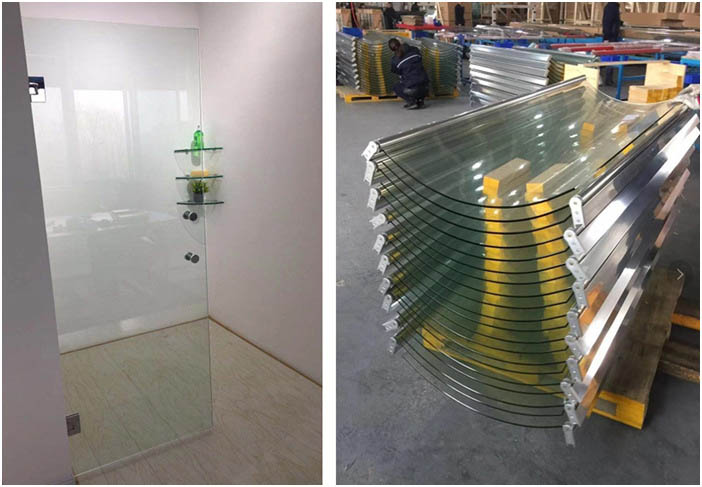 2. Quality Control
2.1 Each glass must be inspected to confirm before entering the factory;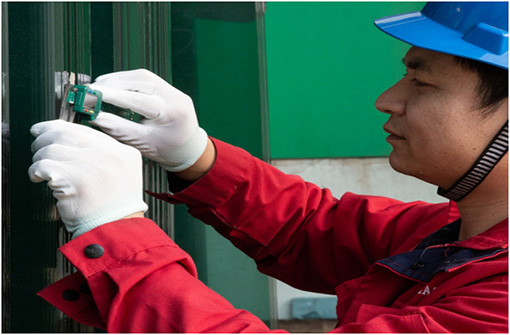 2.2 Quality control in the production process are in accordance with quality control standards.
First inspection-self-inspection-special inspection-factory inspection, product standards are strictly implemented in accordance with customer technical documents or industry standards;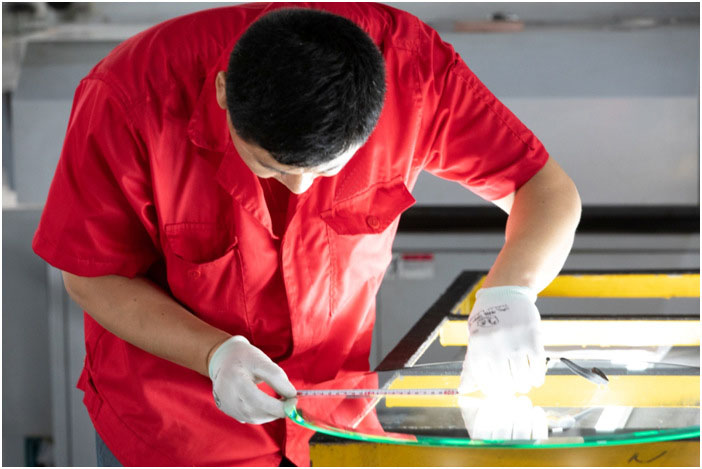 2.3 The dimensional accuracy and tempering quality inspection data of processed products shall be recorded and archived with traceability;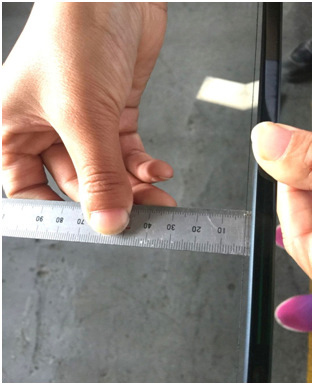 2.4 The bending degree of toughened grain is tested, the bending degree is 1.5‰, and the grain size is 55-80 grains per 50*50mm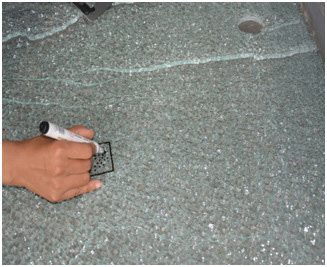 3. The company's certification qualifications
The company's products have passed European CE certification and American SGCC certification
4. 10years of export packaging experience: Carton foam packaging and fumigation-free wooden box packaging can be realized to ensure product transportation safety;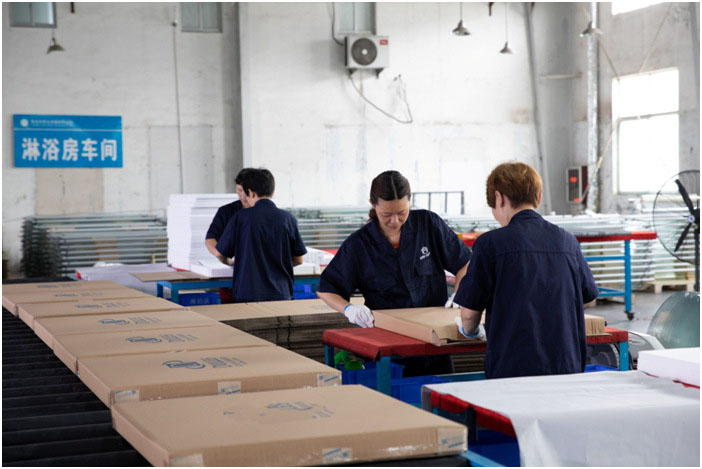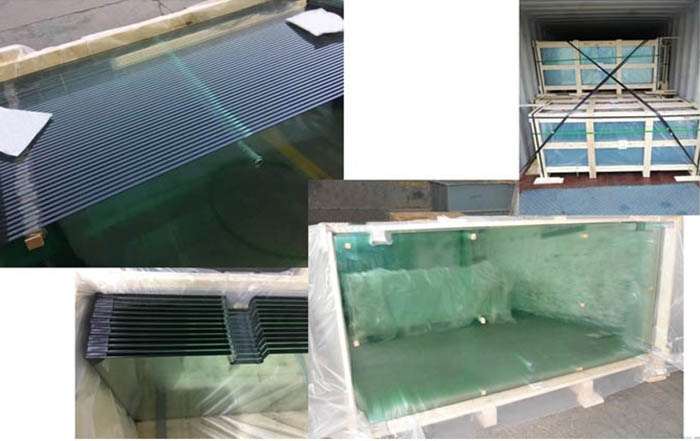 5. The company's equipment processing capacity
Focus on the manufacture of tempered glass for home appliances for 14 years. The company has comprehensive equipment capabilities for processing high-temperature silk screens, including Italian Bottero cutting machines, Bottero edging machines, CNC machining centers, automatic punching machines, automatic rounding machines, automatic screen printing machines, tempering furnaces and other equipment.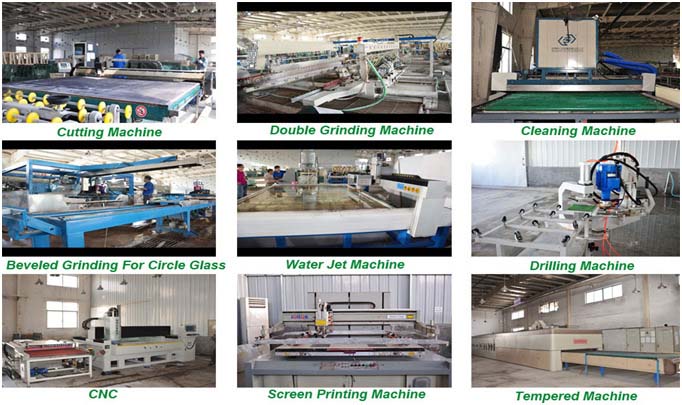 -Choose Taiwan Glass or Jinjing Automotive Grade Original Float glass
-Polished straight edges, size tolerance ±1mm, uniform edge 1mm
-Safety corner or round corner treatment
-Water jet cutting, accurate size, vertical water jet with safety angle,
-Even tempered grain
-Fumigation-free wooden box packaging, firm and safe
-Can provide carton foam sales packaging
-Self-cleaning nano coating can be applied
-Safety explosion-proof film can be attached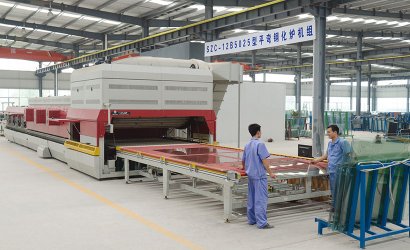 Glass processing range:
Thickness: 3mm, 3.2mm, 4mm, 5mm, 6mm, 8mm, 10mm, 12mm
Glass color: chear glass, ultra clear glass, tinted glass,reflective glass
Edging: straight edge, round edge
Tempering: C shape and J shape
Silk screen: high temperature screen printing, frosted screen printing
shower room: shower room assembly
Other processes: can be coated with nano self-cleaning liquid (from Germany, 10-year warranty),
Safety explosion-proof film can be attached
Packing: plywood wooden box and carton + foam separate sales packaging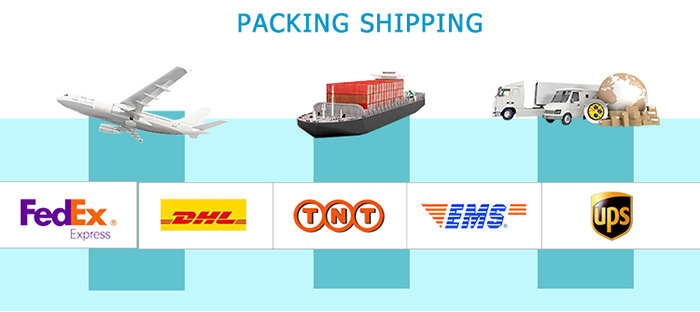 Tempered glass is obtained by cutting ordinary annealed glass to the required size, then heating it to about 700 degrees close to the softening point, and then performing rapid and uniform cooling (usually 5-6MM glass is heated at 700 degrees for about 240 seconds, Cooling for about 150 seconds. 8-10MM glass is heated at 700 degrees for about 500 seconds, and the temperature is cooled for about 300 seconds. In short, the heating and cooling time is different according to the thickness of the glass). After tempering, uniform compressive stress is formed on the surface of the glass, and tensile stress is formed inside, which improves the bending and impact strength of the glass, and its strength is about four times that of ordinary annealed glass. The tempered glass that has been tempered cannot be subjected to any cutting, grinding, or other processing or damage, otherwise it will be "spattered" due to the destruction of the uniform compressive stress balance.
1. Tempered glass is divided into Flat tempered glass and curved tempered glass according to its shape.
Generally, there are twelve thicknesses of Flat tempered glass including 11, 12, 15, 19mm, and eight thicknesses of curved tempered glass, including 11, 15, 19mm. The specific thickness after processing still depends on the equipment and technology of each manufacturer. However, curved surface (ie, curved tempered) tempered glass has a maximum arc limit for each thickness. That is, R R is usually the radius.
2. Tempered glass is divided into flat tempered and curved tempered according to its appearance.
3. Toughened glass is divided into high-quality products and qualified products according to its flatness. High-quality tempered glass is used for automobile windshield; qualified products are used for architectural decoration.
According to the process, it is divided into physical tempered glass and chemical tempered glass
⒈Physical tempered glass is also called tempered tempered glass. It heats ordinary flat glass in a heating furnace to close to the softening temperature of the glass (600°C), eliminates internal stress through its own deformation, and then removes the glass from the heating furnace, and then uses a multi-head nozzle to blow high-pressure cold air on the glass. On both sides, make it cool to room temperature quickly and evenly, and then tempered glass can be obtained. This kind of glass is in a stress state of internal tension and external compression. Once locally damaged, stress will be released. The glass is broken into numerous small pieces. These small pieces have no sharp edges and corners and are not easy to hurt people.
⒉Chemical toughened glass improves the strength of the glass by changing the chemical composition of the surface of the glass. Generally, it is tempered by the ion exchange method. The method is to immerse the silicate glass containing alkali metal ions in the molten lithium (Li+) salt to exchange the Na+ or K+ ions on the surface of the glass with Li+ ions, forming a Li+ ion exchange layer on the surface. The expansion coefficient is smaller than Na+ and K+ ions, so that the outer layer shrinks less and the inner layer shrinks more during the cooling process. When cooled to room temperature, the glass is also in a state of tension on the inner layer and pressure on the outer layer. Its effect Similar to physical tempered glass.
According to the degree of toughness
⒈Tempered glass: tempering degree=2~4N/cm, surface stress of tempered glass of glass curtain wall α≥95Mpa;
⒉Semi-tempered glass: Tempering degree=2N/cm, surface stress of semi-tempered glass of glass curtain wall 24Mpa≤α≤69Mpa;
⒊Super tough tempered glass: Tempering degree>4N/cm.