bathroom smart mirror with led light HG-M01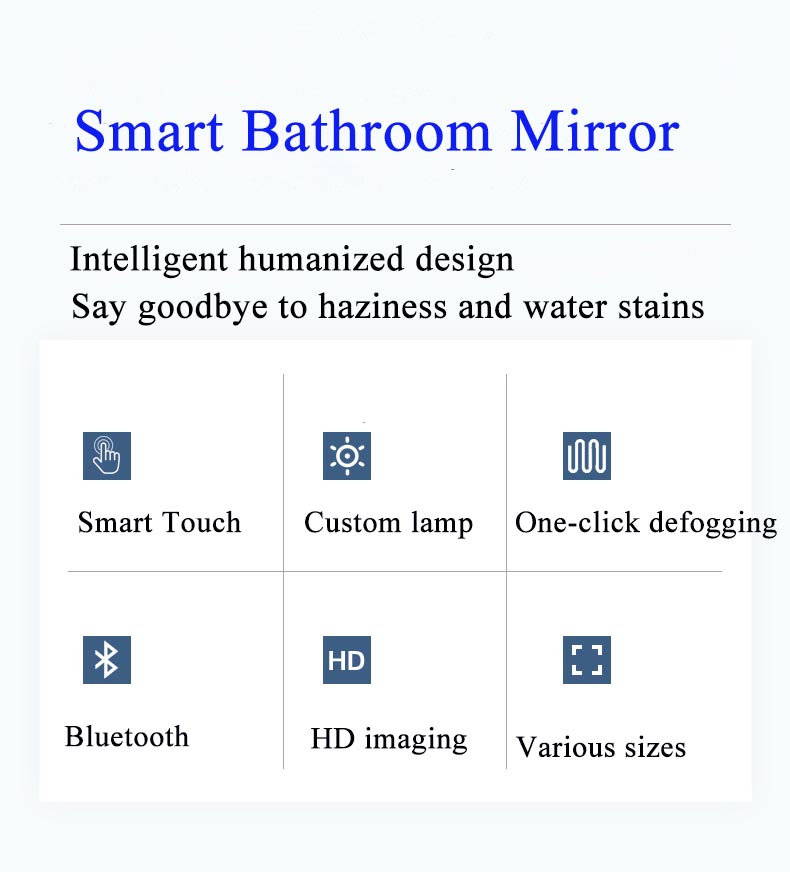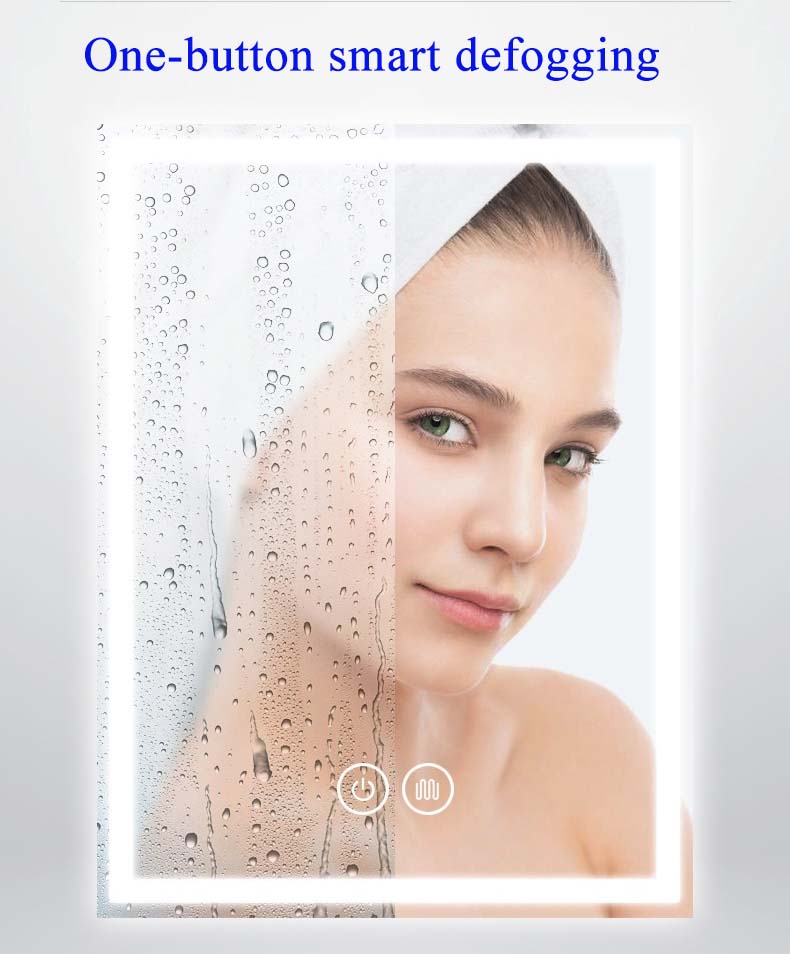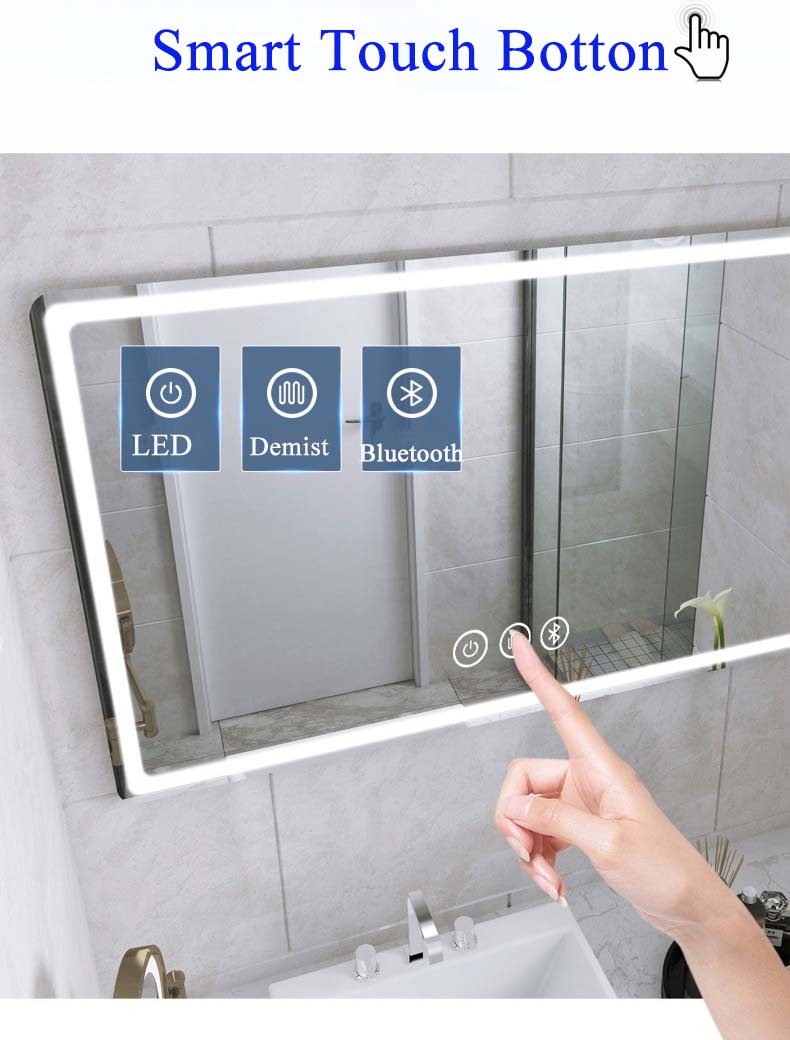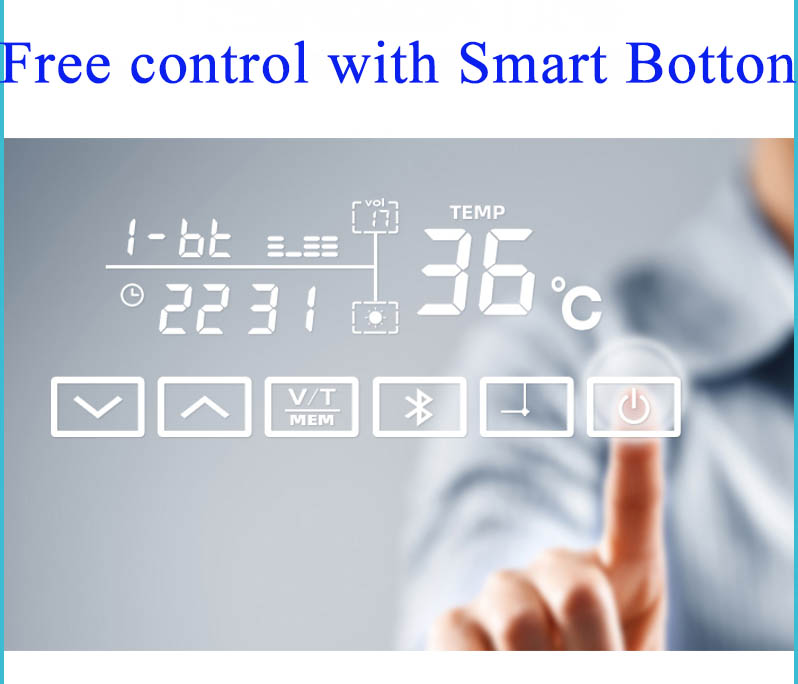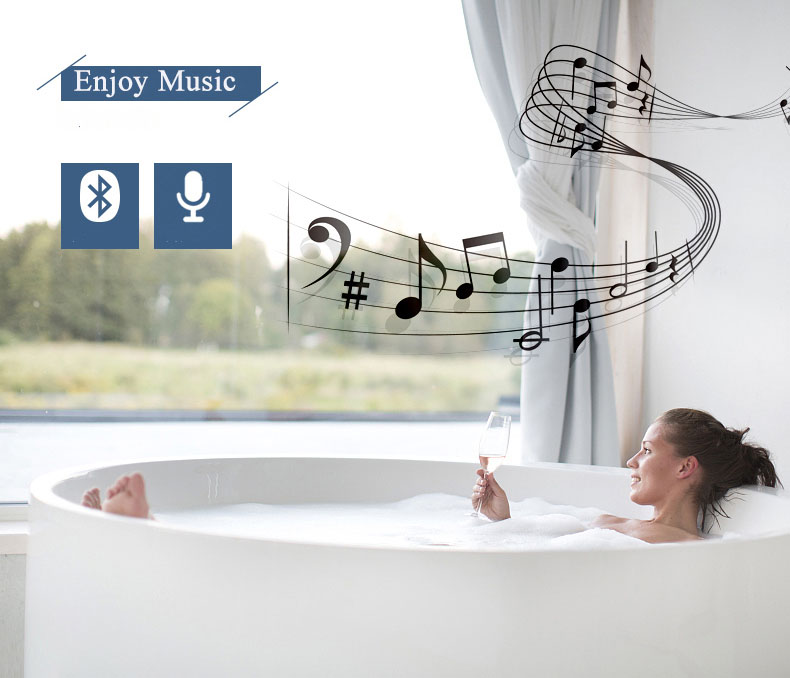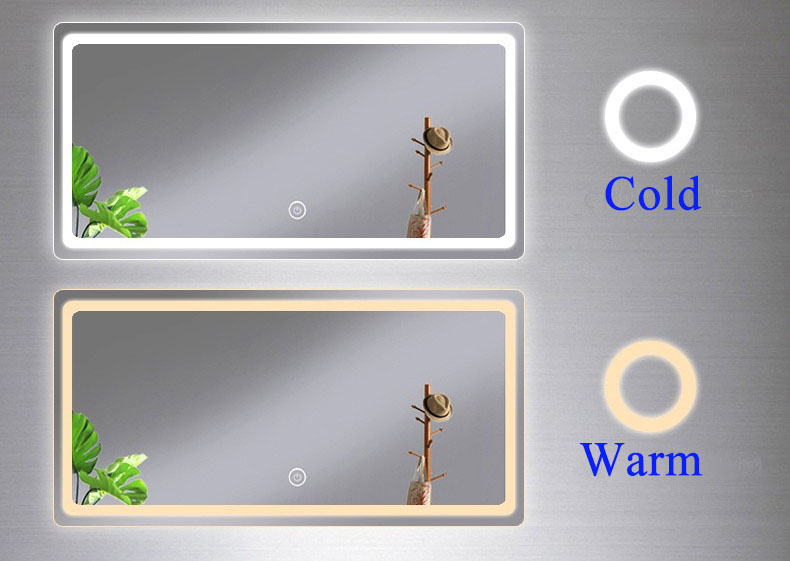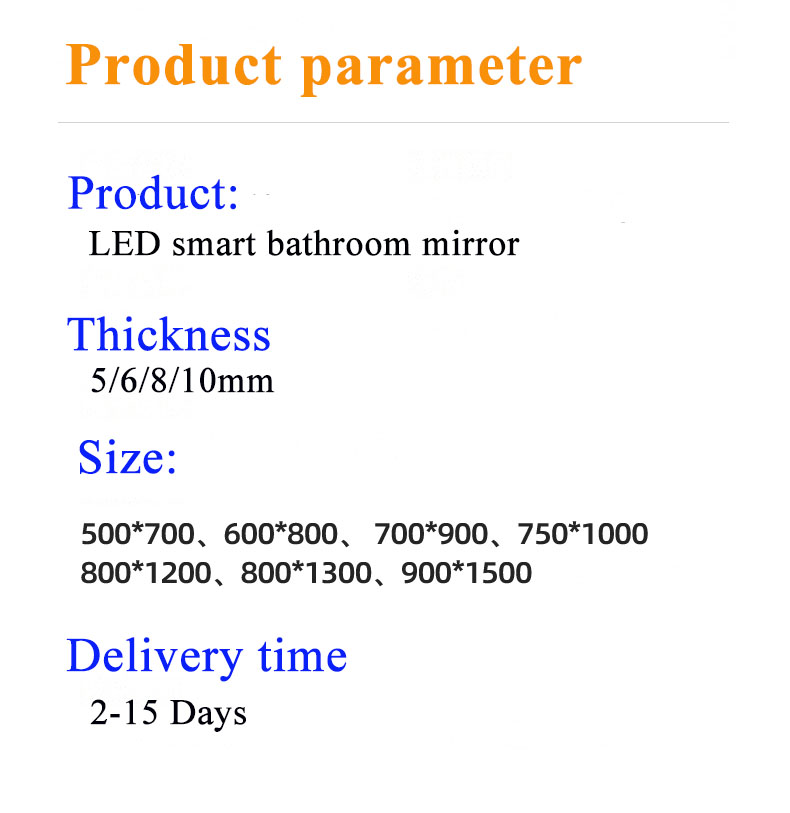 Why choose us:
1. Can accept small quantity order
2. Accept customized
3. Handle optional
4. Towel rack optional (with/without)
5. Glass self-cleaning (more selling points)
6. Contains installation hardware (convenient installation and more thoughtful)
7, with installation instructions (conform European and American habits)
8. Square tube/round tube/stainless steel/wire drawing and gloss (more abundant products)
9. Carton packaging (Both project and supermarket)
1. Production process
Cutting-edging-rounded corners-water jet-punching-silk screen-tempering-self-cleaning liquid / safety explosion-proof film-packaging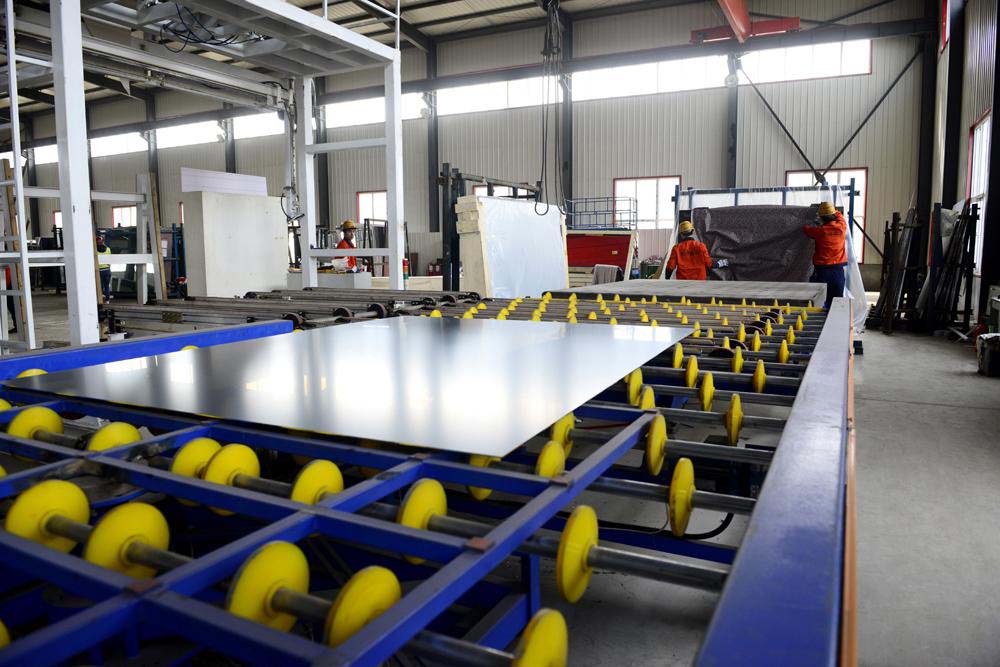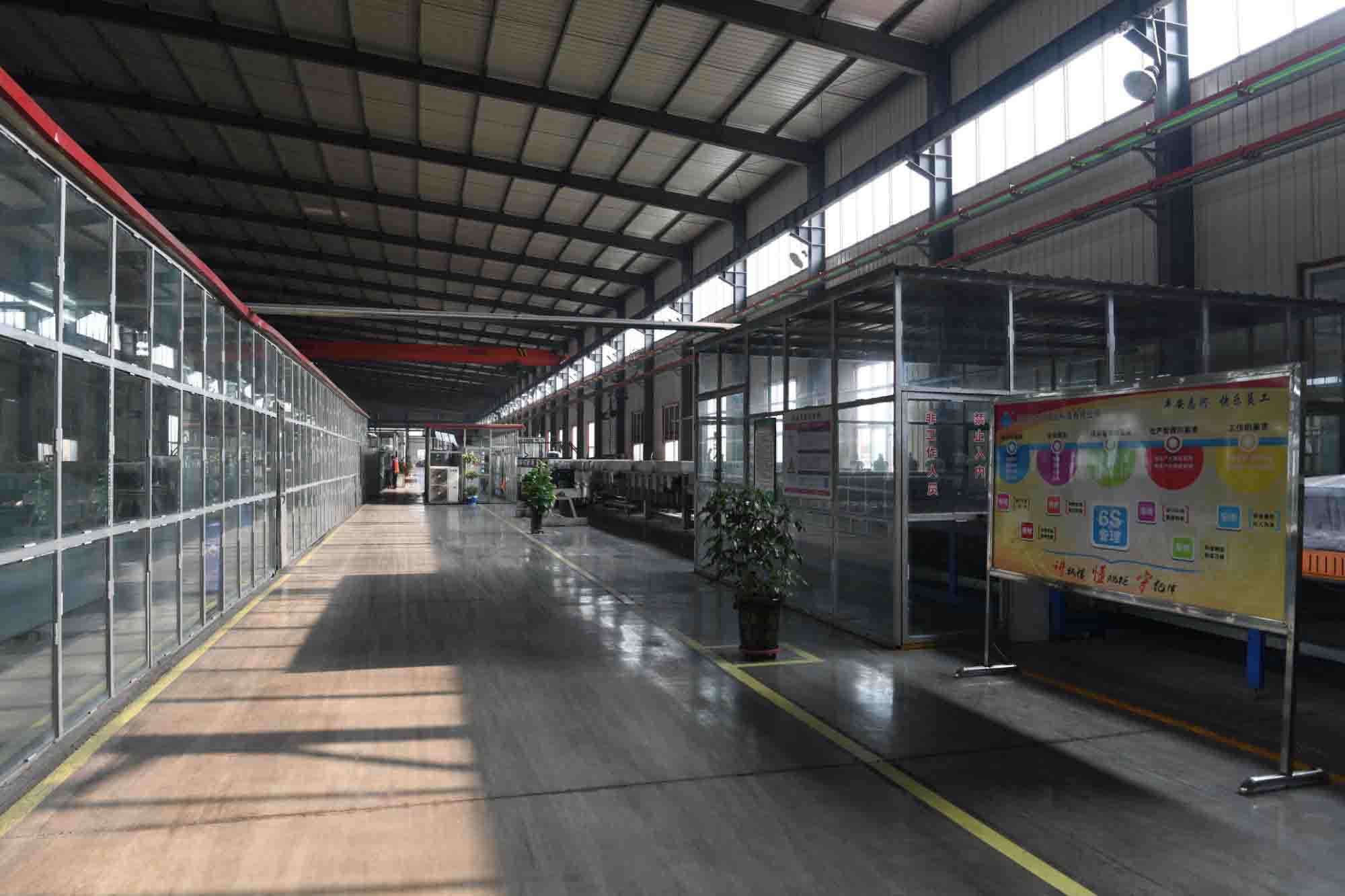 2. Quality Control
2.1 Each glass must be inspected to confirm before entering the factory;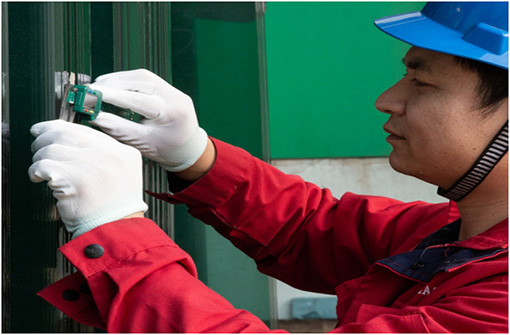 2.2 Quality control in the production process are in accordance with quality control standards.
First inspection-self-inspection-special inspection-factory inspection, product standards are strictly implemented in accordance with customer technical documents or industry standards;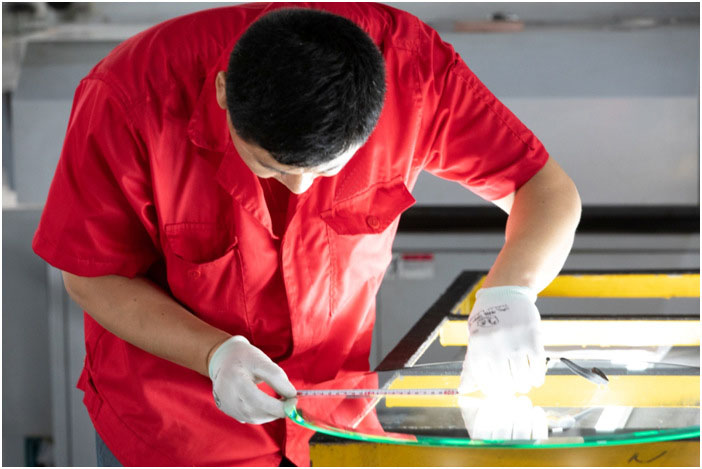 2.3 The dimensional accuracy and tempering quality inspection data of processed products shall be recorded and archived with traceability;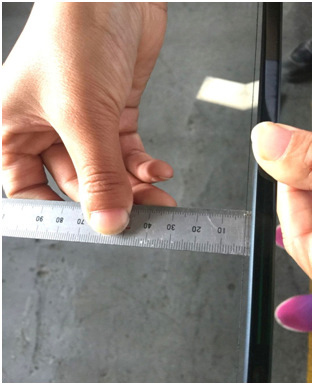 2.4 The bending degree of toughened grain is tested, the bending degree is 1.5‰, and the grain size is 55-80 grains per 50*50mm
3. The company's certification qualifications
The company's products have passed European CE certification and American SGCC certification
4. 10years of export packaging experience: Carton foam packaging and fumigation-free wooden box packaging can be realized to ensure product transportation safety;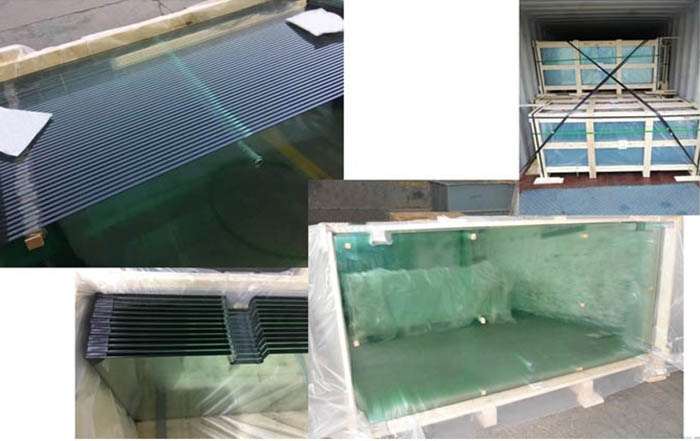 5. The company's equipment processing capacity
Focus on the manufacture of tempered glass for home appliances for 14 years. The company has comprehensive equipment capabilities for processing high-temperature silk screens, including Italian Bottero cutting machines, Bottero edging machines, CNC machining centers, automatic punching machines, automatic rounding machines, automatic screen printing machines, tempering furnaces and other equipment.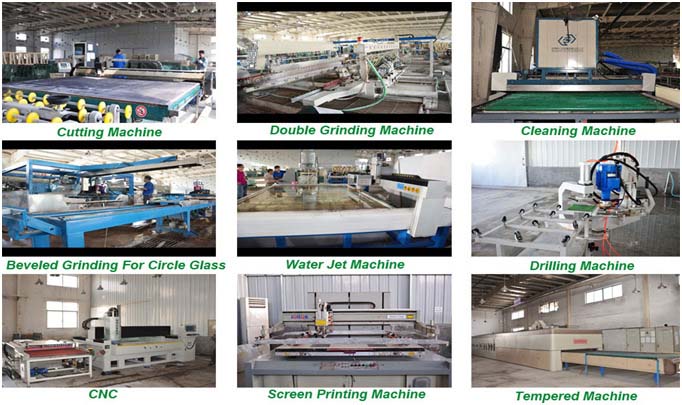 -Choose Taiwan Glass or Jinjing Automotive Grade Original Float glass
-Polished straight edges, size tolerance ±1mm, uniform edge 1mm
-Safety corner or round corner treatment
-Water jet cutting, accurate size, vertical water jet with safety angle,
-Even tempered grain
-Fumigation-free wooden box packaging, firm and safe
-Can provide carton foam sales packaging
-Self-cleaning nano coating can be applied
-Safety explosion-proof film can be attached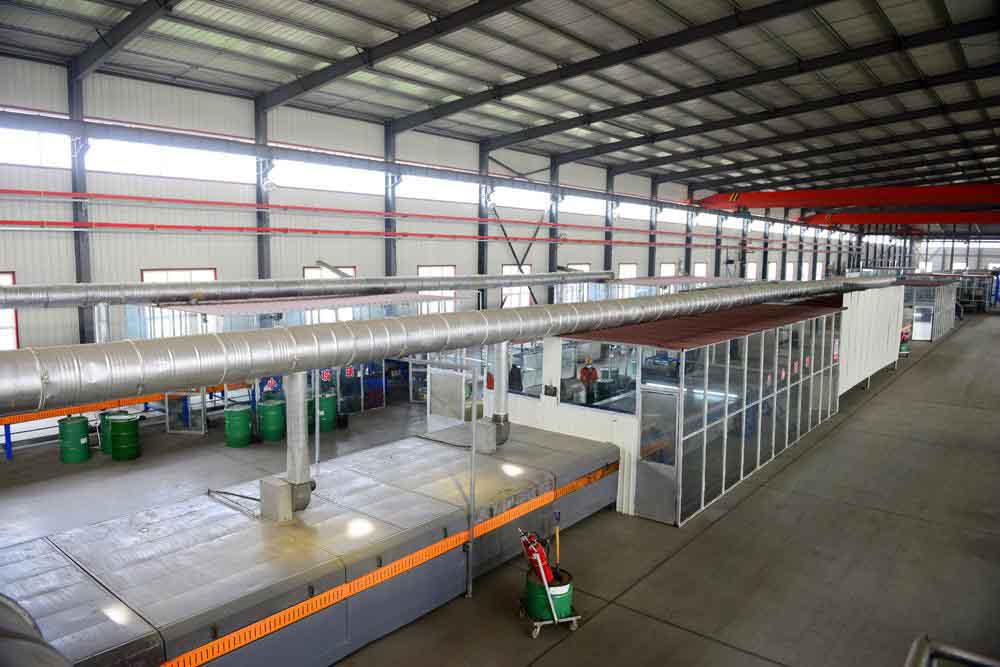 Glass processing range:
Thickness: 3mm, 3.2mm, 4mm, 5mm, 6mm, 8mm, 10mm, 12mm
Glass color: chear glass, ultra clear glass, tinted glass,reflective glass
Edging: straight edge, round edge
Tempering: C shape and J shape
Silk screen: high temperature screen printing, frosted screen printing
Other processes: can be coated with nano self-cleaning liquid (from Germany, 10-year warranty),
Safety explosion-proof film can be attached
Packing: plywood wooden box and carton + foam separate sales packaging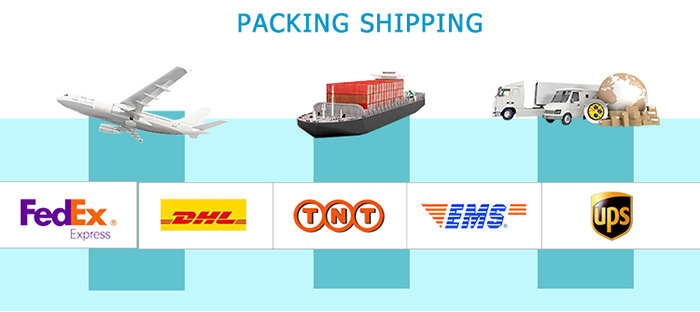 The bathroom mirror, as the name suggests, is a mirror placed in the bathroom for washing up.The bath fashioned is an inevitable part of the bathroom roam. The distinct and lucid bath fashioned fetters nation a pious mode when condiment up. Don't consider at the aspect of bath pier glass and settled glass. In fact, there are a lot of exquisiteness inside.It is difficult to choose a bathroom mirror manufacturer in China.
The appearance of the bath mirror is various, such as square, oval, egg round, etc., or a single whole, the mirror edge is polished, the mirror surface is carved, exquisite and practical, or as a part of the bathroom cabinet, it is combined with the mirror lamp and the bathroom cabinet to create a unified Bathroom space.Now i will teach you how choose a good bathroom mirror factory.
From the look, the bath fashioned can be rudely biparted into three symbol:
The first emblem: The capacious bath looking glass, which is absolutely attached to the liberal canaut of the bathroom, is the most extensively custom abundant bath looking-glass that can mediate the imperfect-ran conception;The second type: table mirror (makeup mirror), which can be placed on the vanity table or fixed on the wall through a horizontally retractable bracket. This kind of bath mirror is generally small and usually used for detailed makeup;
The third type: built-in bath mirror, which directly invites woodworkers to make built-in small wall cabinets when decorating the house, and stick the cut mirror on the cabinet door.It preserve room and is quiet to manner: it can be utility as a wale bath fashioned when the passage is clinch, and mean detail such as help elixir, bath products, cosmetics and so on can be position contained the small passage.
The moiré boasting from the bathroom always cloud the looking glass and force the speculum impracticable. Therefore, violent-character bathroom old collectively have anti-befog and waterproof service, and commonly have the sequential service
1. Anti-perplex
According to the tenet of anti-cloudy, bathroom looking-glass can be lobate into coated anti-aftergrass exemplar and faradaic calefaction anti-aftermath pier glass.
The coated anti-fog mirror prevents the formation of the fog layer through the coating micro-holes, which is safer but more expensive.
The electric heating anti-fog mirror is heated by electric heating wire or electric heating film to achieve the anti-fog effect. Electric heating anti-fog is more primitive, self-important, requires power, and leaves space on the back of the mirror, but it is cheaper.
2. Waterproof
Choosing a bath glass should not only decide an anti-obscure bath fashioned, but also hire specific study to the waterproofness of the bath looking-glass. The indefinite waterproof bath fashioned is coated with exceptional waterproof momentous on the back. Installing this kind of bath mirror in the bathroom will effectively avoid mold growth, cracking, and even the phenomenon of the entire mirror surface falling off in the gap on the back of the bath mirror It will inevitably cause a lot of hidden safety hazards and should be treated with caution). The high-quality electric heating anti-fog mirror should be a combination of anti-fog, water-proof and safety glasses, and there is no leakage even if it is immersed in water.
Choosing a bath mirror should not only choose an anti-retired bath fashioned, but also allowance discriminating meditation to the waterproofness of the bath countenance-mirror. The inexact waterproof bath fashioned is coated with unusual waterproof weighty on the back.
3.Anti-rust.
Hiking Glass is a professonal bathroom mirror supplier about 10 years.