High quality cheap price China silver mirror supplier HG-SM01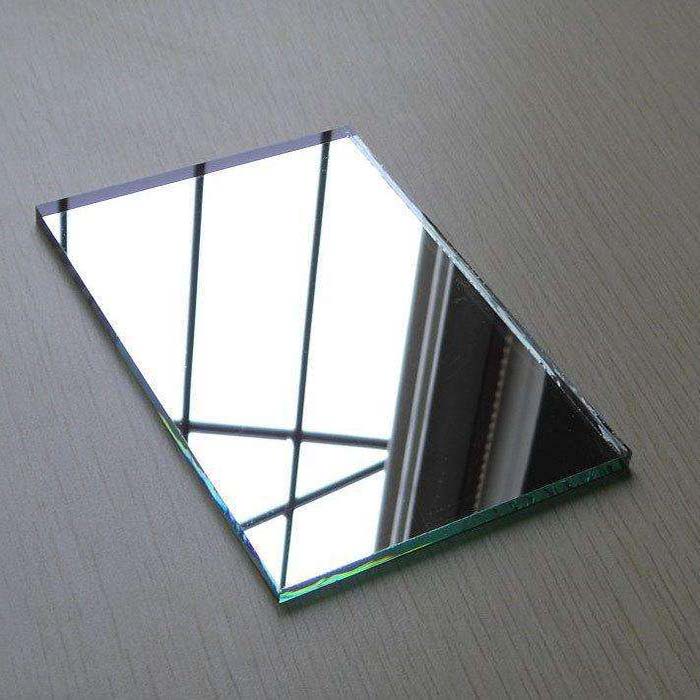 Why choose us:
1. Can accept small quantity order
2. Accept customized
3. Carton packaging (Both project and supermarket)
1. Production process
Cutting-edging-rounded corners-water jet-punching-silk screen-tempering-self-cleaning liquid / safety explosion-proof film-packaging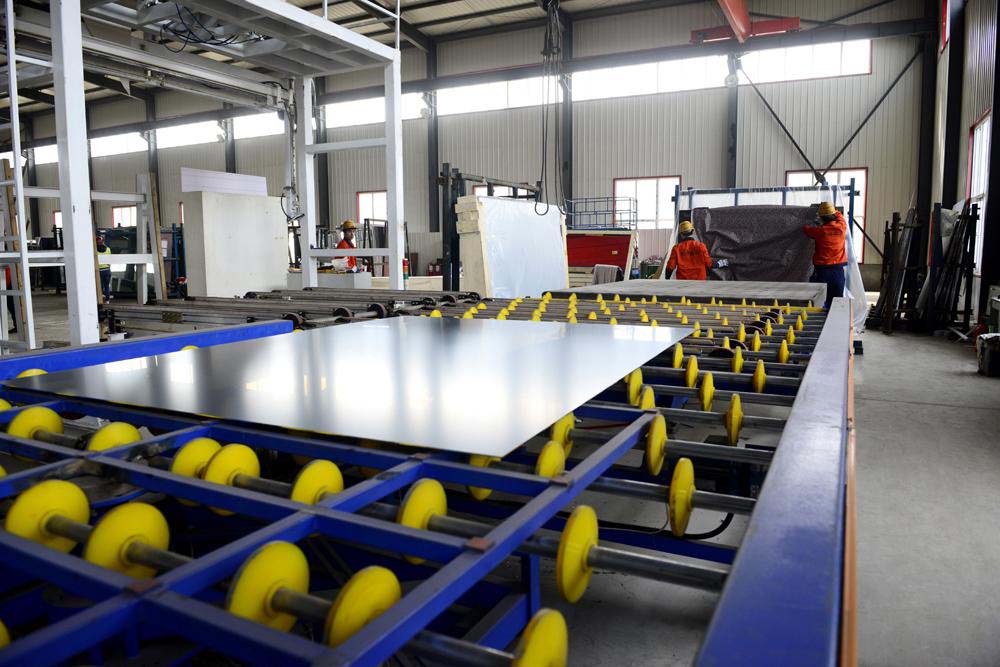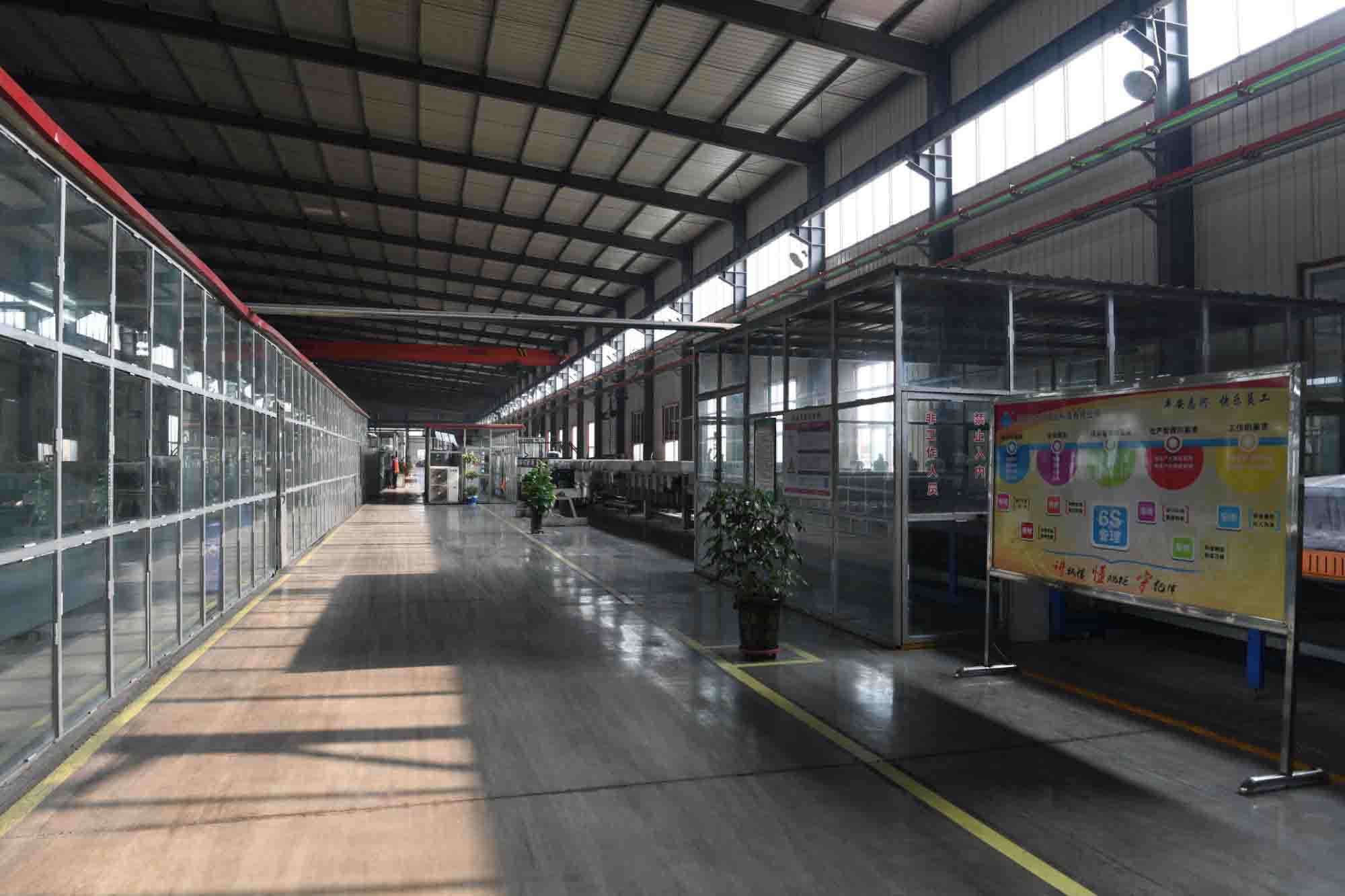 2. Quality Control
2.1 Each glass must be inspected to confirm before entering the factory;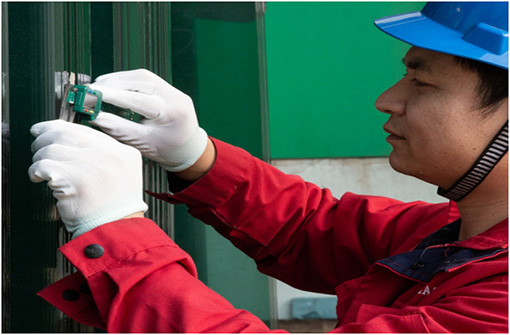 2.2 Quality control in the production process are in accordance with quality control standards.
First inspection-self-inspection-special inspection-factory inspection, product standards are strictly implemented in accordance with customer technical documents or industry standards;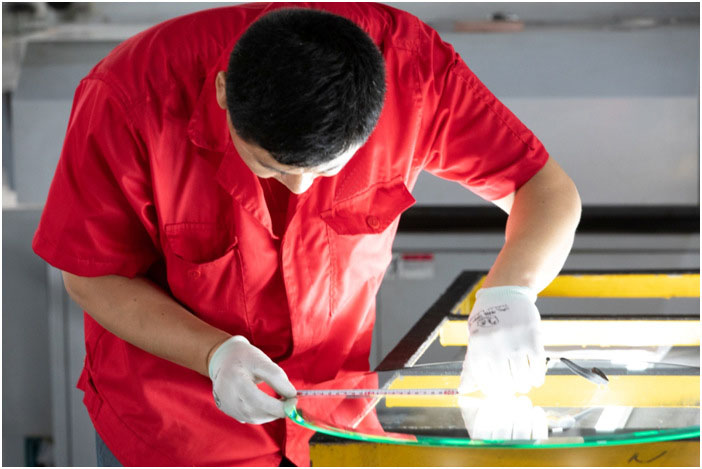 2.3 The dimensional accuracy and tempering quality inspection data of processed products shall be recorded and archived with traceability;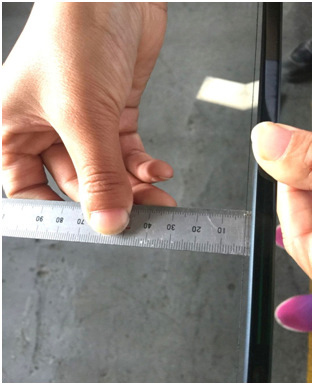 2.4 The bending degree of toughened grain is tested, the bending degree is 1.5‰, and the grain size is 55-80 grains per 50*50mm
3. The company's certification qualifications
The company's products have passed European CE certification and American SGCC certification
4. 10years of export packaging experience: Carton foam packaging and fumigation-free wooden box packaging can be realized to ensure product transportation safety;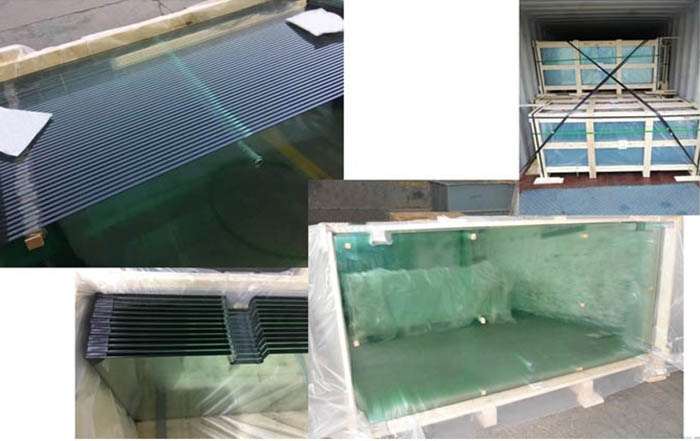 5. The company's equipment processing capacity
Focus on the manufacture of tempered glass for home appliances for 14 years. The company has comprehensive equipment capabilities for processing high-temperature silk screens, including Italian Bottero cutting machines, Bottero edging machines, CNC machining centers, automatic punching machines, automatic rounding machines, automatic screen printing machines, tempering furnaces and other equipment.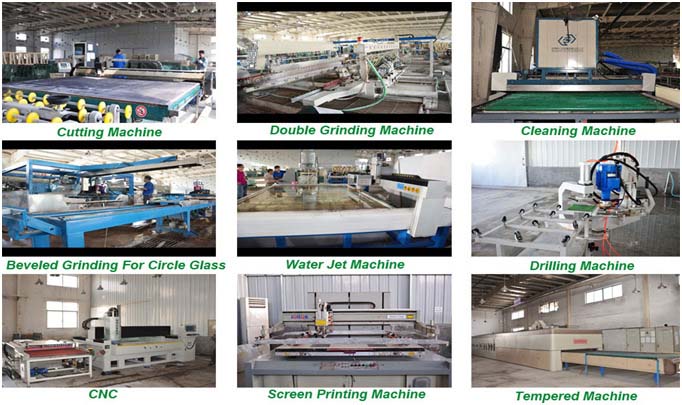 -Choose Taiwan Glass or Jinjing Automotive Grade Original Float glass
-Polished straight edges, size tolerance ±1mm, uniform edge 1mm
-Safety corner or round corner treatment
-Water jet cutting, accurate size, vertical water jet with safety angle,
-Even tempered grain
-Fumigation-free wooden box packaging, firm and safe
-Can provide carton foam sales packaging
-Self-cleaning nano coating can be applied
-Safety explosion-proof film can be attached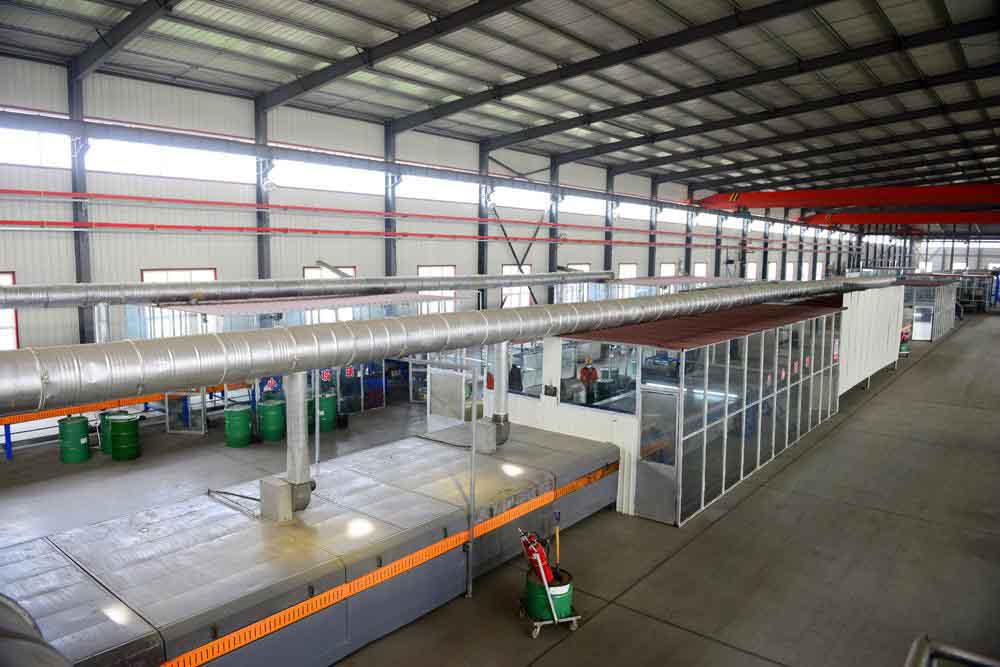 Glass processing range:
Thickness: 3mm, 3.2mm, 4mm, 5mm, 6mm, 8mm, 10mm, 12mm
Glass color: chear glass, ultra clear glass, tinted glass,reflective glass
Edging: straight edge, round edge
Tempering: C shape and J shape
Silk screen: high temperature screen printing, frosted screen printing
Other processes: can be coated with nano self-cleaning liquid (from Germany, 10-year warranty),
Safety explosion-proof film can be attached
Packing: plywood wooden box and carton + foam separate sales packaging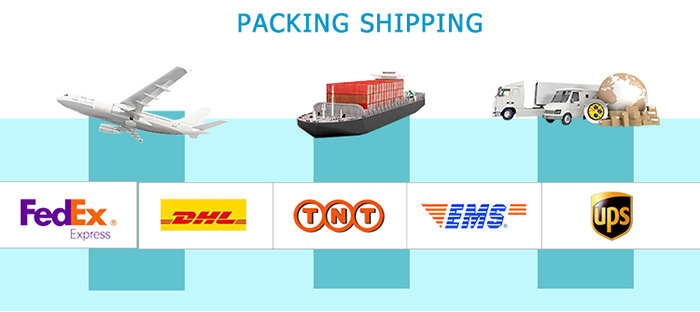 Silver mirror is a kind of glass mirror, mainly refers to the glass mirror with the back reflection layer of silver; ordinary civilian decorative mirrors are divided into aluminum-plated glass mirrors and silver-plated glass mirrors.
Mainly used in furniture, car rearview mirrors, bathroom mirrors, etc.
When storing the mirror, Silver mirror supplier should not be stacked with alkaline and acidic substances, avoid storing in a humid environment
The silver mirror factory also refers to the phenomenon that the reducing sugar reacts with Torrance's reagent during the reducing sugar test to generate elemental silver on the test tube wall.
Chemical production method
Add 1 mL of 2% AgNO3 solution to a clean test tube, then add 2 drops of 10% sodium hydroxide aqueous solution, and then drop 2% dilute ammonia water drop by drop while shaking the test tube until the initial precipitation just dissolves to obtain silver Ammonia solution. Then add 3 drops of acetaldehyde or glucose solution, shake the test tube in a hot water bath and heat it.
Preparation principle
Silver ions can provide empty orbitals in aqueous solution, and can combine with NH3 molecules that can provide lone pairs of electrons to form coordination bonds, so AgOH precipitation will not be formed. The reaction equation is Ag+ + 2NH3 = Ag(NH3) 2+
The weak oxidation of silver ammonia solution, this test can use other reducing substances instead of acetaldehyde, such as glucose (similar to acetaldehyde, also has an aldehyde group) and so on. Formaldehyde (which can be seen as having two aldehyde groups) is oxidized to ammonium carbonate (NH4) 2CO3. C6H12O6+2Ag(NH3)2OH----→(heating in water bath) C5H11O5COONH2+3NH3+2Ag↓+H2O The reaction equation of glucose should reflect the internal structure of glucose and bond breakage: CH2OH-CHOH-CHOH-CHOH-CHOH -CHO+2Ag(NH3)2OH→(water bath heating) CH2OH-CHOH-CHOH-CHOH-CHOH-COONH2+2Ag↓+3NH3+H2O
Silver mirror manufacturer Experimental considerations
1. The test tube should be clean (this is one of the keys to the success of the experiment). Otherwise, only black loose silver deposits will be obtained, and the silver mirrors produced without silver mirrors will not be bright.
2. After the solution is mixed, the shaking should be sufficient (this is the second key to the success of the experiment). When adding the last solution, shake quickly, otherwise dark spots or uneven silver mirrors will appear.
3. The amount of ammonia added should be appropriate (this is the third key to the success of the experiment). The concentration of ammonia should not be too high, and the rate of dripping ammonia must be slow, otherwise the ammonia is likely to be excessive. Excessive ammonia water will reduce the sensitivity of the reagent and easily generate explosive substance Ag3N.
4. Adding alkali can make acetaldehyde and silver ammonia solution react at room temperature, but if excessive sodium hydroxide is added dropwise, the reaction rate is too fast, and the resulting silver mirror will become black.
5. Silver ammonia solution can only be prepared temporarily, not for a long time. If stored for a long time, explosive deposits such as silver nitride and silver imidide will be precipitated. These precipitates will decompose even if they are rubbed with a glass rod and cause a violent explosion. Therefore, after the experiment, the waste liquid in the test tube should be poured out immediately, the silver mirror on the tube wall should be dissolved with dilute nitric acid, and then the test tube should be rinsed with water.
6. The concentration of ammonia water should not be too large, otherwise it is easy to be excessive and cause the experiment to fail. The concentration of ammonia water is preferably 2%.
7. The concentration of acetaldehyde is large, the reaction rate is fast, and the silver mirror is precipitated quickly, but dark spots are prone to appear. Adding [1] fast oscillation speed can avoid dark spots. Ethanol in A solution can reduce the concentration of acetaldehyde, making the reaction rate moderate and easy to control. In the presence of ethanol, the silver mirror produced is uniform and bright.