Custom size shower mirror HG-M03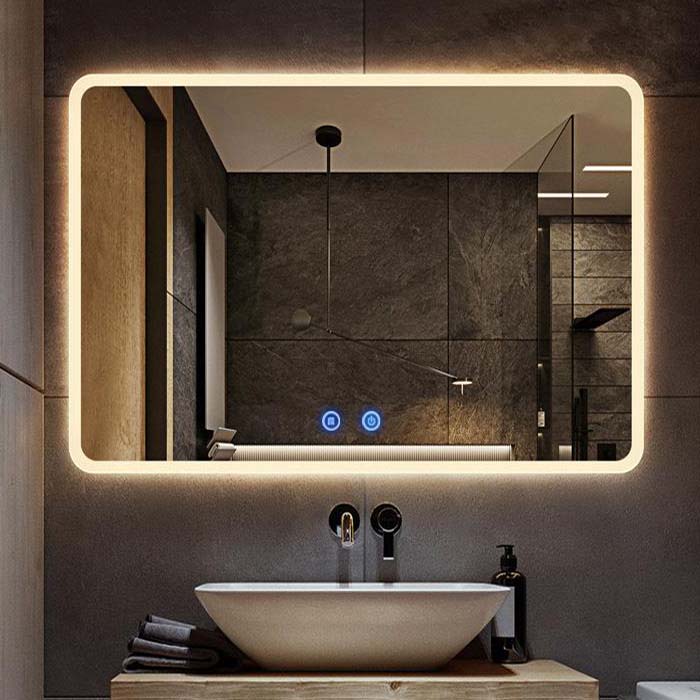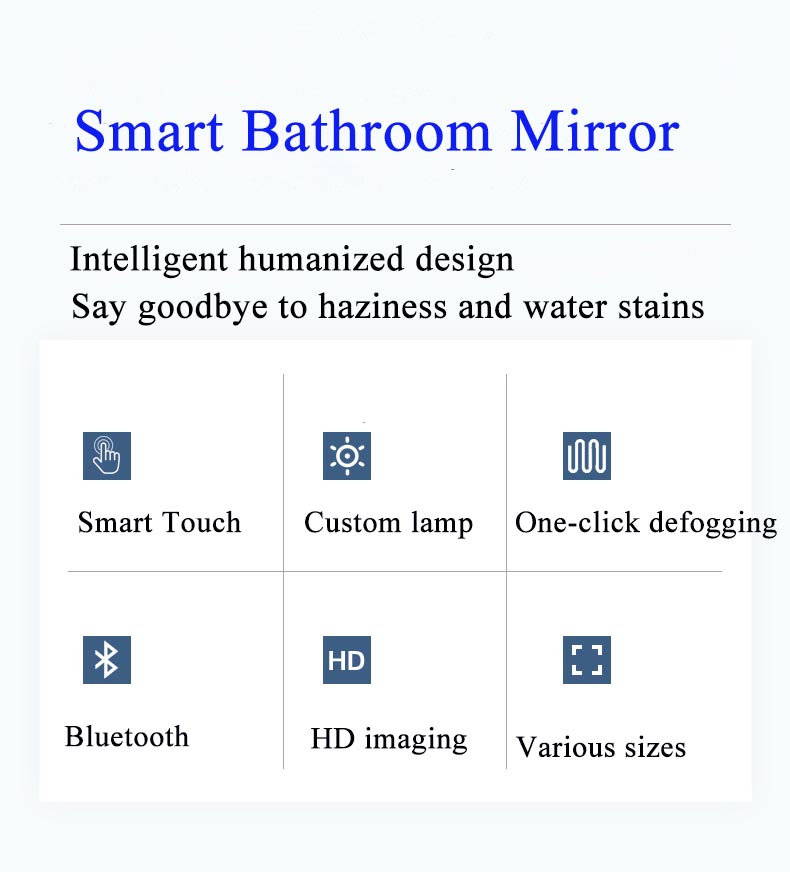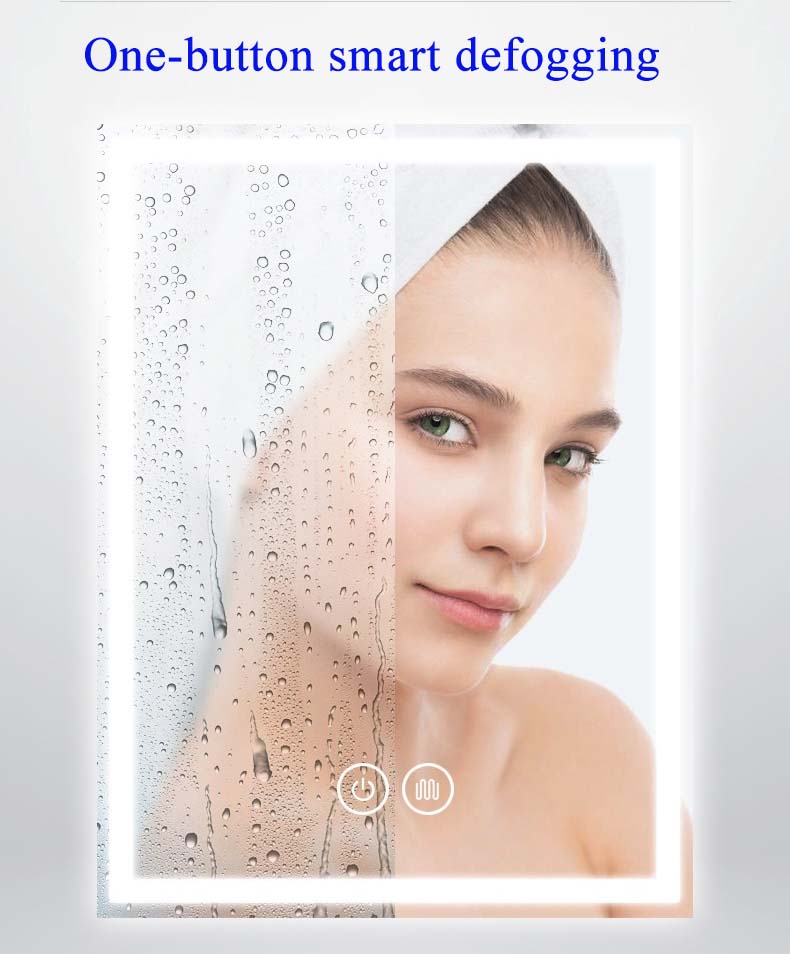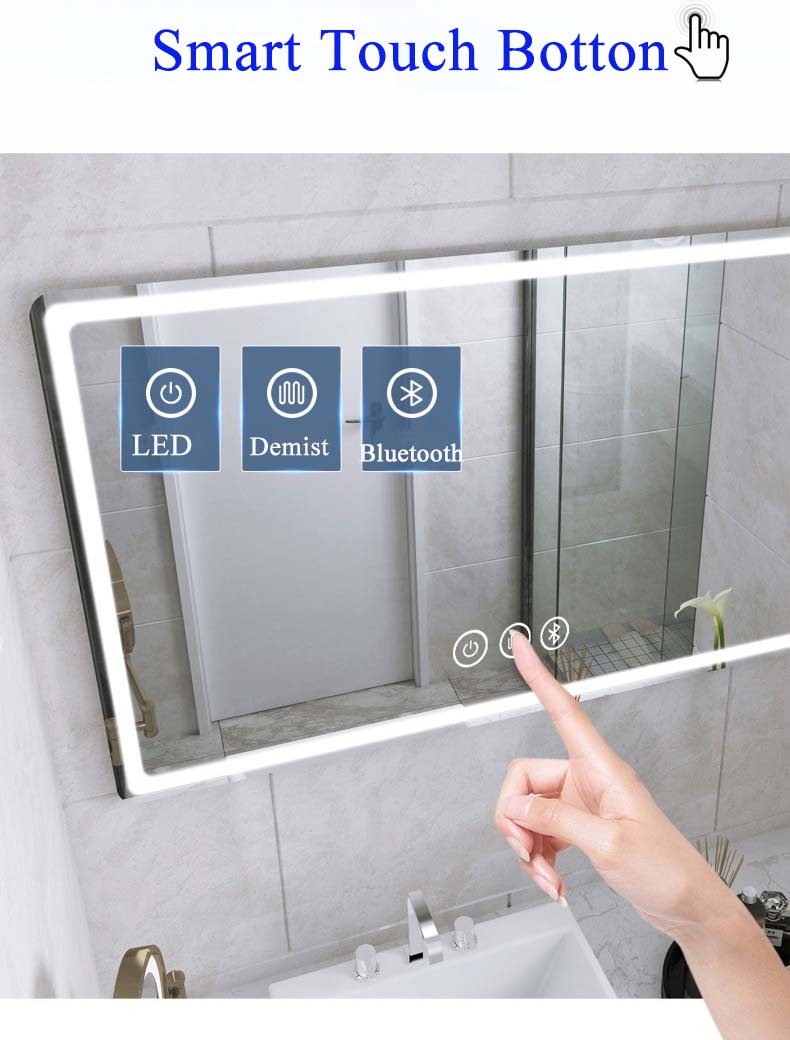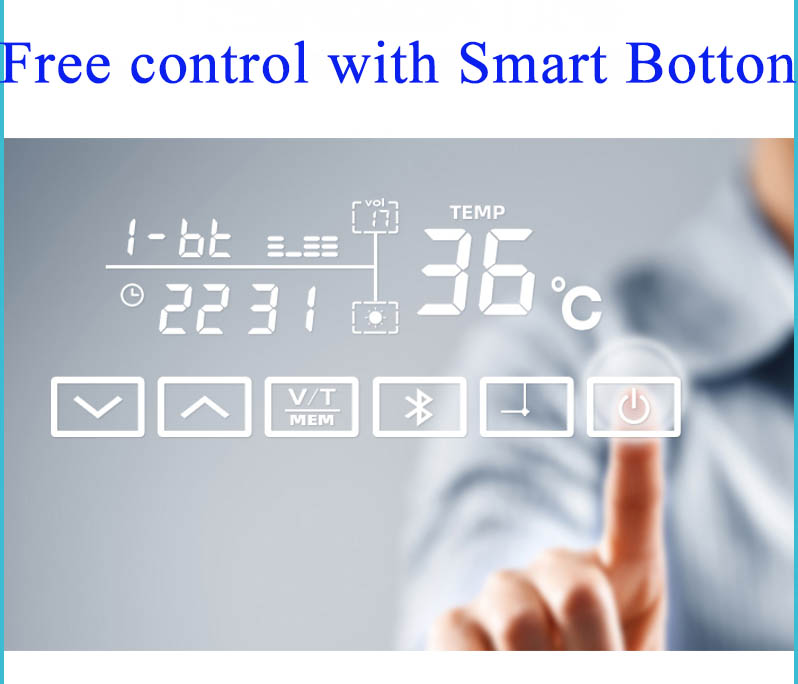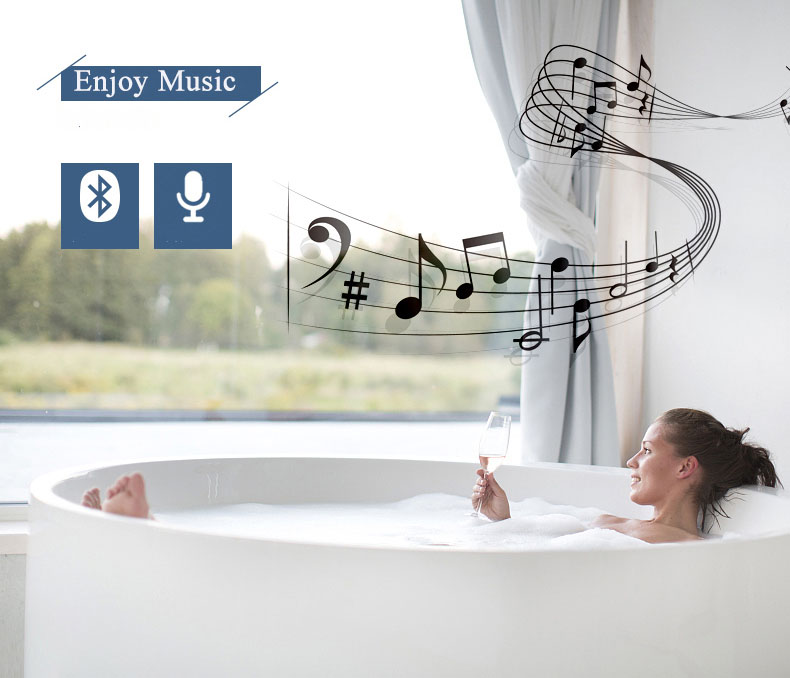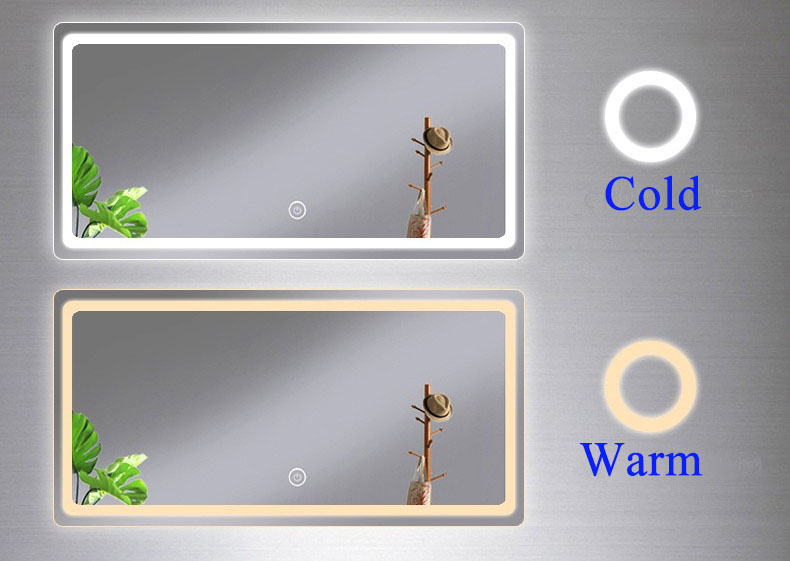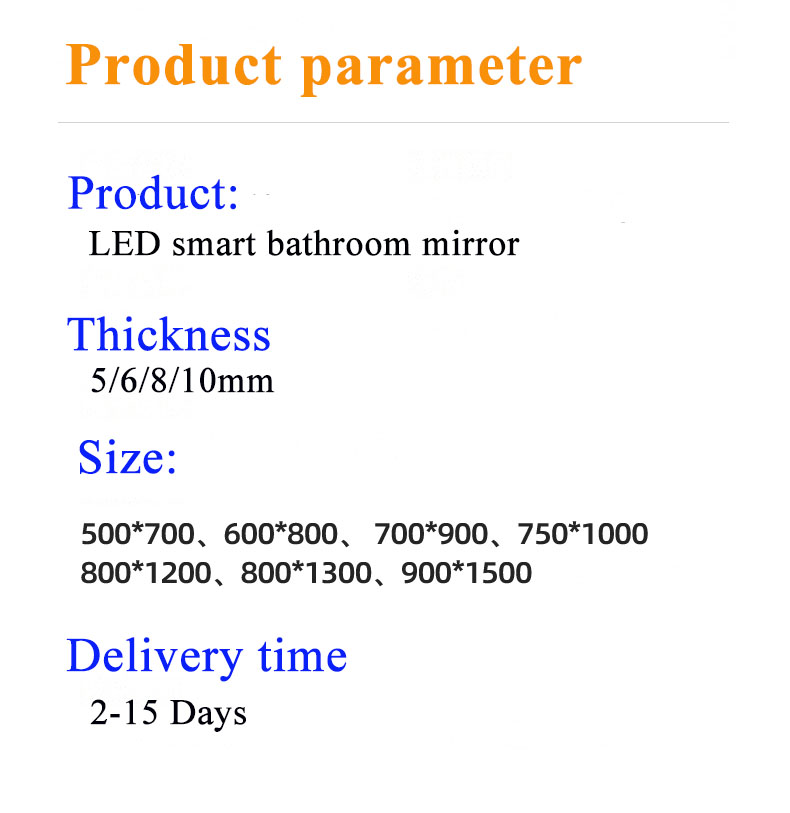 Why choose us:
1. Can accept small quantity order
2. Accept customized
3. Handle optional
4. Towel rack optional (with/without)
5. Glass self-cleaning (more selling points)
6. Contains installation hardware (convenient installation and more thoughtful)
7, with installation instructions (conform European and American habits)
8. Square tube/round tube/stainless steel/wire drawing and gloss (more abundant products)
9. Carton packaging (Both project and supermarket)
1. Production process
Cutting-edging-rounded corners-water jet-punching-silk screen-tempering-self-cleaning liquid / safety explosion-proof film-packaging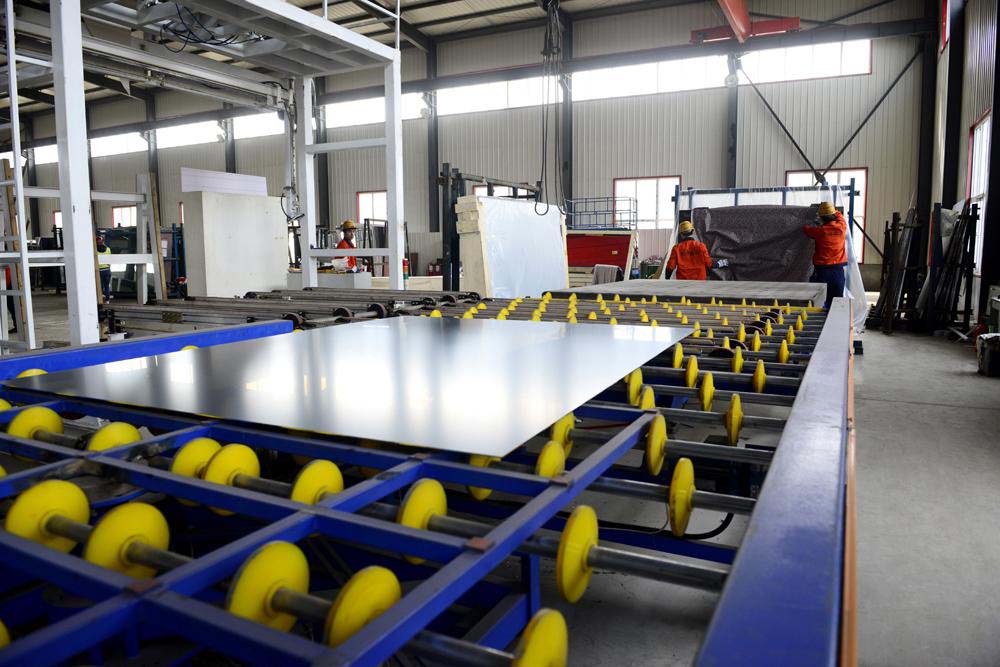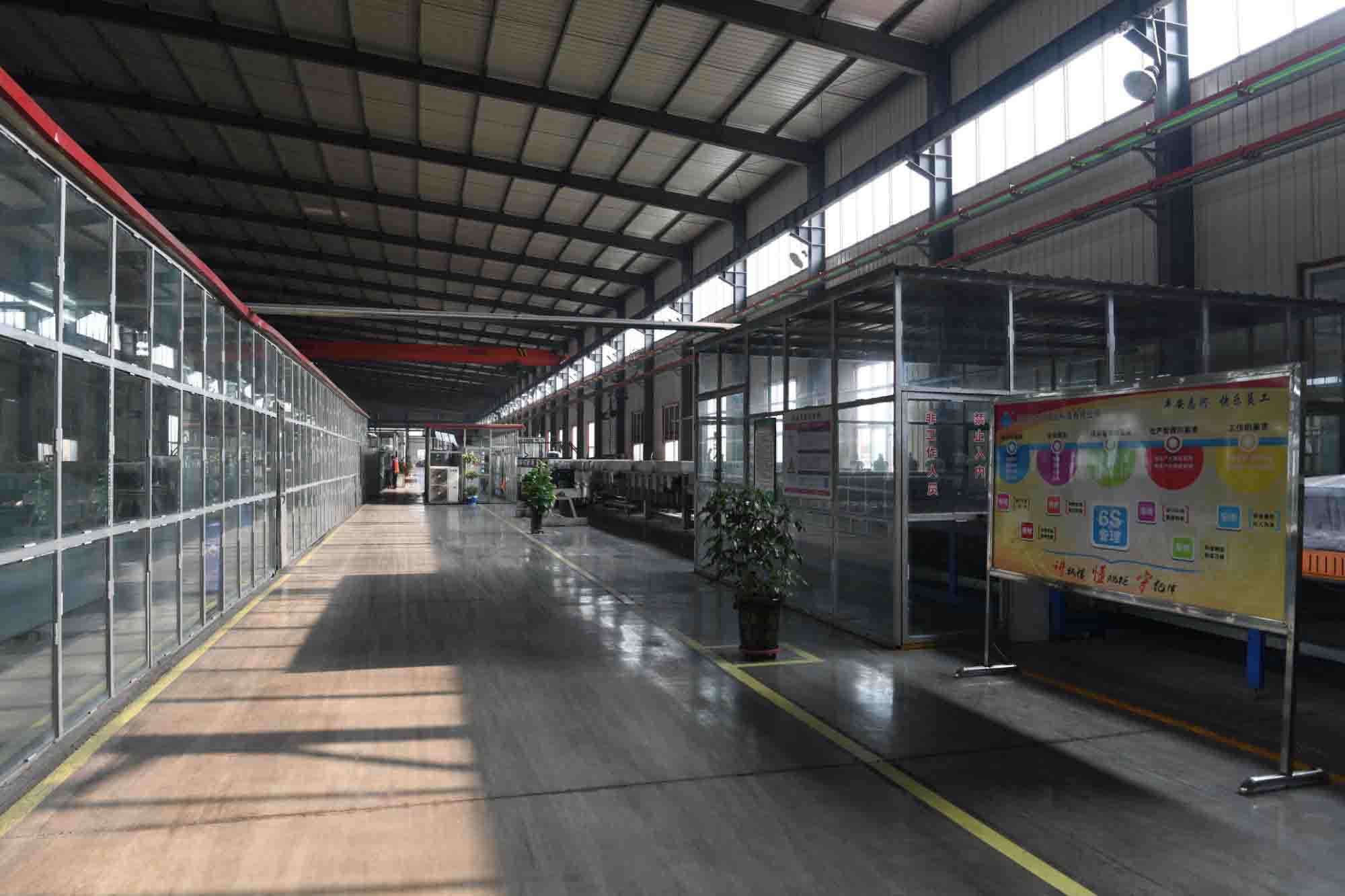 2. Quality Control
2.1 Each glass must be inspected to confirm before entering the factory;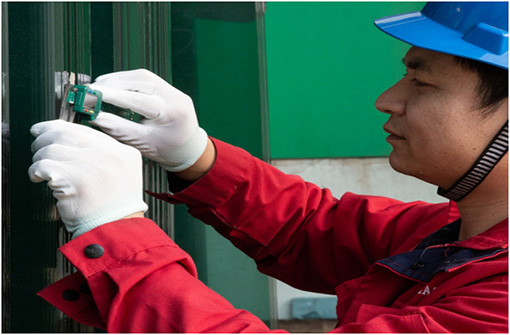 2.2 Quality control in the production process are in accordance with quality control standards.
First inspection-self-inspection-special inspection-factory inspection, product standards are strictly implemented in accordance with customer technical documents or industry standards;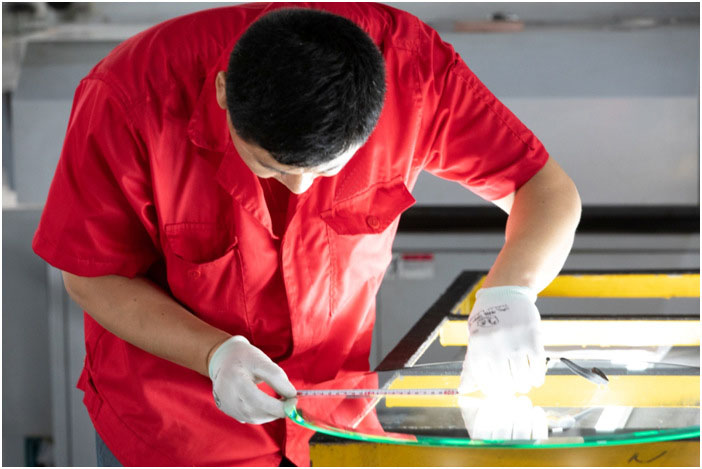 2.3 The dimensional accuracy and tempering quality inspection data of processed products shall be recorded and archived with traceability;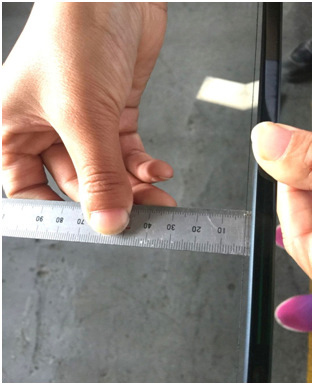 2.4 The bending degree of toughened grain is tested, the bending degree is 1.5‰, and the grain size is 55-80 grains per 50*50mm
3. The company's certification qualifications
The company's products have passed European CE certification and American SGCC certification
4. 10years of export packaging experience: Carton foam packaging and fumigation-free wooden box packaging can be realized to ensure product transportation safety;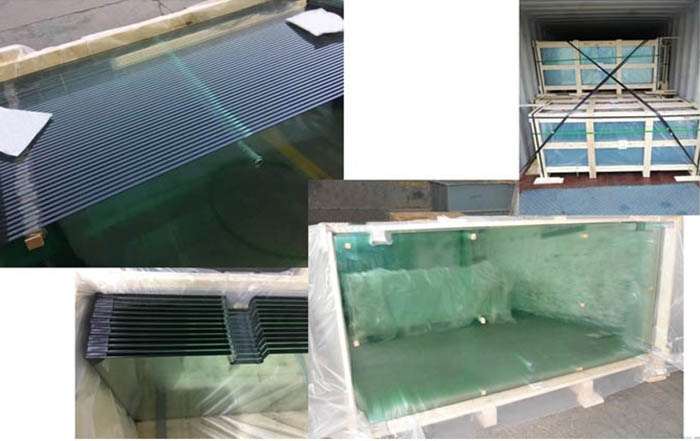 5. The company's equipment processing capacity
Focus on the manufacture of tempered glass for home appliances for 14 years. The company has comprehensive equipment capabilities for processing high-temperature silk screens, including Italian Bottero cutting machines, Bottero edging machines, CNC machining centers, automatic punching machines, automatic rounding machines, automatic screen printing machines, tempering furnaces and other equipment.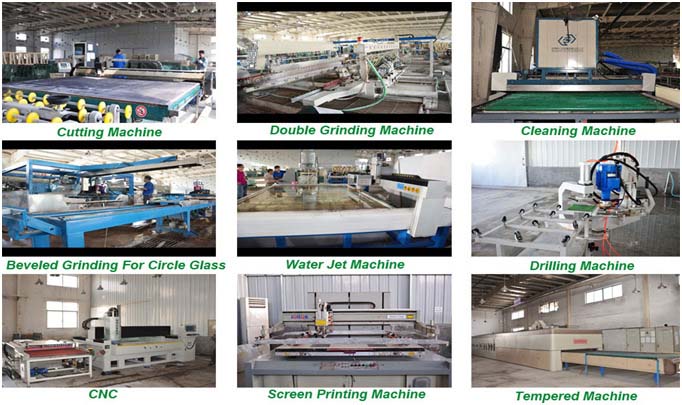 -Choose Taiwan Glass or Jinjing Automotive Grade Original Float glass
-Polished straight edges, size tolerance ±1mm, uniform edge 1mm
-Safety corner or round corner treatment
-Water jet cutting, accurate size, vertical water jet with safety angle,
-Even tempered grain
-Fumigation-free wooden box packaging, firm and safe
-Can provide carton foam sales packaging
-Self-cleaning nano coating can be applied
-Safety explosion-proof film can be attached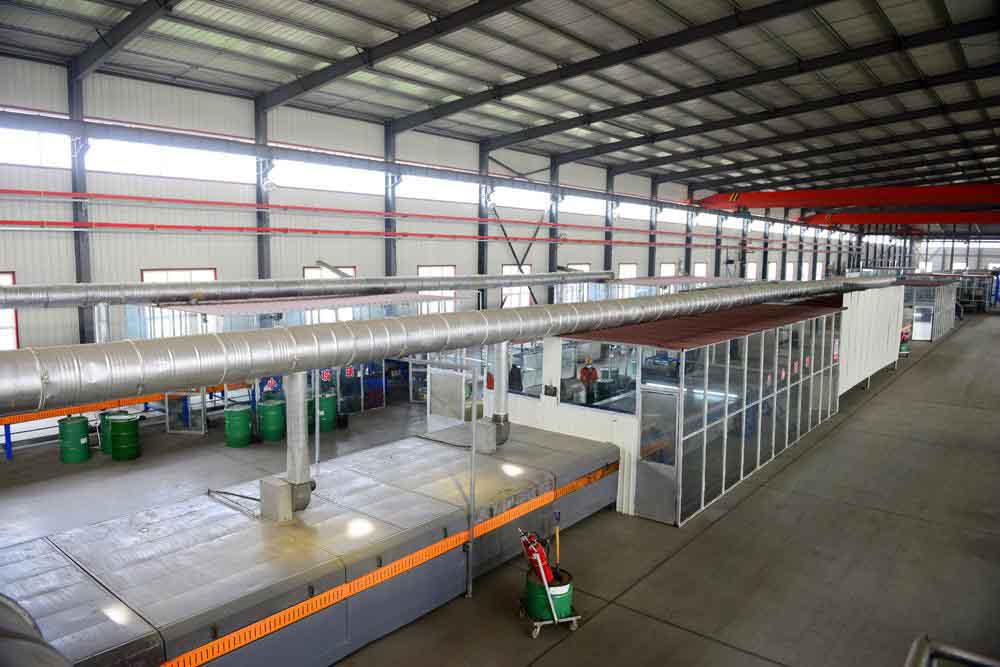 Glass processing range:
Thickness: 3mm, 3.2mm, 4mm, 5mm, 6mm, 8mm, 10mm, 12mm
Glass color: chear glass, ultra clear glass, tinted glass,reflective glass
Edging: straight edge, round edge
Tempering: C shape and J shape
Silk screen: high temperature screen printing, frosted screen printing
Other processes: can be coated with nano self-cleaning liquid (from Germany, 10-year warranty),
Safety explosion-proof film can be attached
Packing: plywood wooden box and carton + foam separate sales packaging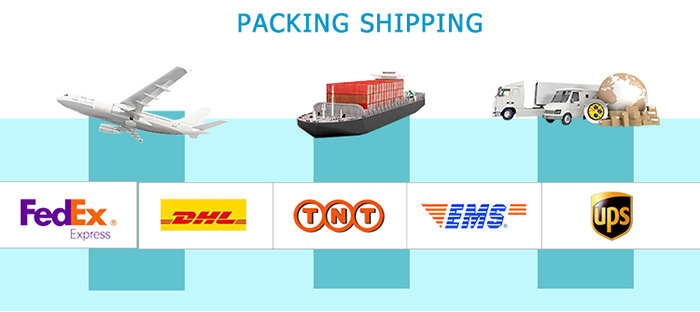 bathroom mirrors are always foggy, a very useful anti-fog and moisture-proof trick, bathroom mirrors are no longer foggy! This is a big issue need to solve for the shower mirror manufacturer.
After a day's work, our body needs adequate rest. And taking a bath is the best way to relax the body. Now we all have a separate bathroom, and a large bathroom mirror is installed in the bathroom. Even after taking a shower, you can still appreciate your hazy beauty. Many people always find a problem after taking a shower, that is, there is always fog on the bathroom mirror. Not only the portrait is blurred, even if you wipe it with a towel, a layer of fluffy debris will fall off the surface of the bathroom mirror. This annoys many people with narcissistic complexes, who are clearly equipped with a bathroom mirror, but can't see anything indistinctly. Today, the editor will share with you a little life skill. You only need to learn these anti-fog and moisture-proof tips, and the bathroom mirror will no longer be foggy.
As a shower mirror factory 10 years,Hiking teaching some inportant tips
01. Why is there water mist on the bathroom mirror
A layer of mist on the bathroom mirror after the shower? Practical anti-fog and moisture-proof tips, bid farewell to the fog without worry. The reason why there is a layer of mist on the bathroom mirror is because the water temperature is hot when we take a bath, and there will be a lot of water vapor, and the temperature on the glass of the bathroom mirror is lower, when the water vapor is cold, it will condense on the bathroom mirror. The layer of water mist makes the sperm become blurred. So what can be done to effectively prevent water mist on the bathroom mirror? Let's understand together.
02. How to prevent water mist on the bathroom mirror
Before we take a bath, take out the soap. Wipe the surface of the bathroom mirror with soap, and then find a clean cloth to wipe off the soap on the surface of the bathroom mirror. At this time, a layer of soap liquid film is formed on the surface of the bathroom mirror. This layer of soap liquid film can be very slippery and can prevent water vapor from condensing on the mirror surface, thus forming a good waterproof fog effect. With this method, the bathroom mirror will not be misted for as long as the bath is washed. Pro-test is effective.
03. How to protect the bathroom mirror from moisture
The bathroom mirror is placed in the bathroom. The bathroom is where we wash and must be full of moisture. Over time, the moisture will invade the bathroom mirror, causing dark spots and mildew spots on the edges of the bathroom, which is very ugly. Not only that, the bathroom mirror is located in a humid environment for a long time, but it also shortens the life of the mirror. If water vapor enters the mirror surface from the side of the bathroom mirror, it will also corrode the mirror surface. Therefore, if you want to effectively prevent moisture, after you buy the bathroom mirror, you should apply a layer of paint on the side and back of the mirror. This can effectively block moisture from entering the bathroom mirror and prevent the mirror surface from being corroded.
04. How to clean the bathroom mirror
After the bathroom mirror is dirty, do not clean it directly with a wet cloth. The wet cloth will make the bathroom mirror more and more dirty, and even traces on the surface. The correct way is to use a soft dry cloth or cotton cloth to wipe the bathroom mirror, if it is not clean, you can dip a little kerosene or wax. The edge of the bathroom mirror can be wiped with a rag dipped in milk to make the bathroom mirror cleaner and brighter.
When you buy the mirror,you need choose a better shower mirror supplier