Good quality China shower screen manufacturer HG-SC001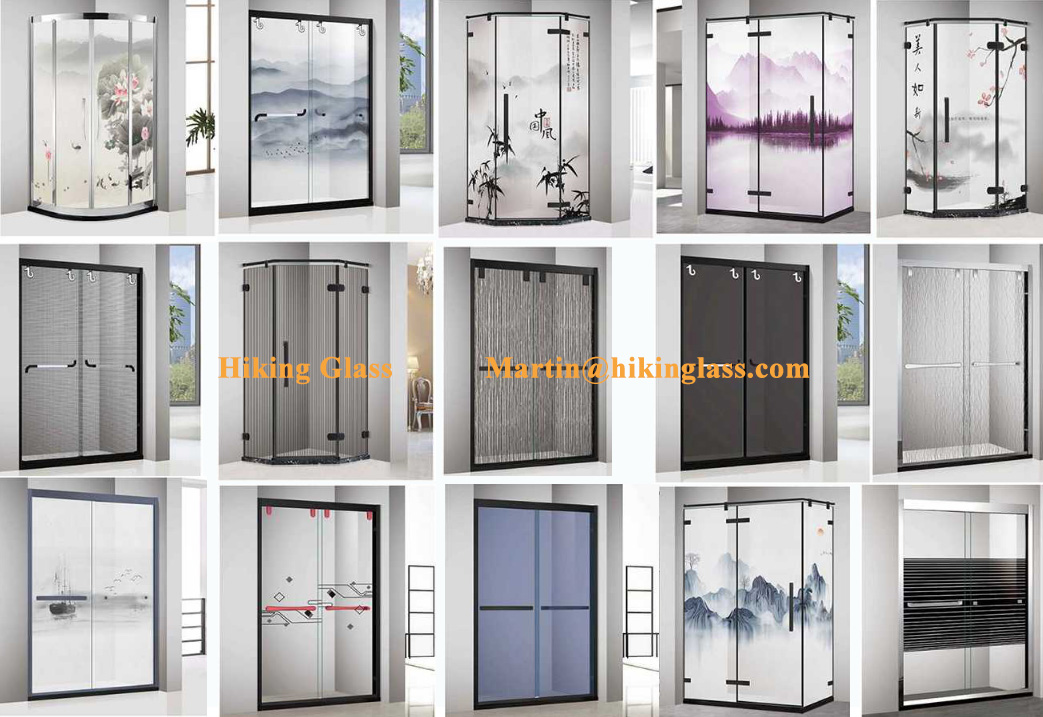 Glass thickness: 8/10mm
Glass : unltra clear/ Float Tempered glass
Standard color: mirror light / rose gold / flange gold / matte black / gold
Customzied Size:
W: 800-1300
L: 800-1500
H: 1850-2200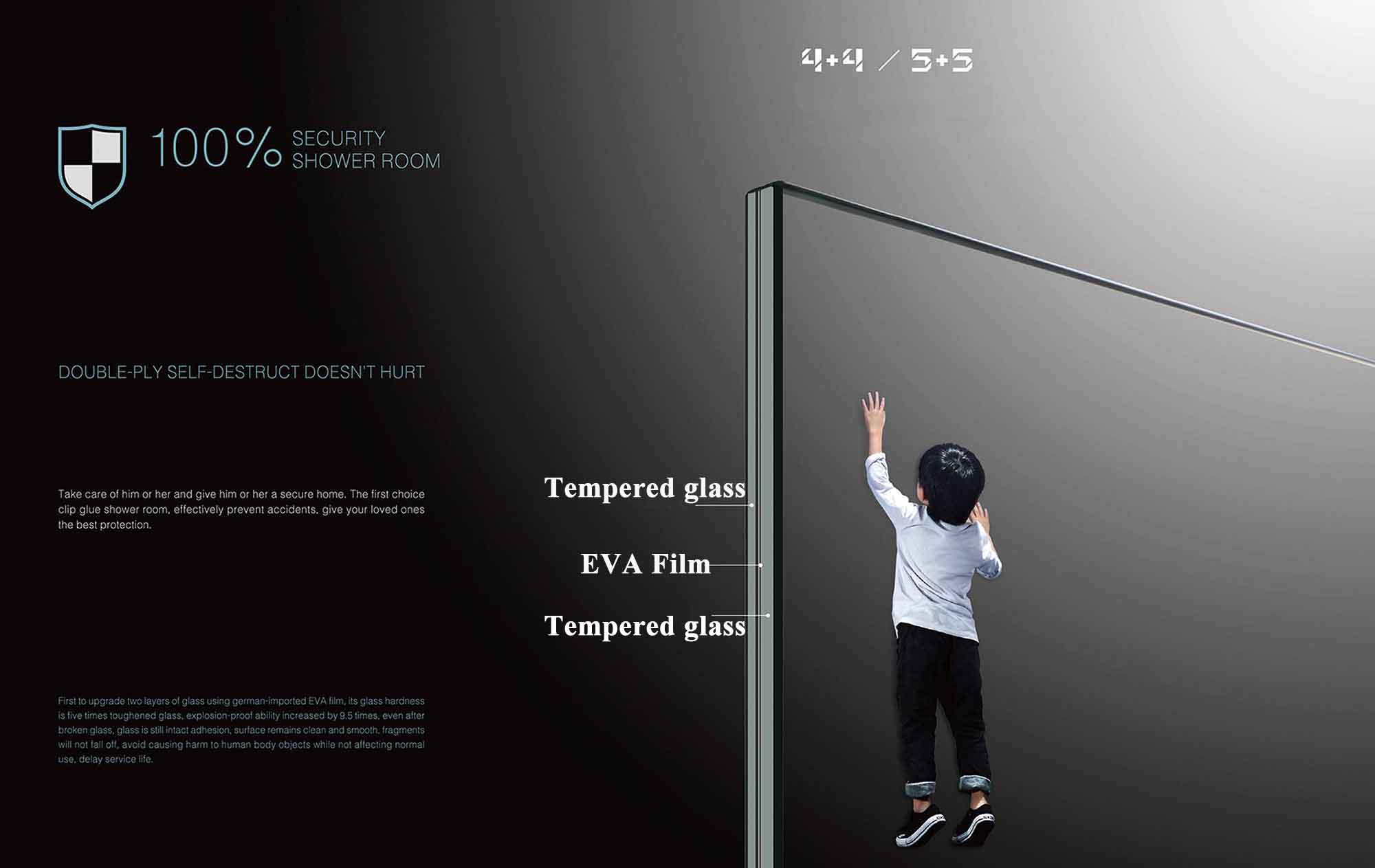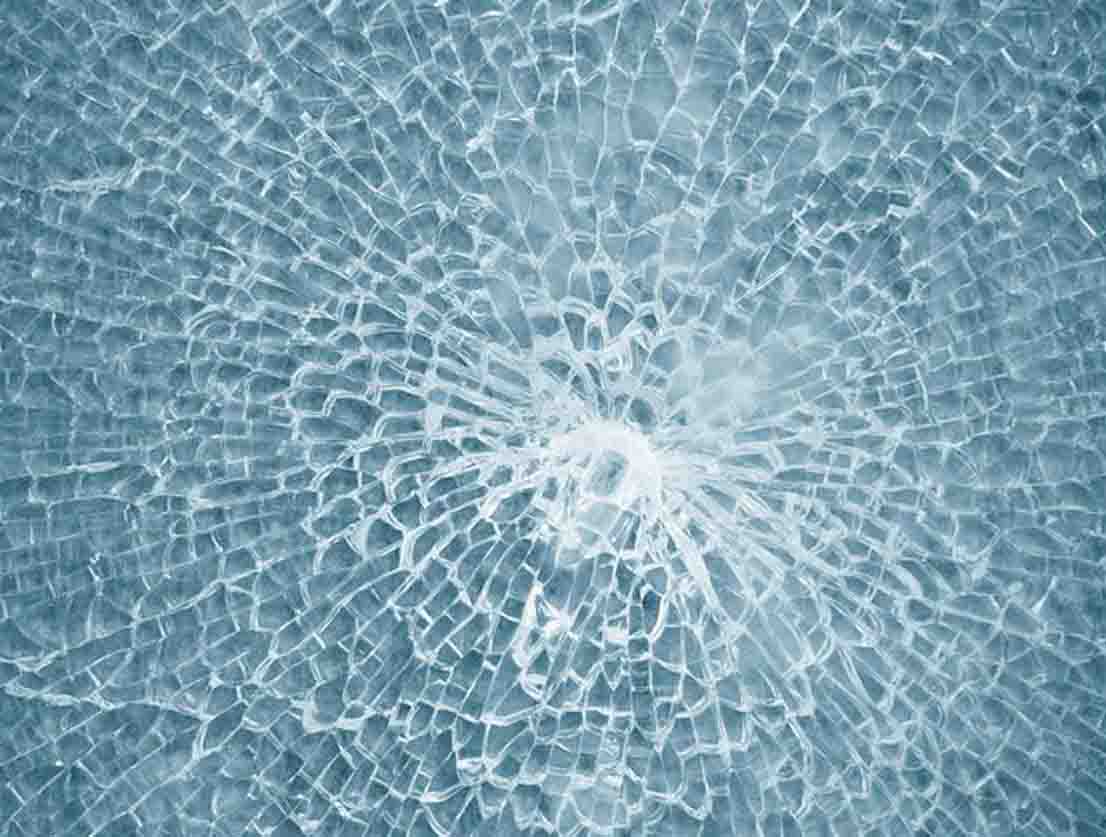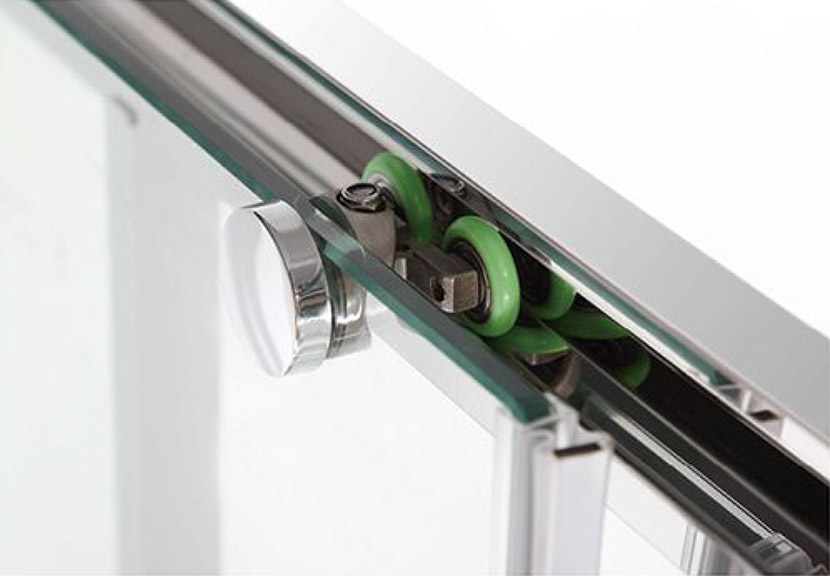 Why choose us:
1. Can accept small quantity order
2. Accept customized
3. Handle optional
4. Towel rack optional (with/without)
5. Glass self-cleaning (more selling points)
6. Contains installation hardware (convenient installation and more thoughtful)
7, with installation instructions (conform European and American habits)
8. Square tube/round tube/stainless steel/wire drawing and gloss (more abundant products)
9. Carton packaging (Both project and supermarket)
1. Production process
Cutting-edging-rounded corners-water jet-punching-silk screen-tempering-self-cleaning liquid / safety explosion-proof film-packaging
Cut Two edges grinding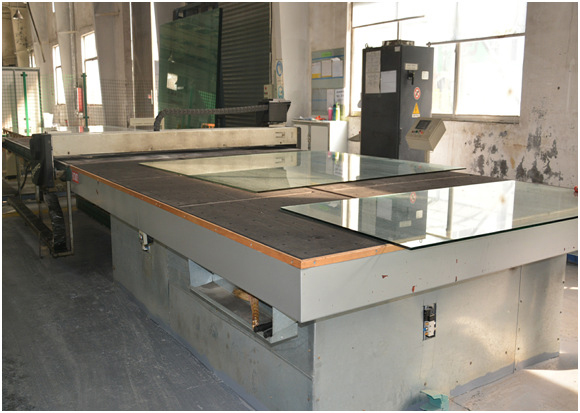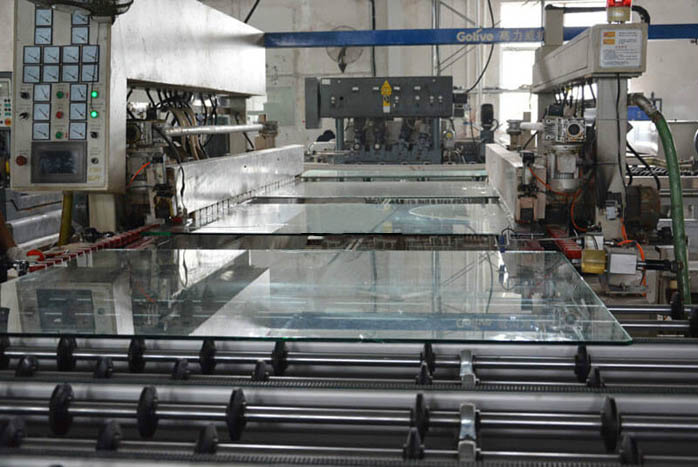 Round Corner Machine hole puncher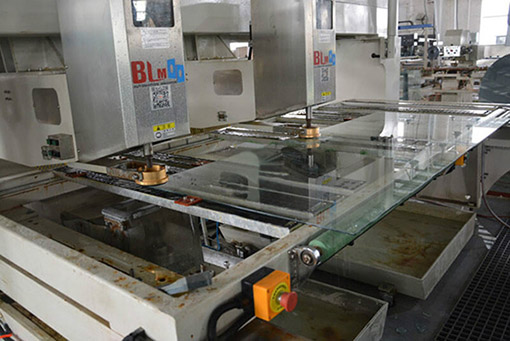 curve tempered glass Bathroom door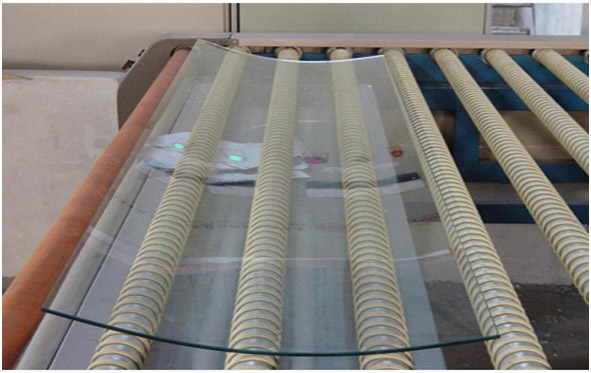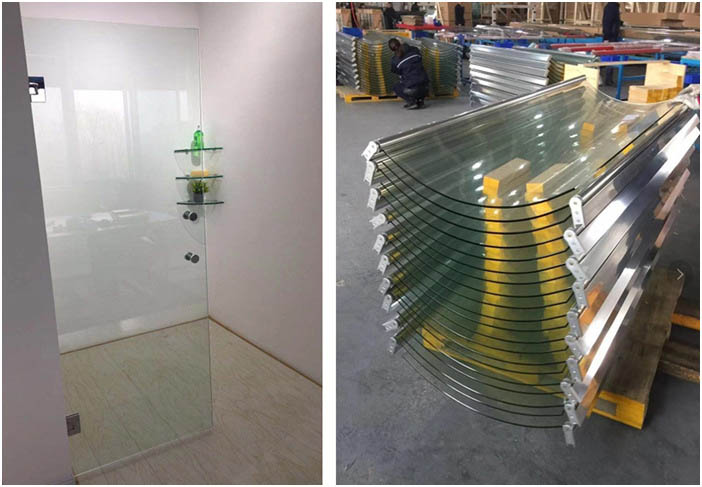 Glass film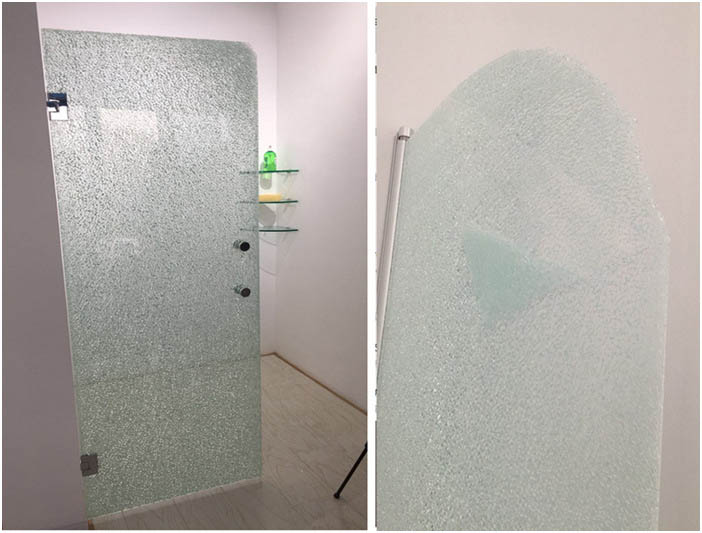 Nano self-cleaning liquid
2. Quality Control
2.1 Each glass must be inspected to confirm before entering the factory;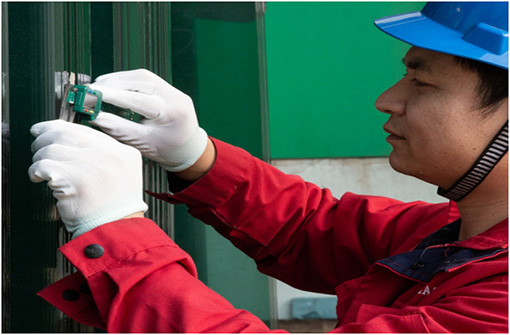 2.2 Quality control in the production process are in accordance with quality control standards.
First inspection-self-inspection-special inspection-factory inspection, product standards are strictly implemented in accordance with customer technical documents or industry standards;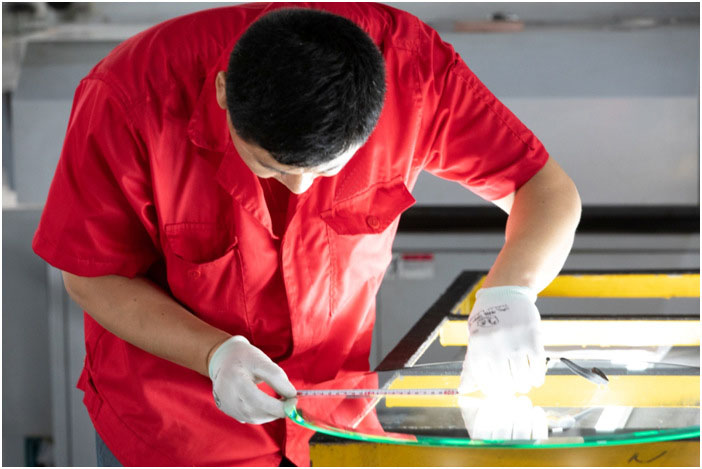 2.3 The dimensional accuracy and tempering quality inspection data of processed products shall be recorded and archived with traceability;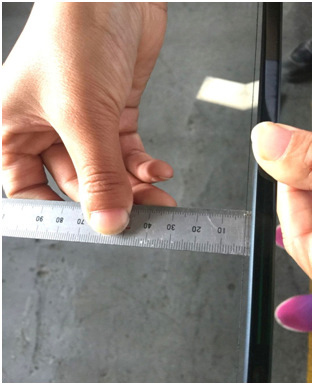 2.4 The bending degree of toughened grain is tested, the bending degree is 1.5‰, and the grain size is 55-80 grains per 50*50mm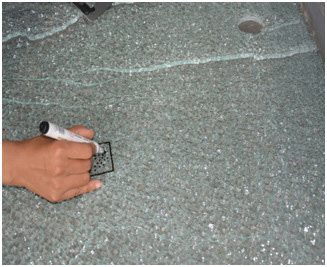 3. The company's certification qualifications
The company's products have passed European CE certification and American SGCC certification
4. 10years of export packaging experience: Carton foam packaging and fumigation-free wooden box packaging can be realized to ensure product transportation safety;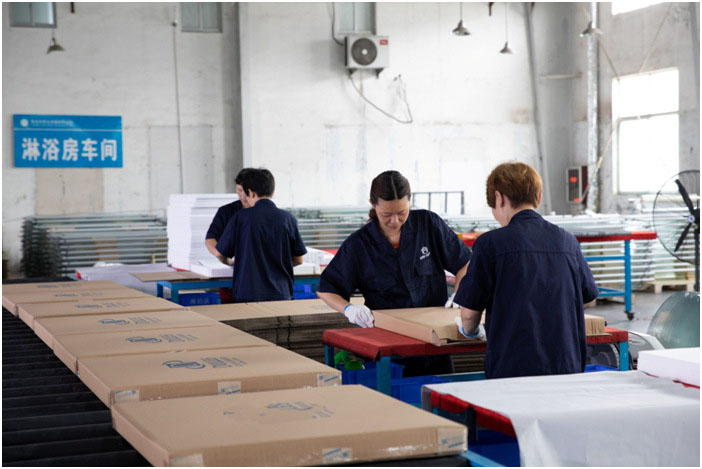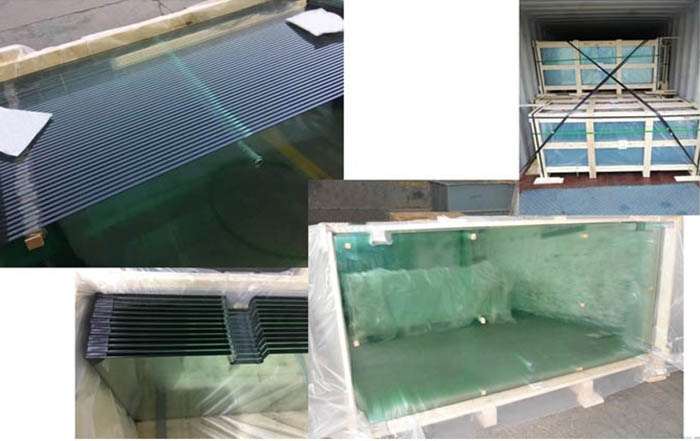 5. The company's equipment processing capacity
Focus on the manufacture of tempered glass for home appliances for 14 years. The company has comprehensive equipment capabilities for processing high-temperature silk screens, including Italian Bottero cutting machines, Bottero edging machines, CNC machining centers, automatic punching machines, automatic rounding machines, automatic screen printing machines, tempering furnaces and other equipment.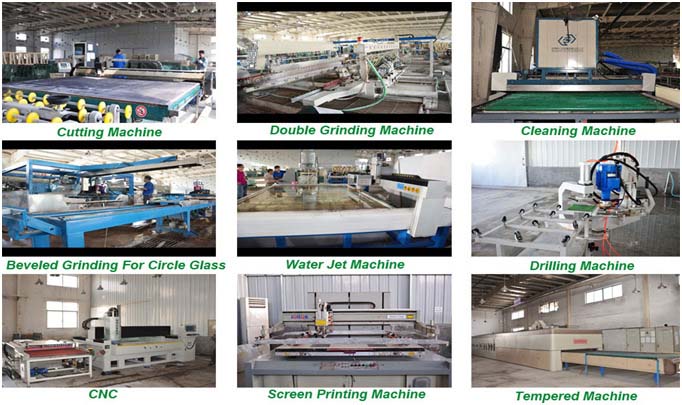 -Choose Taiwan Glass or Jinjing Automotive Grade Original Float glass
-Polished straight edges, size tolerance ±1mm, uniform edge 1mm
-Safety corner or round corner treatment
-Water jet cutting, accurate size, vertical water jet with safety angle,
-Even tempered grain
-Fumigation-free wooden box packaging, firm and safe
-Can provide carton foam sales packaging
-Self-cleaning nano coating can be applied
-Safety explosion-proof film can be attached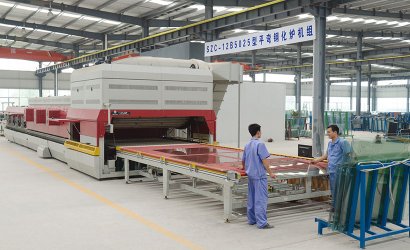 Glass processing range:
Thickness: 3mm, 3.2mm, 4mm, 5mm, 6mm, 8mm, 10mm, 12mm
Glass color: chear glass, ultra clear glass, tinted glass,reflective glass
Edging: straight edge, round edge
Tempering: C shape and J shape
Silk screen: high temperature screen printing, frosted screen printing
shower room: shower room assembly
Other processes: can be coated with nano self-cleaning liquid (from Germany, 10-year warranty),
Safety explosion-proof film can be attached
Packing: plywood wooden box and carton + foam separate sales packaging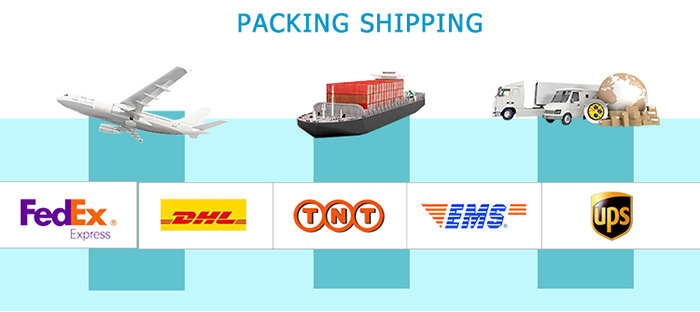 Maintenance strategy from a experienced shower screen manufacturer
1)clean
When cleaning the four walls of the shower room and the lower sink, please use a soft, dry cloth. If there is slight dirt, please clean it with a soft cloth or sponge dipped in a neutral detergent. When removing stubborn dirt, please remove it with alcohol. Do not use the following items for cleaning: acidic, alkaline solvents, chemicals (such as hydrochloric acid), acetone thinner and other solvents, decontamination powder, etc., Otherwise, it will adversely affect the human body and cause some undesirable conditions in the product. Pulley maintenance 1. Push-pull shower door, with sliding block and sliding wheel.
2. Problems that should be paid attention to in the use of pulleys and sliders: One is to avoid slamming the movable door forcefully below, so as not to cause the movable door to fall off; The second is to pay attention to regularly clean the slide rail, pulley, slider, and add lubricant (lubricating oil or lubricating wax); The third is to adjust the adjustment screw of the slider regularly to ensure the effective load and good sliding of the slider on the movable door. Daily maintenance 1. Please rinse with clean water for regular cleaning, and clean with glass water regularly to maintain the smoothness of the glass. Use a neutral detergent to wipe off the dirt with a soft cloth. Stubborn stains can be removed with a little alcohol. Do not use acidic or alkaline solvents.
2. SHower screen factory tell you the tips of use and maintenance of the pulley in the shower room.
A. Avoid hitting the movable door forcefully from below, so as not to cause the movable door to fall off.
B. Pay attention to regularly add lubricant to the slide rail. C. Regularly adjust to ensure the effective load and smooth sliding of the sliding door.
3. Maintain tempered glass, aluminum alloy, artificial stone floor basin.
A. Don't hit or impact the glass surface with hard objects (especially corners). B. Do not wipe the glass surface with strong acid, strong alkali and corrosive solution, so as not to damage the surface gloss.
C. Do not wipe the surface of the glass with wire to avoid scratching it.
D. Prevent direct sunlight and exploding sunlight.