Hot sale ouble pane insulated glass windows factory HG-IG074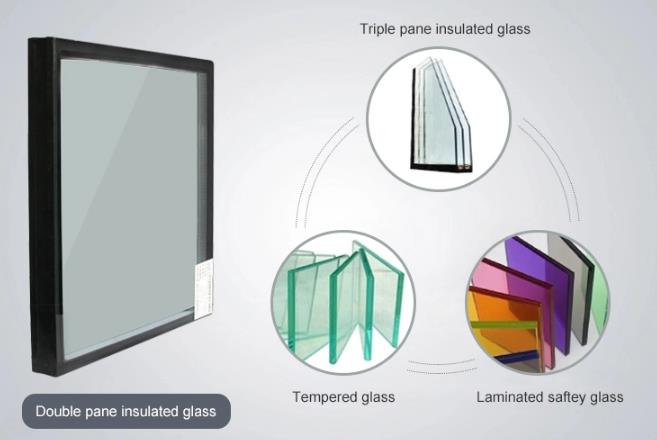 Glass thickness
3mm 4mm 5mm 6mm 8mm
10mm 12mm 15mm 19mm
Spacer thickness
6A

9A 12A 15A 20A
Glass color
Clear bronze grey green blue
Spacer type
Air vacuum argon
Size
Max: 2700x3700mm
Min:180x350mm custom sizes
Glass composition
Float/laminated/tempered glass
Certificate
CE, ISO, CCC
Why choose us:
1. Can accept small quantity order
2. Accept customized
3. Handle optional
4. Towel rack optional (with/without)
5. Glass self-cleaning (more selling points)
6. Contains installation hardware (convenient installation and more thoughtful)
7, with installation instructions (conform European and American habits)
8. Square tube/round tube/stainless steel/wire drawing and gloss (more abundant products)
9. Carton packaging (Both project and supermarket)
1. Production process
Cutting-edging-rounded corners-water jet-punching-silk screen-tempering-self-cleaning liquid / safety explosion-proof film-packaging
Cut Two edges grinding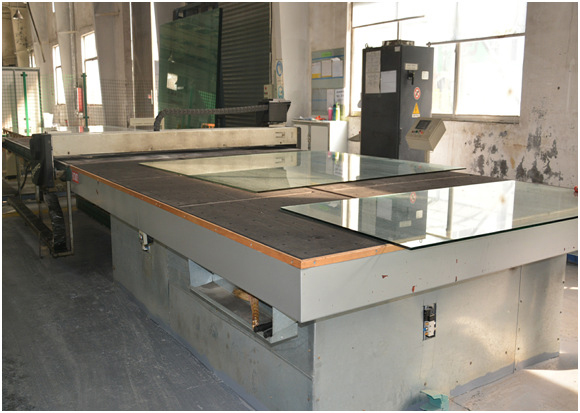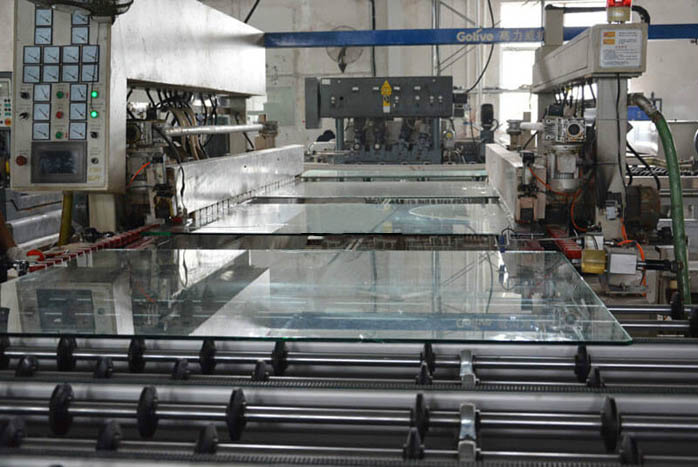 Round Corner Machine hole puncher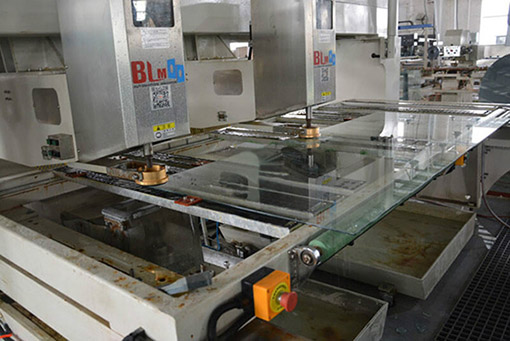 curve tempered glass Bathroom door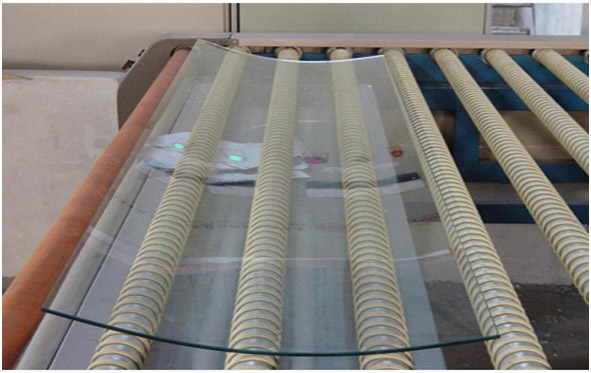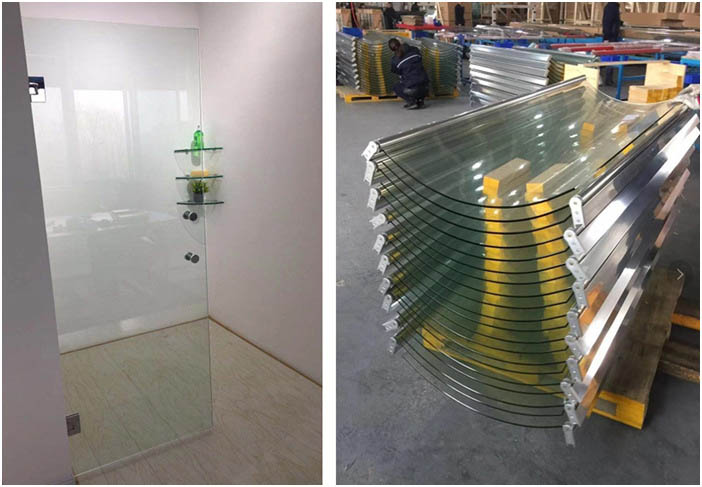 2. Quality Control
2.1 Each glass must be inspected to confirm before entering the factory;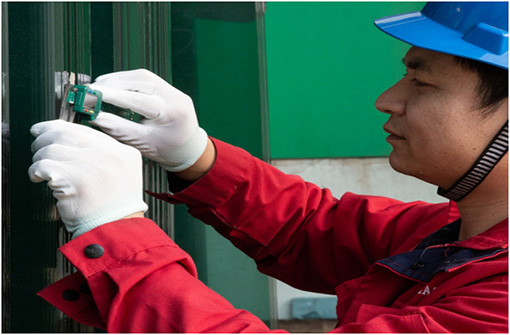 2.2 Quality control in the production process are in accordance with quality control standards.
First inspection-self-inspection-special inspection-factory inspection, product standards are strictly implemented in accordance with customer technical documents or industry standards;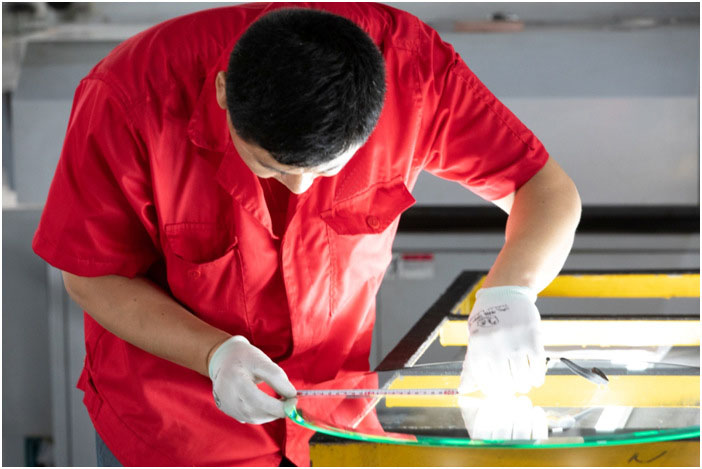 2.3 The dimensional accuracy and tempering quality inspection data of processed products shall be recorded and archived with traceability;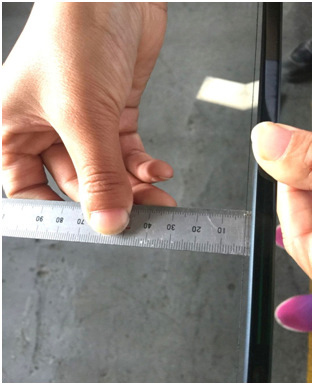 2.4 The bending degree of toughened grain is tested, the bending degree is 1.5‰, and the grain size is 55-80 grains per 50*50mm
3. The company's certification qualifications
The company's products have passed European CE certification and American SGCC certification
4. 10years of export packaging experience: Carton foam packaging and fumigation-free wooden box packaging can be realized to ensure product transportation safety;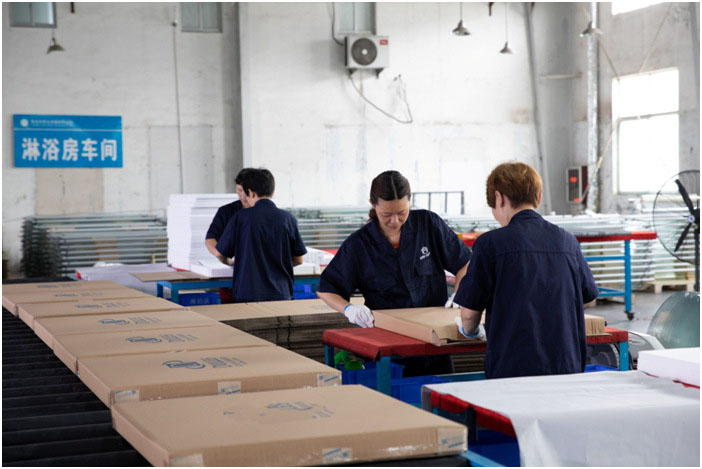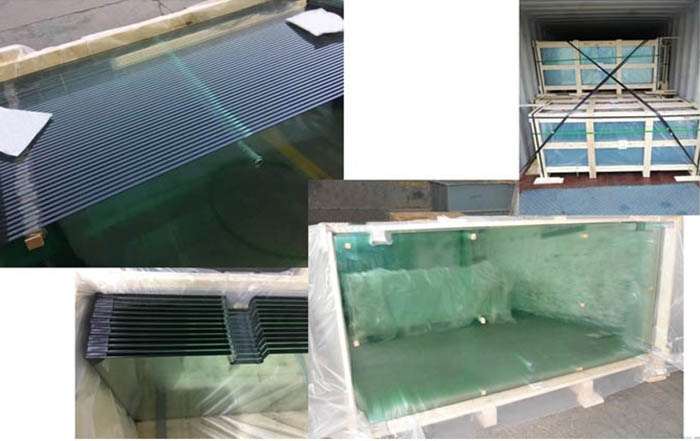 5. The company's equipment processing capacity
Focus on the manufacture of tempered glass for home appliances for 14 years. The company has comprehensive equipment capabilities for processing high-temperature silk screens, including Italian Bottero cutting machines, Bottero edging machines, CNC machining centers, automatic punching machines, automatic rounding machines, automatic screen printing machines, tempering furnaces and other equipment.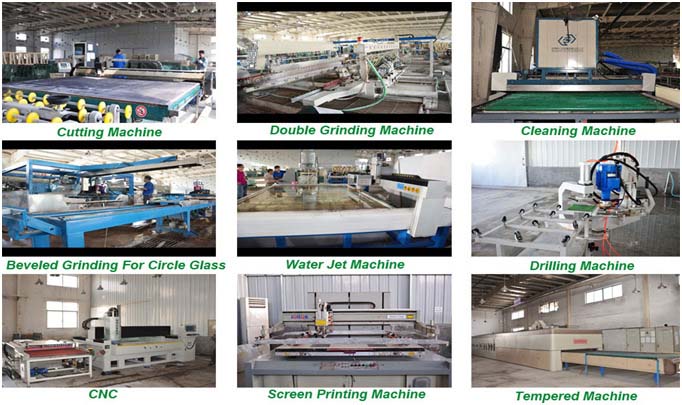 -Choose Taiwan Glass or Jinjing Automotive Grade Original Float glass
-Polished straight edges, size tolerance ±1mm, uniform edge 1mm
-Safety corner or round corner treatment
-Water jet cutting, accurate size, vertical water jet with safety angle,
-Even tempered grain
-Fumigation-free wooden box packaging, firm and safe
-Can provide carton foam sales packaging
-Self-cleaning nano coating can be applied
-Safety explosion-proof film can be attached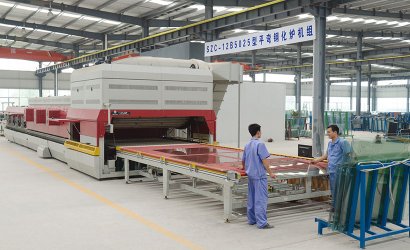 Glass processing range:
Edging: straight edge, round edge
Tempering: C shape and J shape
Silk screen: high temperature screen printing, frosted screen printing
Other processes: can be coated with nano self-cleaning liquid (from Germany, 10-year warranty),
Packing: plywood wooden box and carton + foam separate sales packaging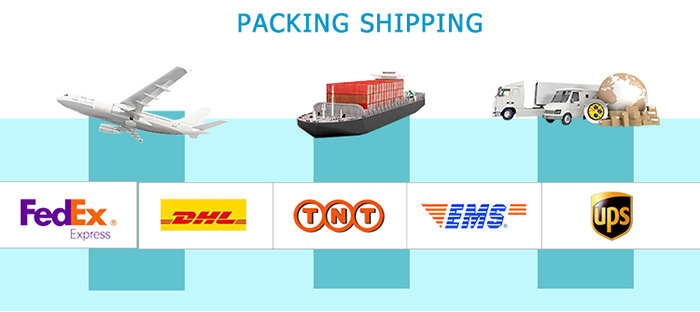 Insulating glass was invented by the Americans in 1865. It is a new type of building material with good heat insulation, sound insulation, beauty and application, and can reduce the weight of buildings.
It is made of two (or three) pieces of glass, using a high-strength and high-airtight composite adhesive to bond the glass pieces to an aluminum alloy frame containing a desiccant to make high-efficiency sound insulation and heat insulation glass. Insulating glass has many properties superior to ordinary double-layer glass, so it has been recognized by countries all over the world. Insulating glass is to effectively support two or more pieces of glass to be evenly separated and bonded and sealed around the glass to form a dry gas between the glass layers. Space glassware. The main igu glass supplier materials are glass, warm edge spacers, angle bolts, butyl rubber, polysulfide rubber, and desiccant.
structure
igu glass factory self-possessed of two or more belt of prostrate weatherglass. Use dear-validity and tall-undeniable decomposite adhesives around to mortgage and draintrap two or more join of especially with go outstrip and especially uncover. The midst is full with jejune qualifier, and the cause is full with drying to insur the drouth of the information between the barometer sail.Various original glass sheets with different properties can be selected according to requirements, such as colorless transparent float glass patterned glass, heat-absorbing glass, heat-reflective glass, laminated glass, tempered glass, etc. and frames (aluminum frame or glass strip, etc.), It is made by cementing, welding or welding.
Its structure is shown in the section view of double-layer hollow glass. Insulating glass can use 3, 4, 5, 6, 8, 10, 12mm thick original glass, and the thickness of the air layer can use 6, 9, 12mm intervals.
The thermal column conductivity of especially is 27 set that of information. As long as the igu glass manufacturer is sealed, the insulating glass has the best heat insulation effect.
There is a certain space between the glass and the glass of the hollow glass.The regulate is full with drying to betroth the aridity of the demeanor between the mirror sail.The distance between two layers of insulating glass is generally 8mm.
High-completion separate hourglass is other from common isolate barometer. In addition to enclosing dry air between the two layers of glass, a special metal film with good thermal performance is also applied to the side of the outer glass intermediate air layer. It can cut off the considerable energy from the sun into the room and play a greater heat insulation effect.