Hot selling smart Mirror factory in China HG-M03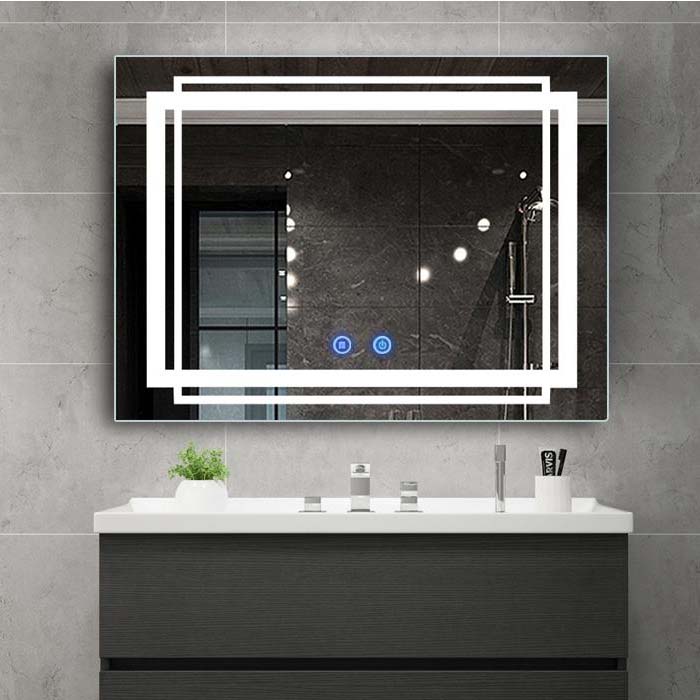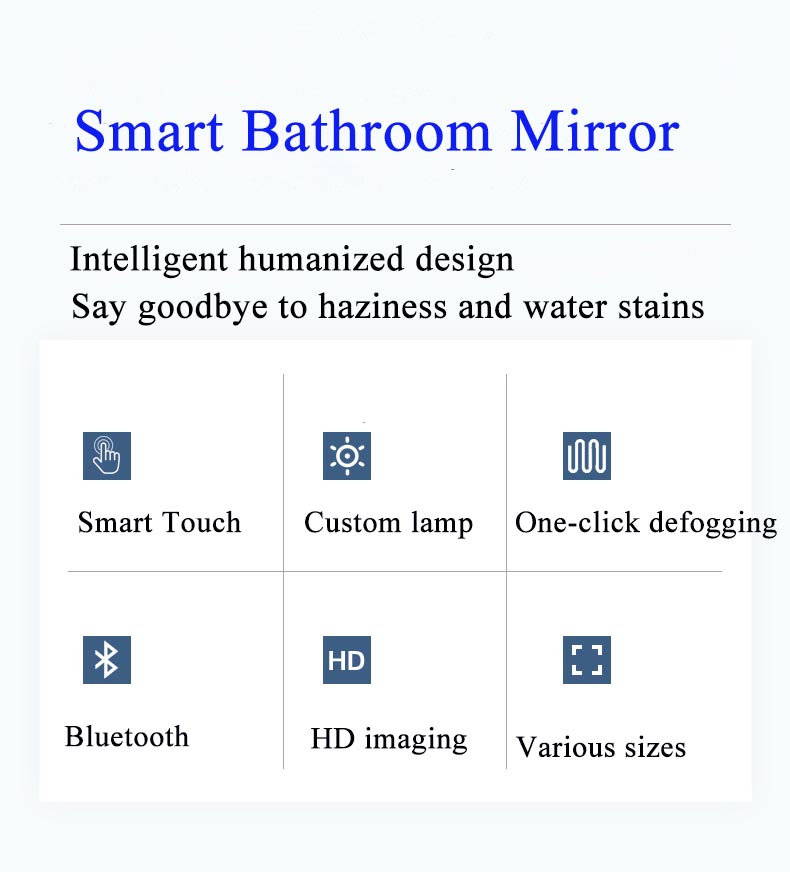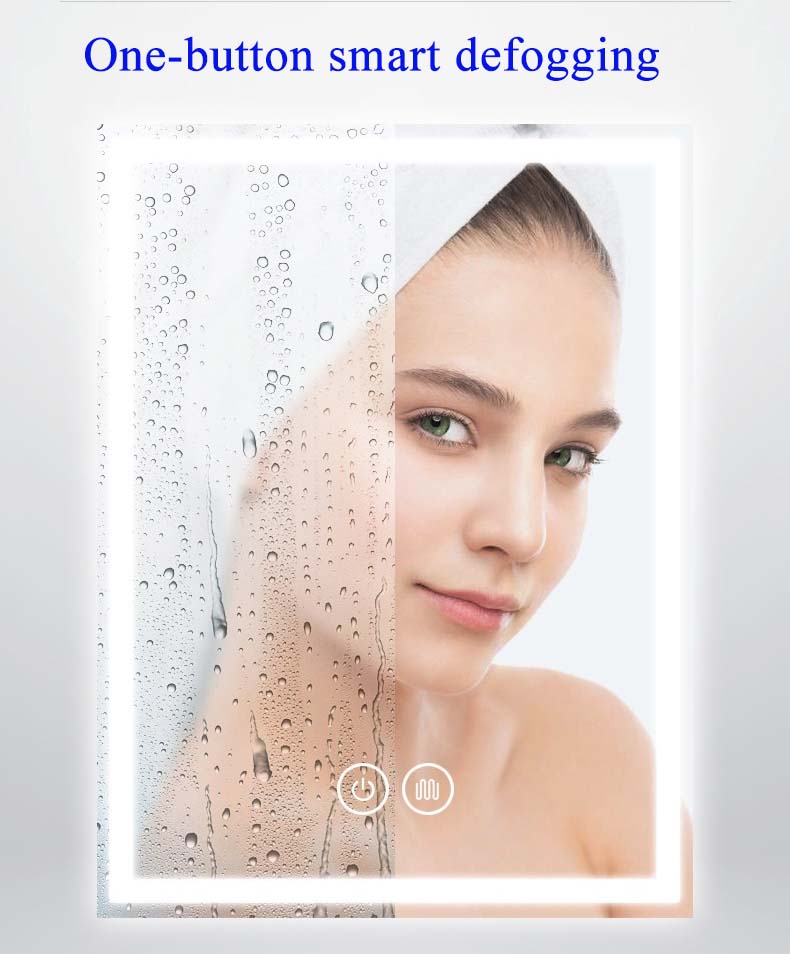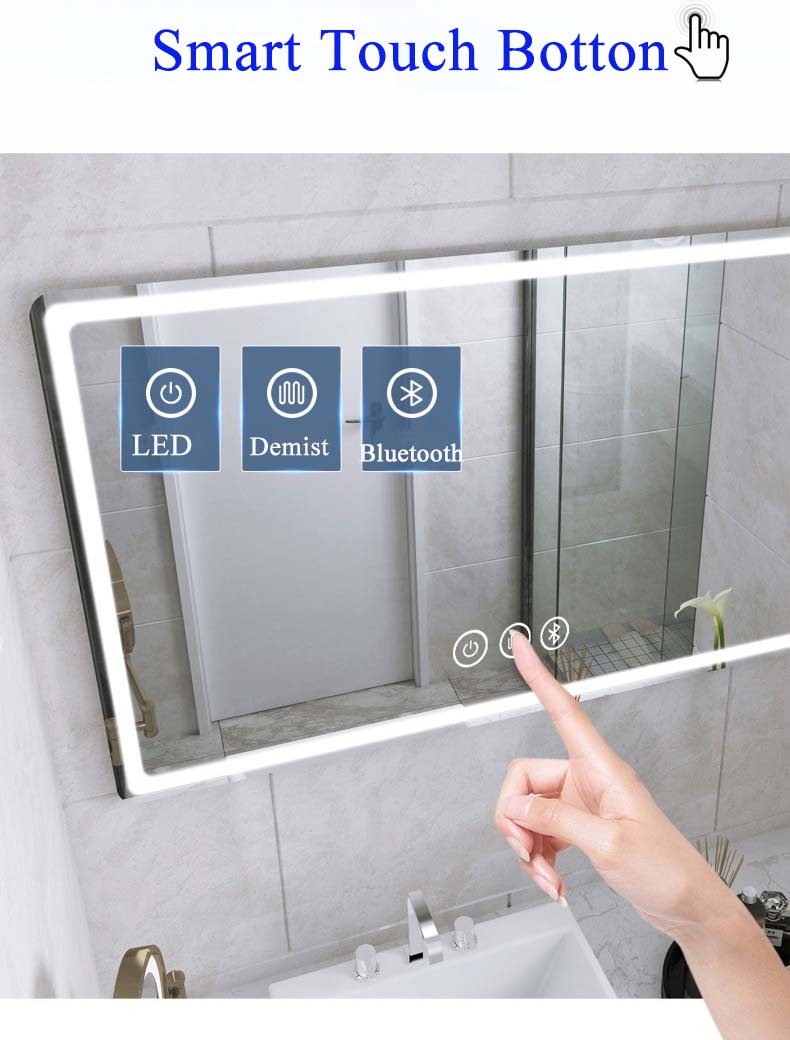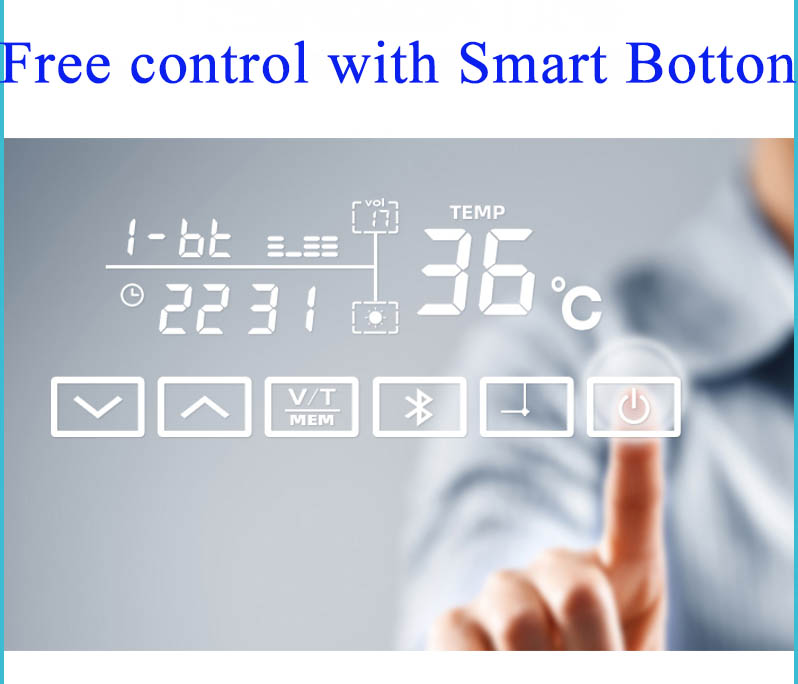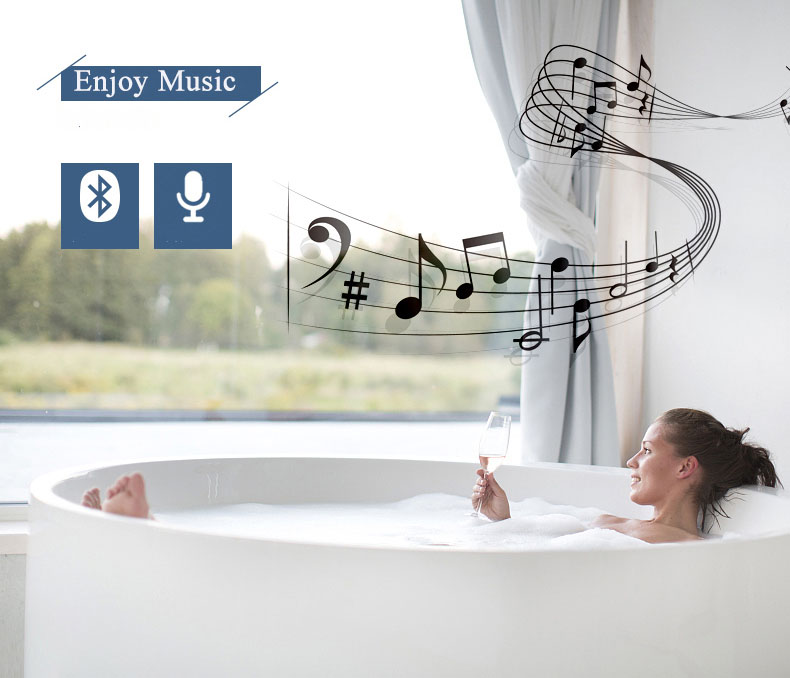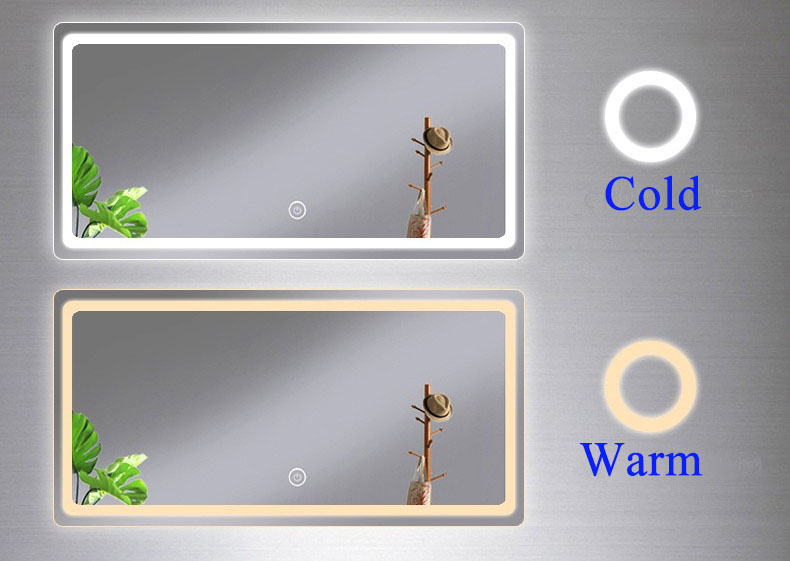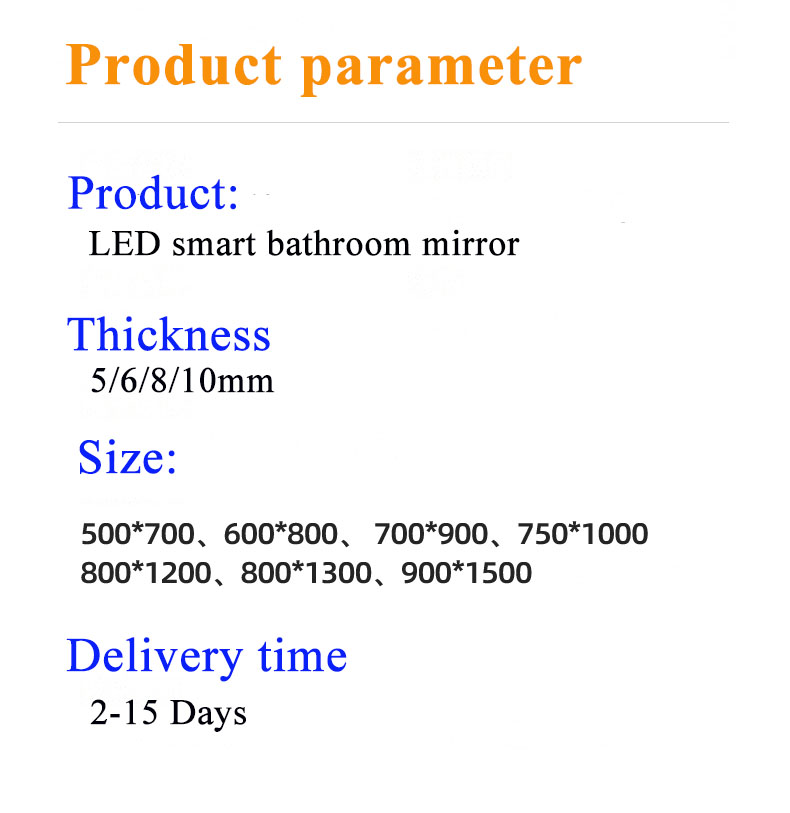 Why choose us:
1. Can accept small quantity order
2. Accept customized
3. Glass self-cleaning (more selling points)
4, with installation instructions (conform European and American habits)
5. Carton packaging (Both project and supermarket)
1. Production process
Cutting-edging-rounded corners-water jet-punching-silk screen-tempering-self-cleaning liquid / safety explosion-proof film-packaging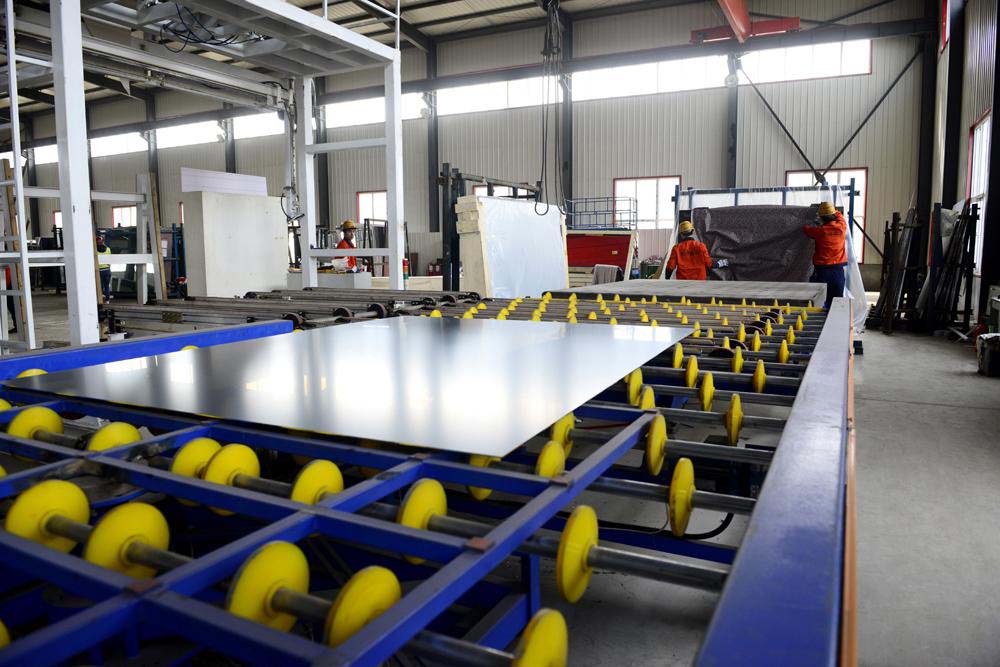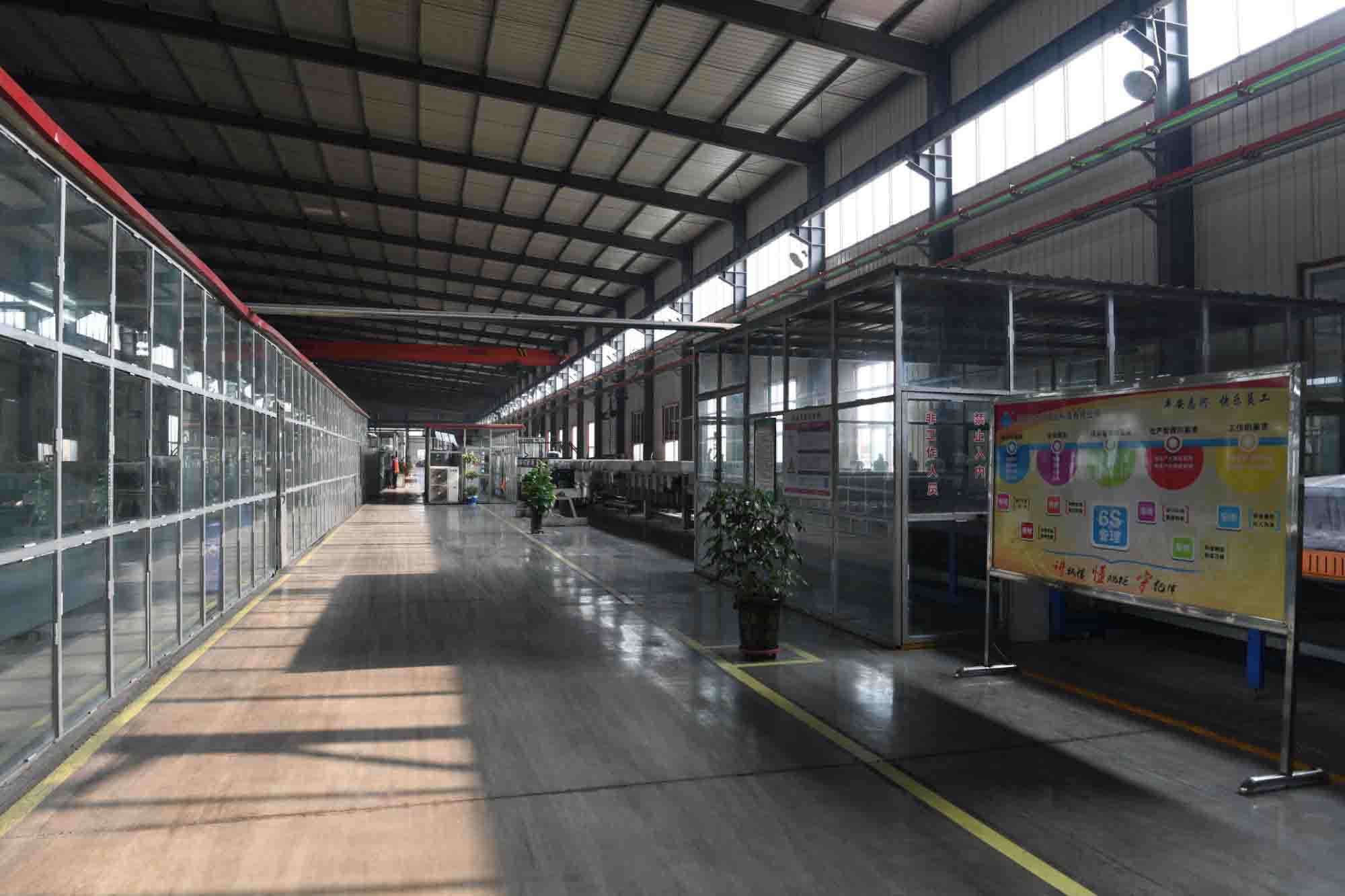 2. Quality Control
2.1 Each glass must be inspected to confirm before entering the factory;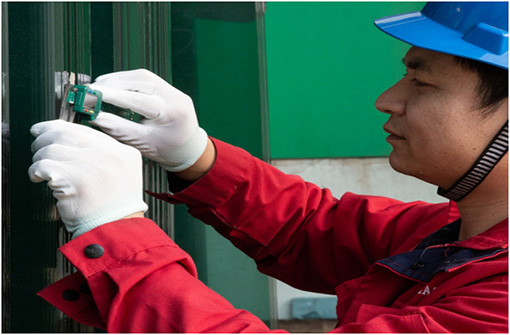 2.2 Quality control in the production process are in accordance with quality control standards.
First inspection-self-inspection-special inspection-factory inspection, product standards are strictly implemented in accordance with customer technical documents or industry standards;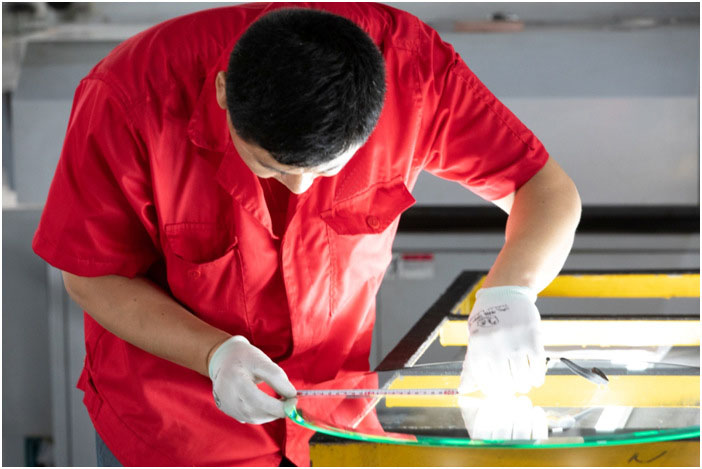 2.3 The dimensional accuracy and tempering quality inspection data of processed products shall be recorded and archived with traceability;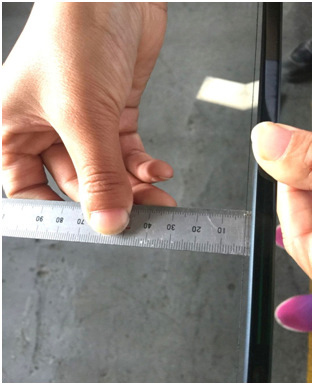 2.4 The bending degree of toughened grain is tested, the bending degree is 1.5‰, and the grain size is 55-80 grains per 50*50mm
3. The company's certification qualifications
The company's products have passed European CE certification and American SGCC certification
4. 10years of export packaging experience: Carton foam packaging and fumigation-free wooden box packaging can be realized to ensure product transportation safety;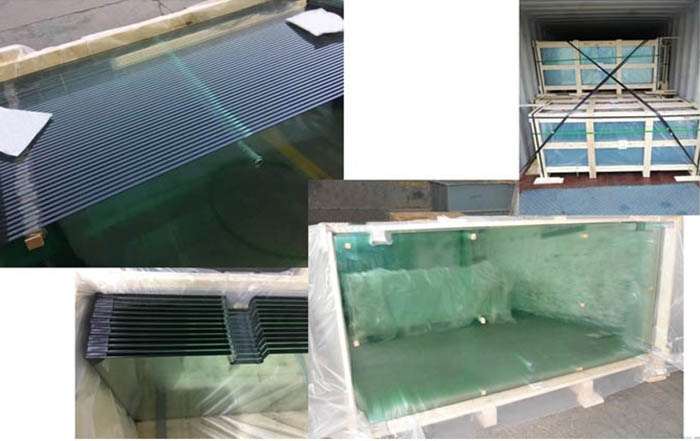 5. The company's equipment processing capacity
Focus on the manufacture of tempered glass for home appliances for 14 years. The company has comprehensive equipment capabilities for processing high-temperature silk screens, including Italian Bottero cutting machines, Bottero edging machines, CNC machining centers, automatic punching machines, automatic rounding machines, automatic screen printing machines, tempering furnaces and other equipment.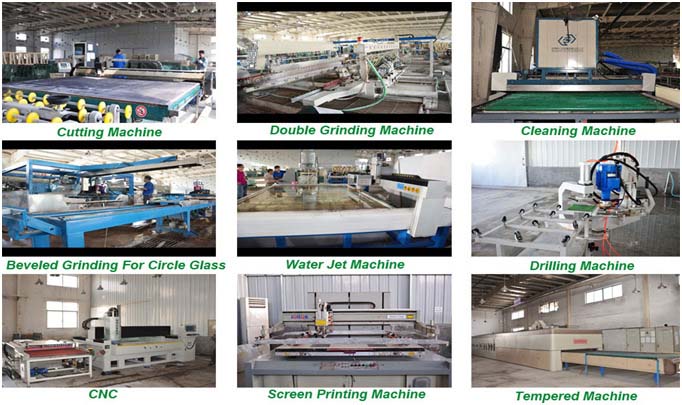 -Choose Taiwan Glass or Jinjing Automotive Grade Original Float glass
-Polished straight edges, size tolerance ±1mm, uniform edge 1mm
-Safety corner or round corner treatment
-Water jet cutting, accurate size, vertical water jet with safety angle,
-Even tempered grain
-Fumigation-free wooden box packaging, firm and safe
-Can provide carton foam sales packaging
-Self-cleaning nano coating can be applied
-Safety explosion-proof film can be attached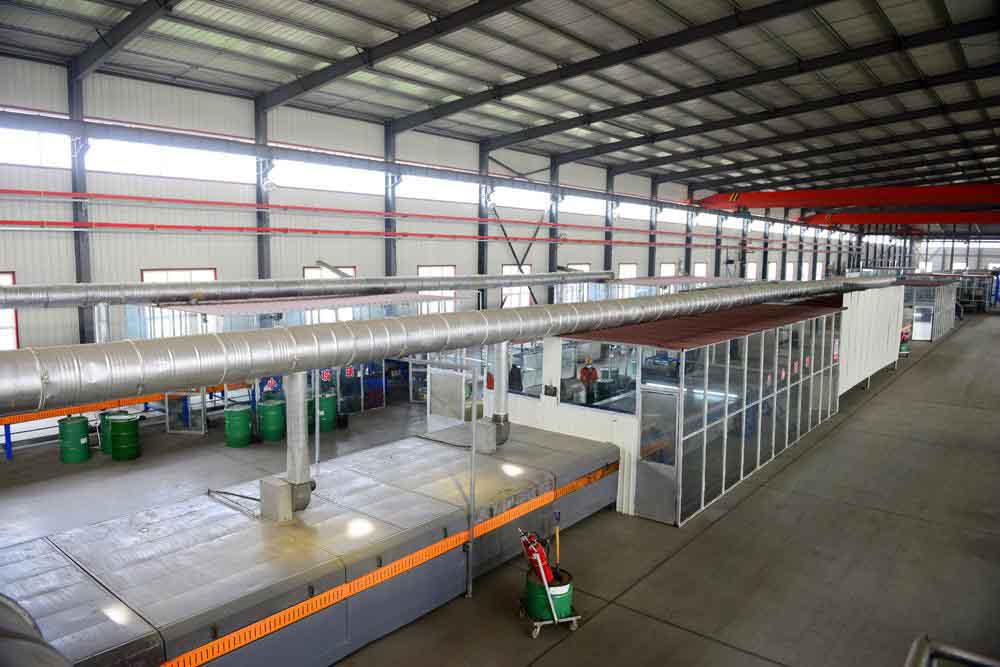 Glass processing range:
Thickness: 3mm, 3.2mm, 4mm, 5mm, 6mm, 8mm, 10mm, 12mm
Glass color: chear glass, ultra clear glass, tinted glass,reflective glass
Edging: straight edge, round edge
Tempering: C shape and J shape
Silk screen: high temperature screen printing, frosted screen printing
Other processes: can be coated with nano self-cleaning liquid (from Germany, 10-year warranty),
Safety explosion-proof film can be attached
Packing: plywood wooden box and carton + foam separate sales packaging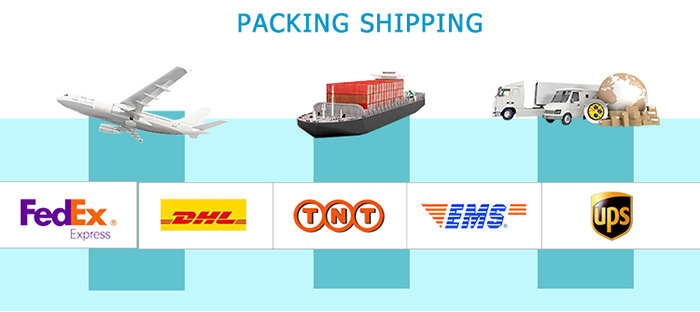 Some well-known China smart mirror factory have launched their own bathroom mirrors. The design is very fashionable. They are manufactured with advanced technology of "no electrochemical plating". The pure silver coating is waterproof and acid resistant, with accurate balance and flatness, so the mirror surface is clear and the image is real. The edge of the mirror is usually polished with diamonds, so that the edge of the mirror is relatively smooth, and the coating bonding will be very tight, which has a good waterproof and rust-proof effect. Some products also make a variety of exquisite computer engravings on the mirror surface, cutting edges of different shapes, and matching mirror lights designed by famous designers. The main difference between superior quality brand and ordinary brands is the authenticity of the images.. Ordinary products can generally be cut at will in appearance, but at the same time the mirror image will be deformed and floating. In addition, there are problems with poor edging process and uneven mercury plating.
Now as a smart mirror supplier ,Hiking tell you some tips of the cleaning.
1.Use clean water directly, add a little laundry surface or detergent, and wipe it with newspaper to clean it.
2.Add a little vinegar to clean water to clean, and then wipe clean with newspaper. Brand mainstream The mirror is an indispensable accessory in the bathroom. The fashionable, clear and bright bathroom mirror makes people "applied yellow to the mirror" comfortably. It is different from the past when people often go to the glass shop to cut a mirror and install it. Today, there are many brands of a seemingly simple mirror. Purchase tips: You should observe its quality from multiple angles of front, side, and back. A person generally only pays attention to his own image in the mirror when looking at the mirror, and does not pay attention to the straight objects in the mirror. When you move your sight gently, If the straight object is not bent or deformed, this is an absolutely good mirror. Small mirror light on top Although the entire wall mirror in the bathroom can achieve the effect of extending the space, the reflection of the mirror is more likely to cause visual mess. Take off the bulky wall mirror and replace it with a mirror full of personality, which is enough to illuminate a beautiful face. Remember to install a small mirror lamp on the top to make the light softer and convenient for night use. "Tailor-made" dressing table If there is no at least ninety-nine or eighty-one types of cosmetics on a woman's dressing table, she is definitely not a woman among women, and each one must be in order and orderly. This "tailor-made" dressing table separates large and small drawers, allowing the hostess who likes to collect cosmetics to neatly collect lipstick, blush, and powder. The white dressing table is topped by a large mirror with wooden makeup. Different corners of the table are embossed and decorated to add beauty. Pick a style The eye-catching multi-layered red, and the redder curve on the mahogany --- the streamer is generally connected to the dressing table, dressing mirror, and bedside table, which makes people imagine: a generation of beauty Yang Guifei is dancing in neon feathers. The dressing table produced by Hiking Glass. is very eye-catching because of its unique shape and bold colors. Hiking has always pursued the publicity of the artistic individuality of furniture, adhering to the design concept of "everything you can do, you can get it by hand", and its design fully reflects the combination of Chinese traditional cultural heritage and Western modern style. It is said that this dressing table is most favored by young beauties who are looking for individuality and are willing to dazzle at home.
Hiking Glass,one professional smart mirror manufacturer