Hot sale China shower glass manufacturer HG-C01
---
Glass thickness: 8/10mm
Glass : unltra clear/ Float Tempered glass
Standard color: mirror light / rose gold / flange gold / matte black / gold
Customized Size:
W: 800-1300
L: 800-1500
H: 1850-2200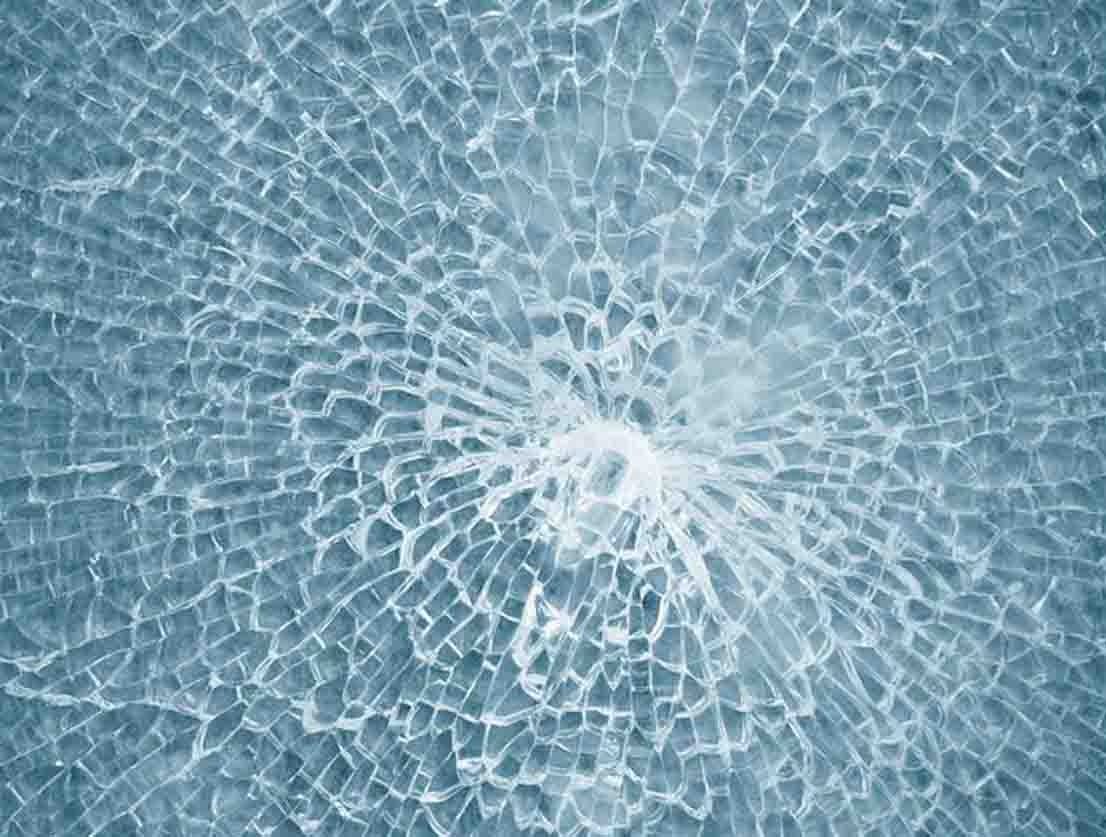 Why choose us:
1. Can accept small quantity order
2. Accept customized
3. Handle optional
4. Towel rack optional (with/without)
5. Glass self-cleaning (more selling points)
6. Contains installation hardware (convenient installation and more thoughtful)
7, with installation instructions (conform European and American habits)
8. Square tube/round tube/stainless steel/wire drawing and gloss (more abundant products)
9. Carton packaging (Both project and supermarket)
1. Production process
Cutting-edging-rounded corners-water jet-punching-silk screen-tempering-self-cleaning liquid / safety explosion-proof film-packaging
Cut ---------------------------------------------- Two edges grinding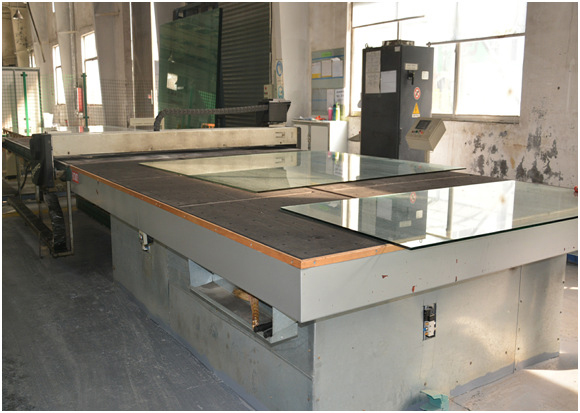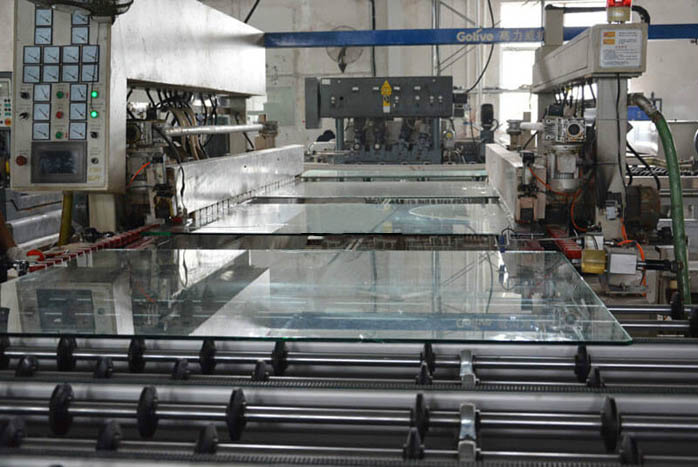 Round Corner Machine ---------------------------------------- hole puncher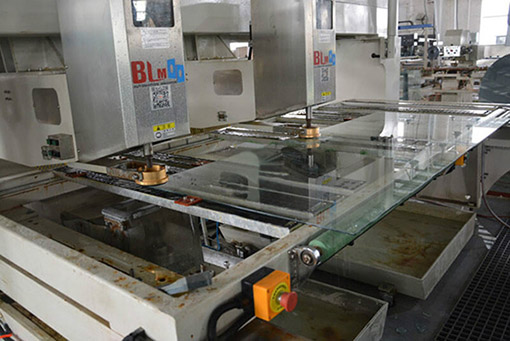 curve tempered glass --------------------------------------- Bathroom door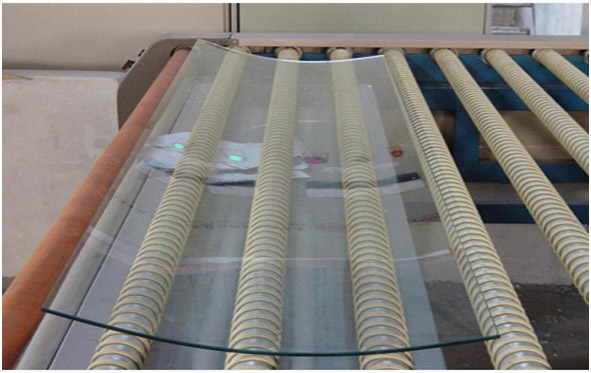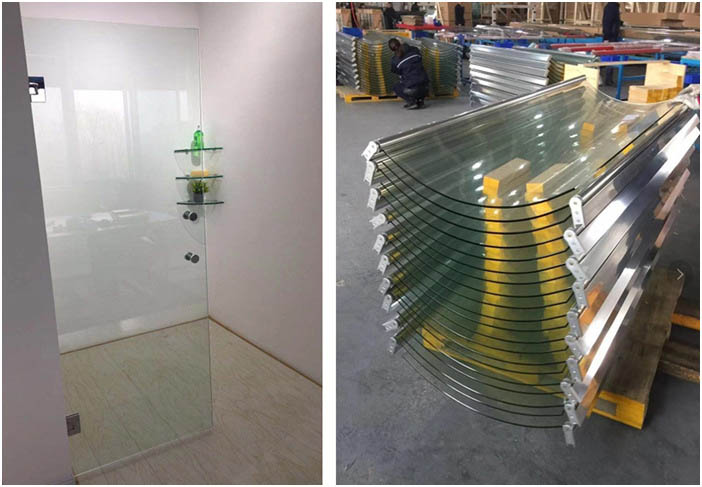 Glass film ---------------------------------------------- Nano self-cleaning liquid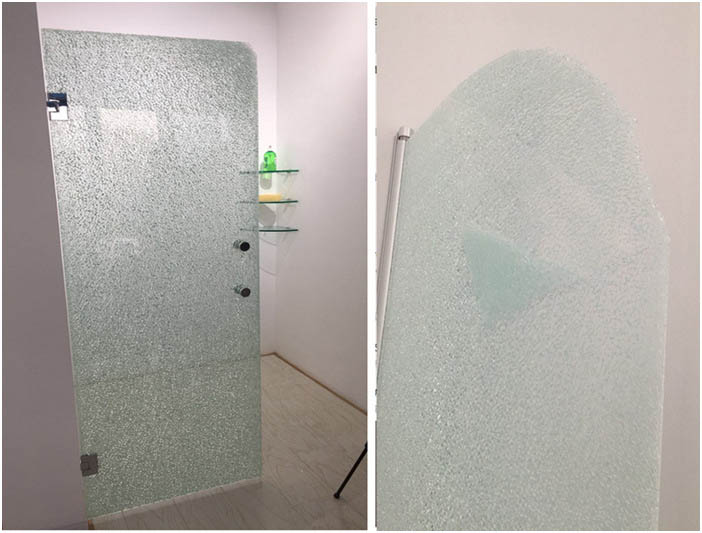 2. Quality Control
2.1 Each glass must be inspected to confirm before entering the factory;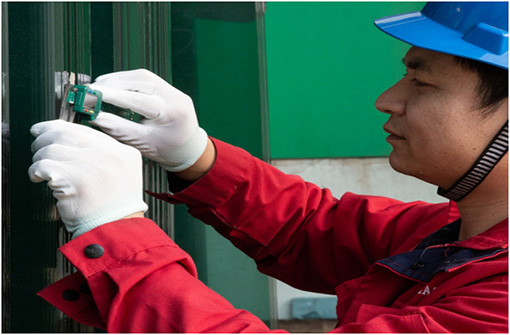 2.2 Quality control in the production process are in accordance with quality control standards.
First inspection-self-inspection-special inspection-factory inspection, product standards are strictly implemented in accordance with customer technical documents or industry standards;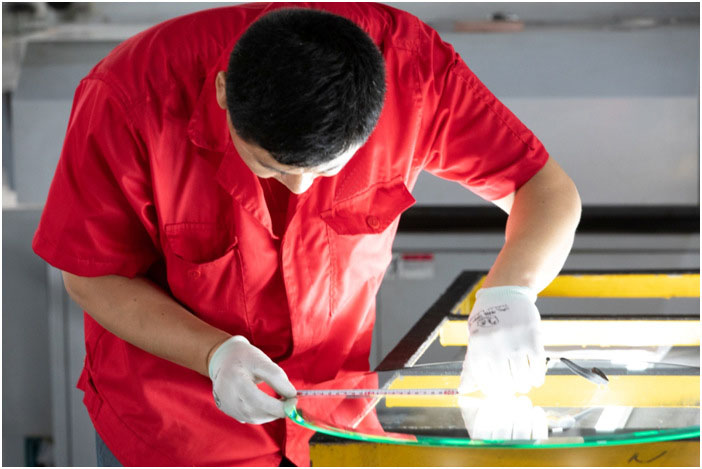 2.3 The dimensional accuracy and tempering quality inspection data of processed products shall be recorded and archived with traceability;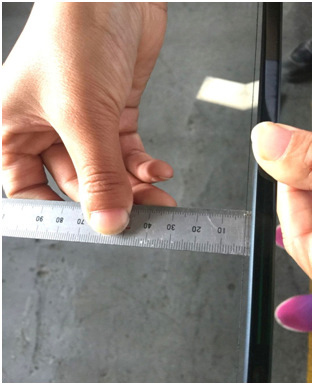 2.4 The bending degree of toughened grain is tested, the bending degree is 1.5‰, and the grain size is 55-80 grains per 50*50mm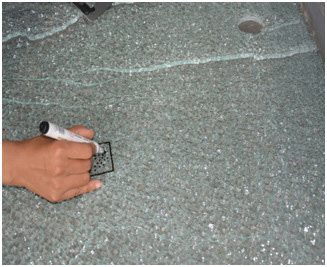 3. The company's certification qualifications
The company's products have passed European CE certification and American SGCC certification
4. 10years of export packaging experience: Carton foam packaging and fumigation-free wooden box packaging can be realized to ensure product transportation safety;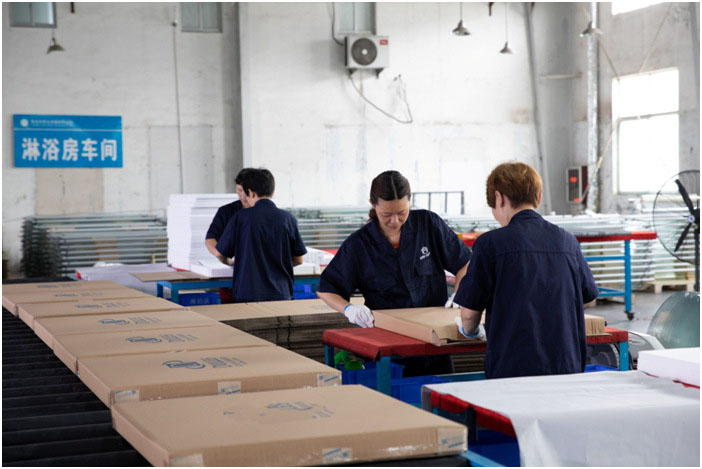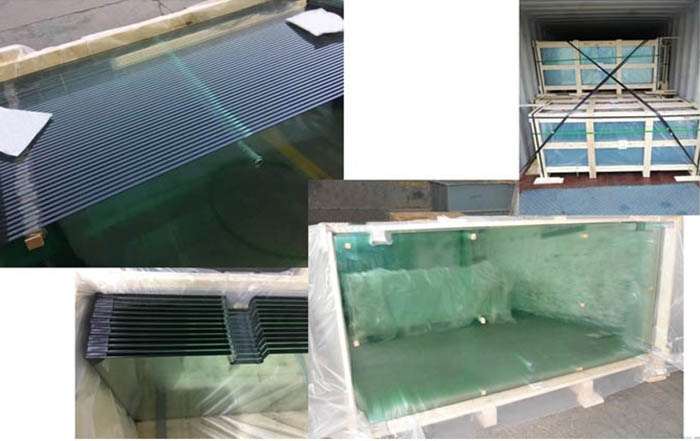 5. The company's equipment processing capacity
Focus on the manufacture of tempered glass for home appliances for 14 years. The company has comprehensive equipment capabilities for processing high-temperature silk screens, including Italian Bottero cutting machines, Bottero edging machines, CNC machining centers, automatic punching machines, automatic rounding machines, automatic screen printing machines, tempering furnaces and other equipment.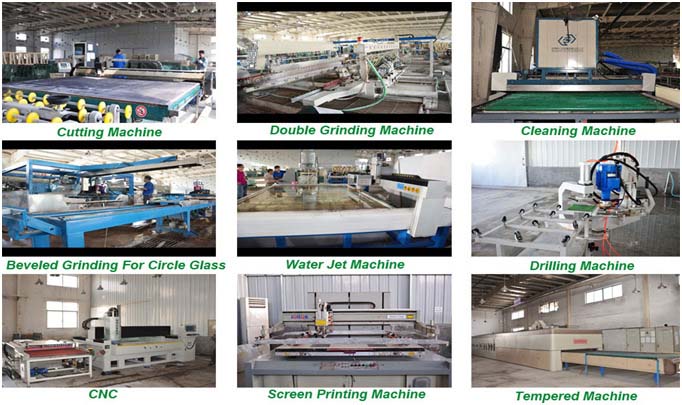 -Choose Taiwan Glass or Jinjing Automotive Grade Original Float glass
-Polished straight edges, size tolerance ±1mm, uniform edge 1mm
-Safety corner or round corner treatment
-Water jet cutting, accurate size, vertical water jet with safety angle,
-Even tempered grain
-Fumigation-free wooden box packaging, firm and safe
-Can provide carton foam sales packaging
-Self-cleaning nano coating can be applied
-Safety explosion-proof film can be attached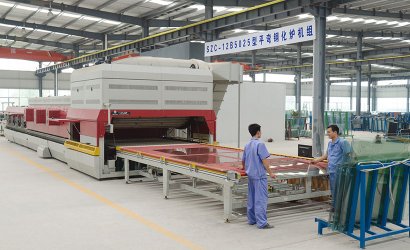 Glass processing range:
Thickness: 3mm, 3.2mm, 4mm, 5mm, 6mm, 8mm, 10mm, 12mm
Glass color: chear glass, ultra clear glass, tinted glass,reflective glass
Edging: straight edge, round edge
Tempering: C shape and J shape
Silk screen: high temperature screen printing, frosted screen printing
shower room: shower room assembly
Other processes: can be coated with nano self-cleaning liquid (from Germany, 10-year warranty),
Safety explosion-proof film can be attached
Packing: plywood wooden box and carton + foam separate sales packaging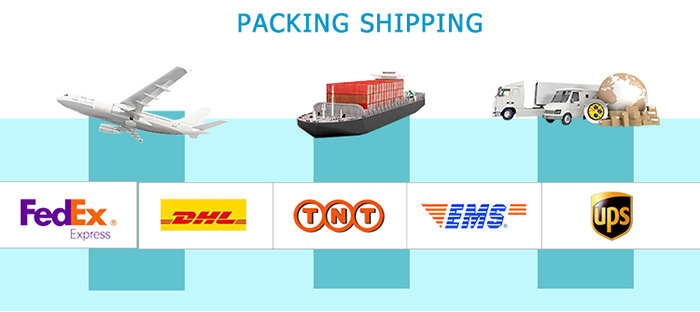 Glass part: Tempered Glass, Tempered Glass Film, Tempered Glass Laminated, Acrylic
Tempered glass is heavier and wears quickly to hardware. Easy to clean, but there is a risk of self-explosion.
Tempered glass film, because tempered glass has the risk of spontaneous explosion[3], after filming, it can effectively prevent the tempered glass from splashing on the person in the shower, but because the tempered glass is too heavy, the film cannot support the broken tempered glass suspended in the air, and it may be broken. The whole piece collapsed, hurting people. After sticking the film, if it is used for a long time, the film will foam and affect the appearance. And it is not easy to clean.but as a shower glass doors factory more than 1o years ,we have the Self-cleaning glass.
Tempered glass laminated is heavier and wears faster to hardware. It is made of two pieces of tempered glass glued together. The explosion-proof point is that the two pieces of tempered glass will explode at the same time with a very small probability. Therefore, after a self-detonation, it will not harm people and has a high safety factor.
The shower room with acrylic as the main board, because of its light material, does not wear much to the hardware, and the service life is longer than the shower room with tempered glass as the main board. However, acrylic is easier to scratch. Inferior acrylic is prone to yellowing for a long time, but there is no self-explosion problem.
In general:
Safety: Tempered glass laminated ≈ acrylic>tempered glass film >tempered glass
Price: Tempered glass laminated>tempered glass film≈acrylic>tempered glass
Choose a reliable shower glass doors supplier will save more time and worry free for you.